UW System students shine at virtual materials science symposium
Published: March 2, 2021
Four students were recognized during the Innovation in Materials and Manufacturing virtual symposium, presented by WiSys and the Regional Materials and Manufacturing Network (RM2N) on Feb. 25.
The awards included: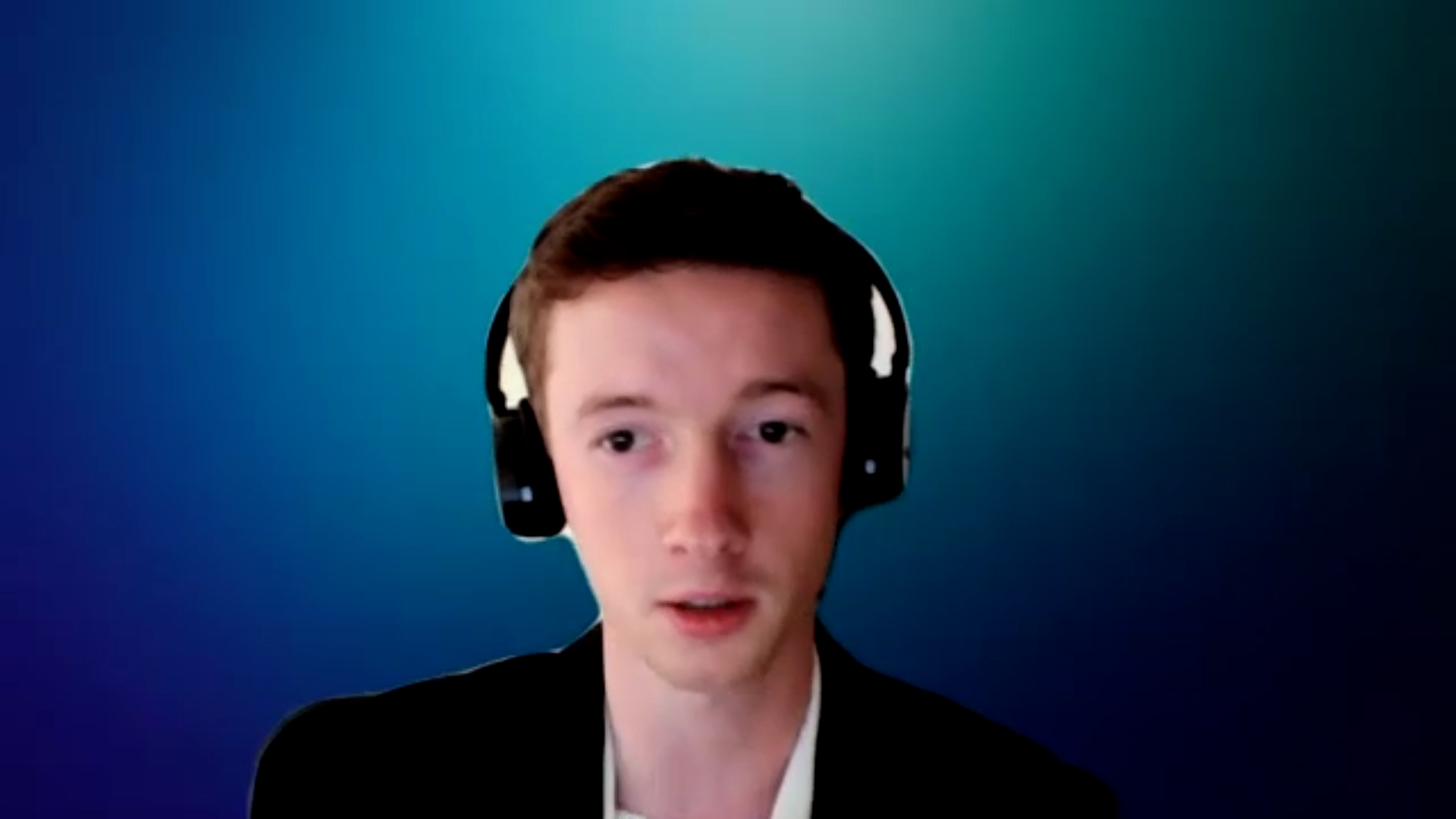 First place ($300): Trevor Wavrunek, UW-Platteville, "An alternative to solvent-based microfabrication."
Second place ($200): Jacqueline Sporie, UW-La Crosse, "Graphene zinc oxide thin films."
Honorable mention ($100): Joel Ambriz Ponce, UW-Parkside, "Which crystal phase of silicon is stable in ten nanometer thick membranes?"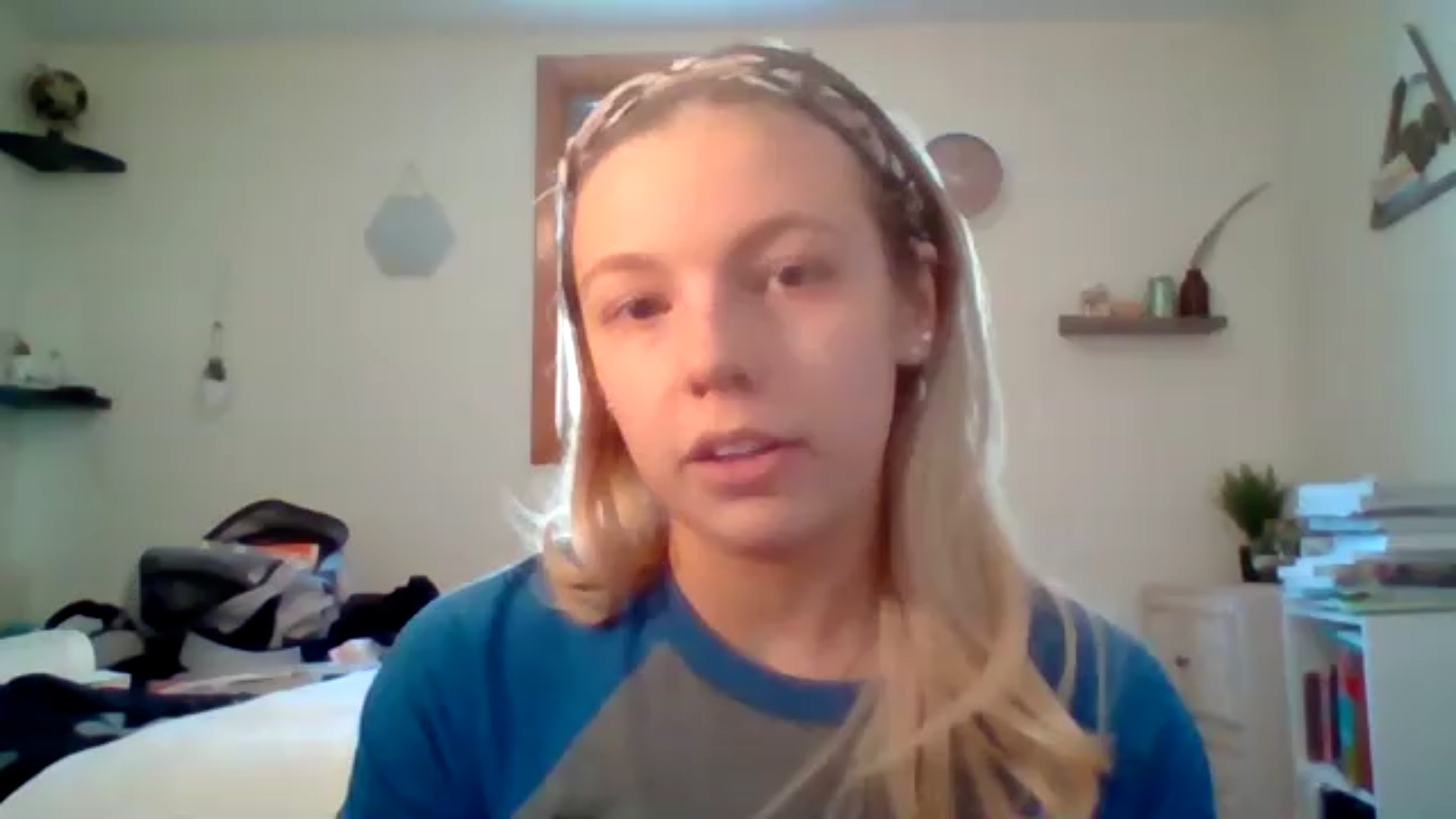 Honorable mention ($100): Ryan Glusic, UW-Parkside, "Parameter convergence in the calculation of materials vibrations."
The awards for the event's "Student Showcase" were sponsored by the Advanced Materials Industrial Consortium (AMIC), an industry outreach arm of the Materials Research Science and Engineering Center (MRSEC), which is one of about a dozen National Science Foundation (NSF) funded materials research centers nationwide.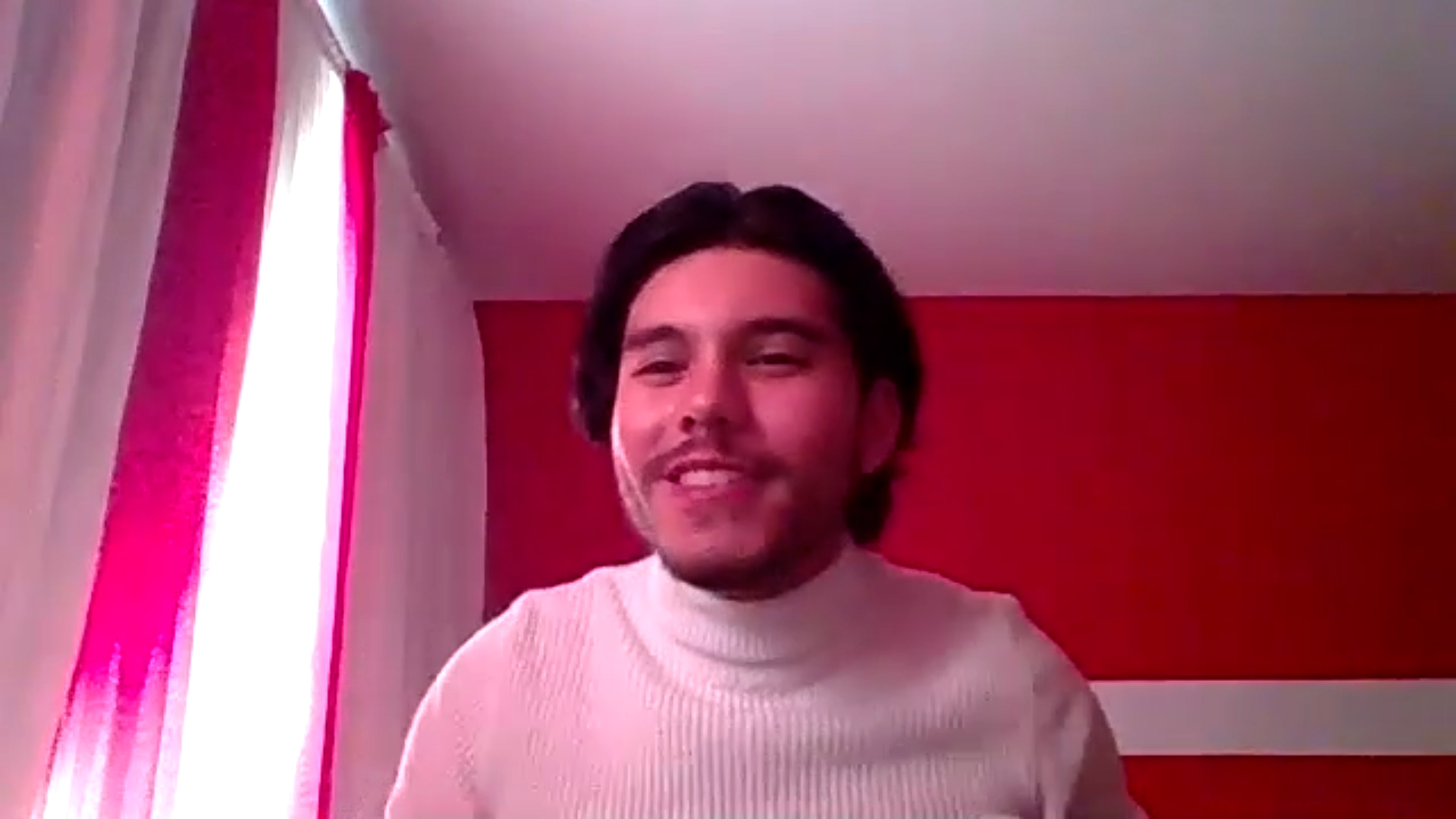 Innovation in Materials and Manufacturing brought together the fields of materials science and manufacturing for a three-day virtual event to explore how Wisconsin businesses and universities responded to the COVID-19 challenge.
Videos of each of the student presentations and the rest of the virtual symposium, including a keynote presentation by Kimberly-Clark's Lori Shaffer, can be viewed at wisys.org/materials or on WiSys' YouTube Channel.
About RM2N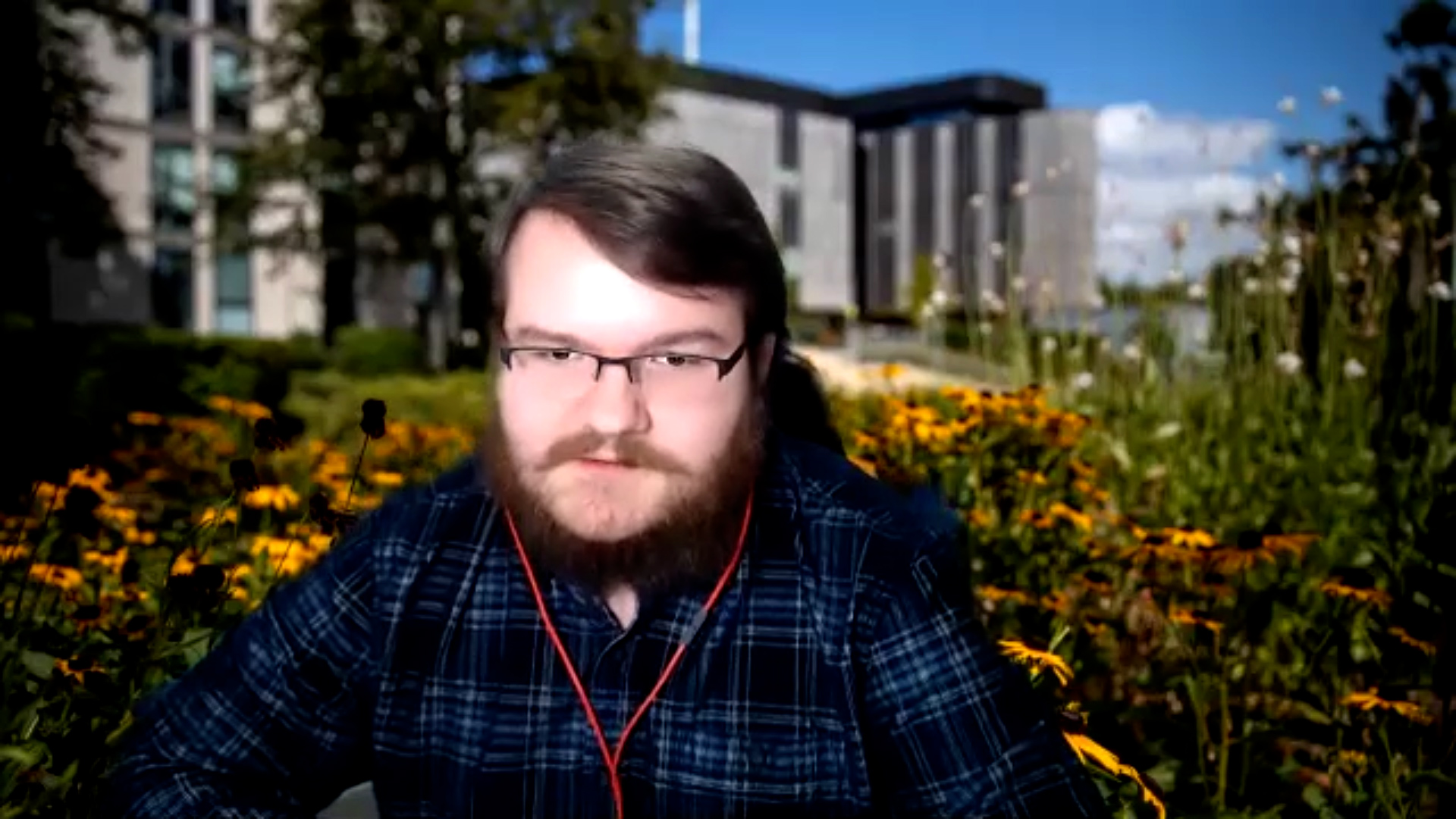 The Regional Materials and Manufacturing Network (RM2N) is a collaborative effort among stakeholders in the greater Wisconsin region to increase opportunity, efficiency and access to important resources. RM2N provides a portal for sharing ideas, data and tools among materials researchers and industry.
About WiSys
WiSys is a nonprofit organization that works with faculty, staff, students and alumni of the UW System to facilitate cutting-edge research programs, develop and commercialize discoveries, and foster a spirit of innovative and entrepreneurial thinking across the state.
---
STUDENT PRESENTATION VIDEO LINKS:
*Trevor Wavrunek, UW-Platteville (https://www.youtube.com/watch?v=6aNT6iWWgIc)
*Jacqueline Sporie, UW-La Crosse (https://www.youtube.com/watch?v=iXpONFXSyrA)
*Ryan Glusic, UW-Parkside (https://www.youtube.com/watch?v=yVEi6m8NmLc)
*Joel Ambriz Ponce, UW-Parkside (https://www.youtube.com/watch?v=DG4tKf1e2zw)
---
Craig Sauer
WiSys | Marketing & Communications Associate
608-316-4039
@WiSysCraig