Here are links to what we can help you with:
Derek Fye
Communications Manager
Kenneth Jacob
Printing Lead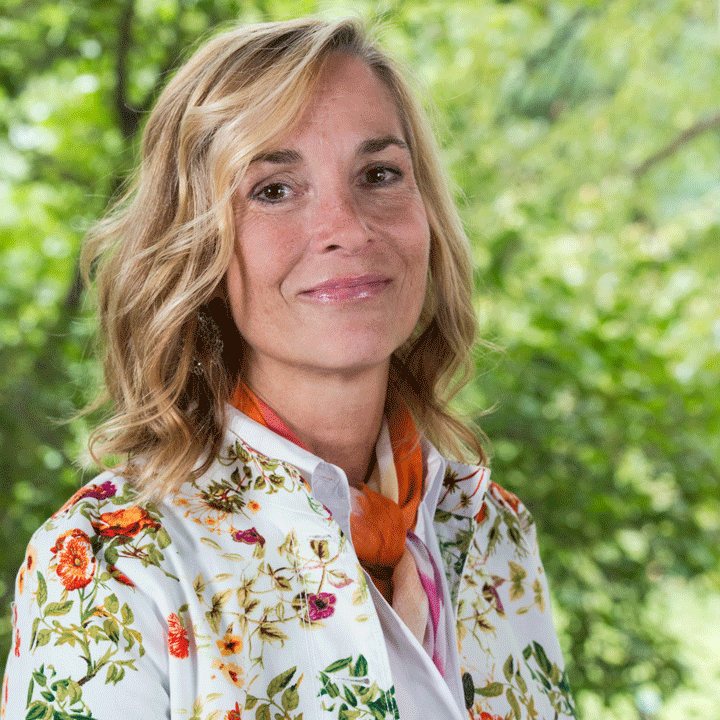 Catherine Mantuano
Creative and Strategic Specialist
Key Activities
KEY PARTNERS
Advancement and Alumni
Advising and Career Center  
CNHS  
CSSPS  
Community and Business Engagement 
Center for Professional Studies 
Financial Aid  
Housing and Residence Life  
Library  
PARC
Registrar's Office  
Student Support Services   
KEY ACTIVITIES
Marketing Strategy
Graphic Design
Brand Stewardship
Digital Advertising
Social Media Advertising
eMarketing Communications
Web Content
Search Engine Optimization
Laura Mason
Assistant Executive Director
Alyssa Nepper
Photographer
Erika Ottosen
Printing Coordinator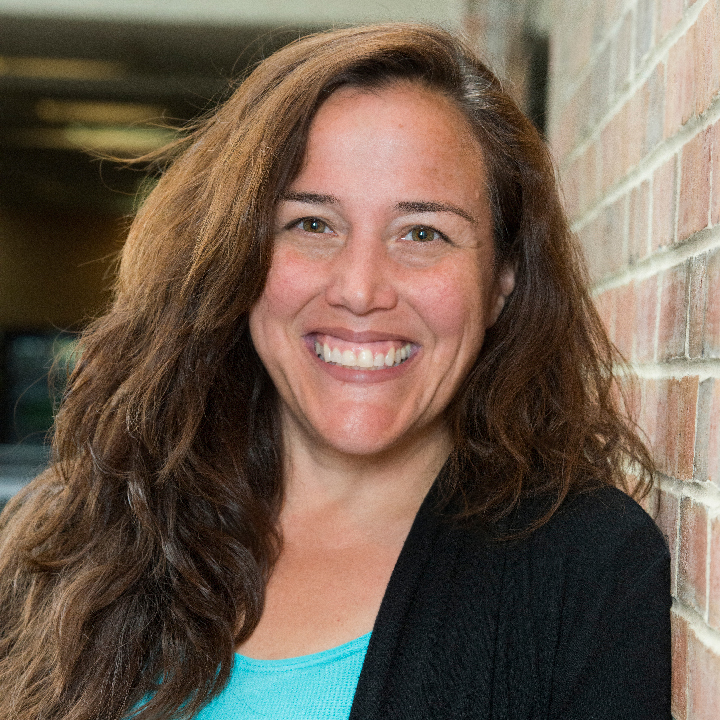 Kim Sekas
Creative and Brand Manager
Key Activities
KEY PARTNERS
Admissions  
CAH
CBEC  
International Student Services  
HSI
JEDI
Orientation  
Professional and Continuing Education
Student Engagement and Connections 
Student Success Initiatives  
Study Abroad

KEY ACTIVITIES
Brand Manager
Graphic Designer
Marketing Strategist
Design Project Manager
Environmental Branding
eMarketing Communications
Web Content
Publications
Tracy Alvarado
Graphic Designer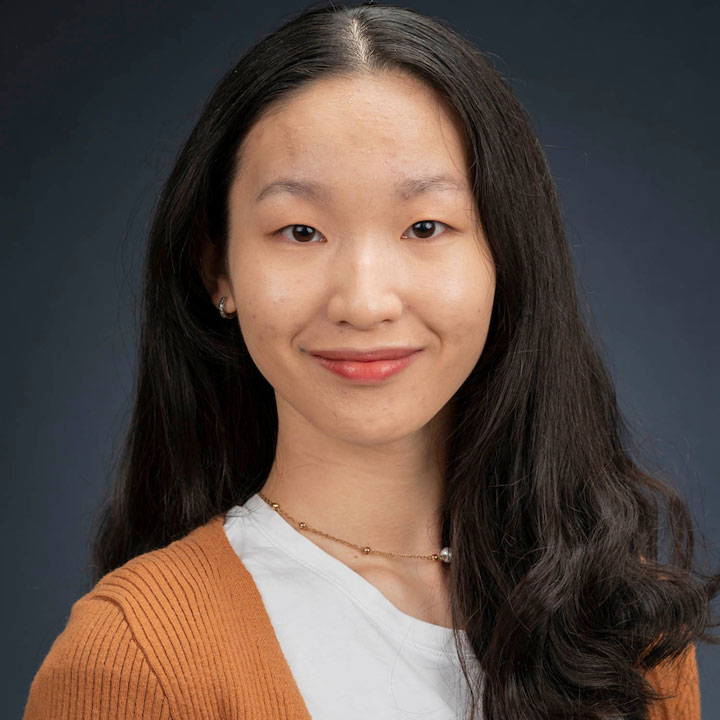 Jessica Cheng
Graphic Designer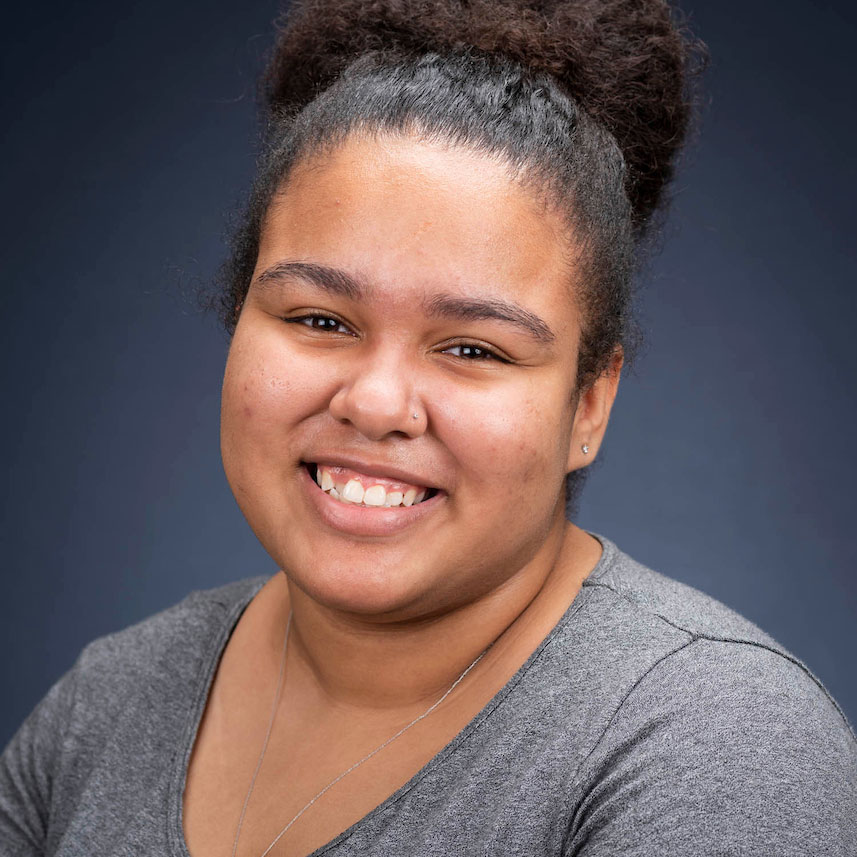 Destiny Cobbs
Graphic Designer
Aahlaysia Gentry
Graphic Designer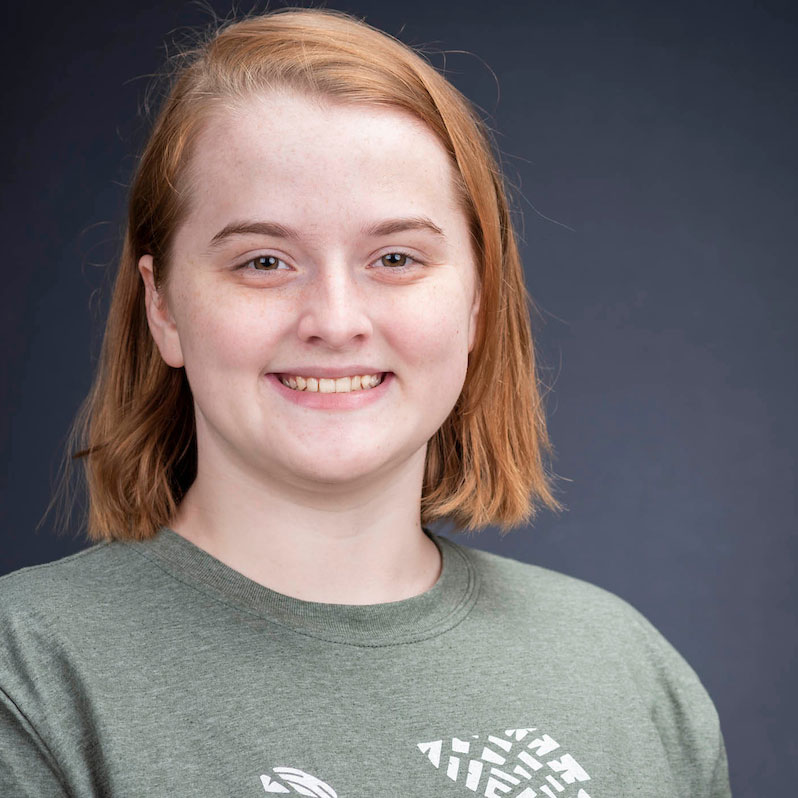 Hannah Pautsch
Graphic Designer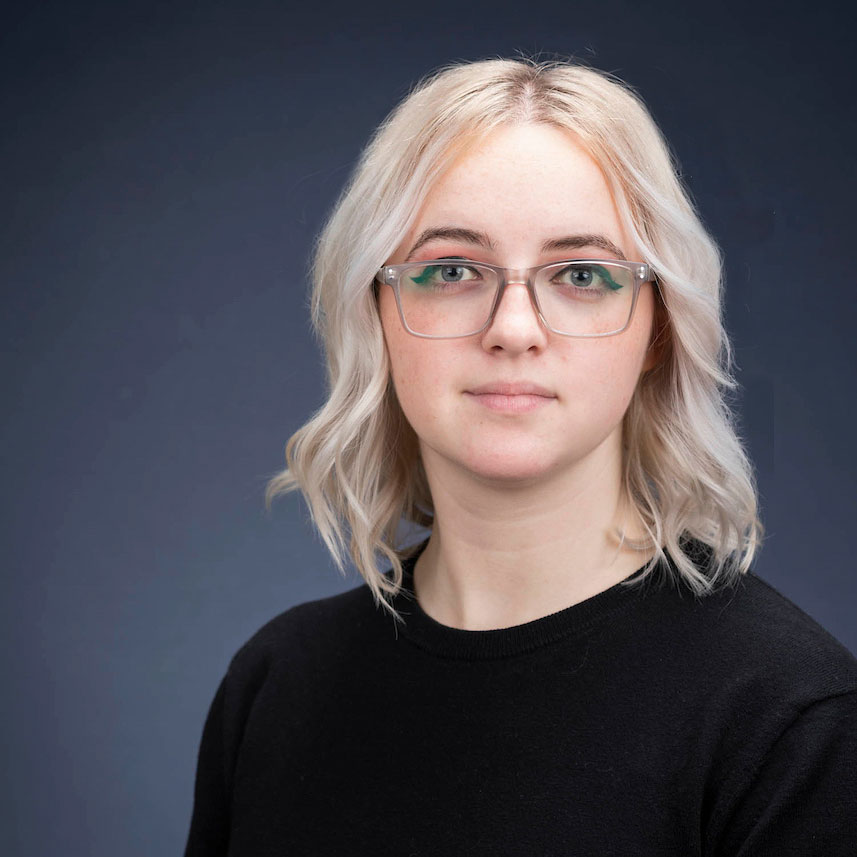 Our mission is to share the UW-Parkside story to increase brand awareness and engagement among our stakeholders, including prospective and current students, parents, alumni, donors, faculty, staff, and external stakeholders.
We aim to highlight academic excellence, student success, faculty, and staff expertise, as well as alumni achievements, to help reinforce the view that the UW-Parkside is a premier, regional university that transforms lives.
We approach every assignment and every project with a clear purpose, using traditional and digital platforms to communicate the UW-Parkside experience and the success stories of students, faculty, alumni, and staff.
Marketing and design – we take a strategic approach to planning, designing, executing, and creating promotional materials and marketing campaigns. We use marketing strategies and tactics to drive the growth of recruitment, retention, and other indicators of college success.
Media relations – building and maintaining positive relationships with local and regional media that we can leverage to tell the Parkside story, and rely on to communicate with our target audiences and key stakeholders in times of crisis.
Photography – we use photography and to capture moments in our campus community that can be used to create a visual narrative of our university that promotes the vision of UW-Parkside to transform lives and its mission to be a dynamic learning community grounded in academic excellence, and focused on student success, diversity and inclusion, and community engagement.
Print production – our team understands the needs of the university and our goal is to ensure that Parkside is presented in a captivating, consistent, and professional manner.
Social media – we oversee UW-Parkside's main social media pages and offer guidance and assistance with our UW-Parkside-associated social media pages. Our goal is to post content that promotes UW-Parkside's mission and values, increases brand awareness, drives recruitment, supports retention, boosts fundraising, and promotes student and alumni engagement.
Storytelling – elevating UW-Parkside's brand through innovative, strategic, and bold storytelling. Tell the Parkside story in ways that differentiates us from other campuses. Produce content that reinforces the values within Parkside's vision and mission.
Driving recruitment
Increasing retention
Showcasing scholarship
Sharing UW-Parkside's experiences and success stories
Positioning faculty and staff as experts in local, regional and national media
Working with college deans and departments across campus to develop strategies to communicate UW-Parkside's successes, highlight its programs, and impact on the community
Inspiring engagement, building community and working collaboratively to advance the distinctive mission, vision and values of the university
Key messaging
The following storytelling themes are central to the messaging strategy for UW-Parkside. By consistently highlighting these core concepts, collectively we can help our target audiences and key constituencies understand who we are and what makes UW-Parkside unique. We must be intentional in seeking out stories and using marketing strategies that elevate these themes.
Student Success
Students are the heart of what we do at UW-Parkside, which is why we take a holistic approach to student success. We focus on providing students with the support and tools they need to succeed, beginning with the first year until graduation. A UW-Parkside education prepares students to be successful in their professional, civic, and personal lives.
Bold Goal: Increase Graduates by 50%
UW-Parkside is committed to increasing the number of UW-Parkside graduates by 2025 as part of its Bold Goal. This is our shared commitment to produce more highly valued, educated, and ready graduates.
Premier, Comprehensive University
UW-Parkside is a destination of choice, serving as a hub of local, regional, and global progress. Building on our hallmarks of student success, academic excellence, diversity and inclusiveness, and community engagement, UW-Parkside is growing and delivering powerful educational opportunities.
Athletics
UW-Parkside's athletics program is the only NCAA Division II program in the state of Wisconsin.
Life-Changing Faculty Academic Staff
Dedicated faculty and academic staff make UW-Parkside's academic experience challenging, supportive, inspiring, and transformational. At UW-Parkside, students learn from experts in the field.
Equity, Diversity, and Inclusion
UW-Parkside has a long history of serving the unique needs of a diverse student body. As the most diverse 4-year campus in the University of Wisconsin System, UW-Parkside is committed to providing quality and affordable access to a UW education for students in Southeastern Wisconsin, regardless of age, race, gender, occupation, cultural background, and family status.
Community Engagement
UW-Parkside is an active citizen and authentic partner in improving the economic, social, political, and cultural life of its local, regional, and global communities. UW-Parkside maintains successful partnerships and collaborations with other campuses and institutions across our region.