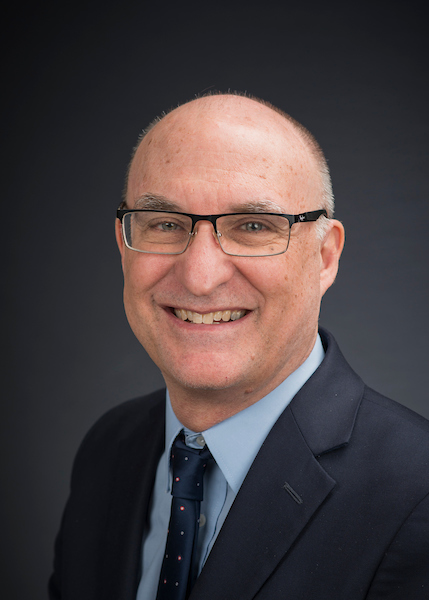 Welcome to the College of Business, Economics, and Computing (CBEC) at the University of Wisconsin-Parkside. The programs offered in the college are designed to foster and enhance the managerial and technical skills of our students.  These skills are crucial in today's highly competitive business and technological world. 

We are committed to teaching excellence, scholarly research, and public service.  At the same time, we maintain a focus of excellence that keeps the student firmly in mind. This allows us to provide classes that are smaller than those at larger universities.  As a result, our students have a higher level of access to their professors, all of whom are full-time teaching or practicing professionals.
The successful firms of the future will be those that constantly reinvent themselves and maintain global awareness. For that reason, our students commit to life-long learning, openness to change, innovation, and multicultural understanding. Located in a growing economic corridor midway between Milwaukee and Chicago, the College of Business, Economics, and Computing operates under a policy of continuous improvement. This means that we are constantly looking for ways to improve the programs and services that we offer and seek new opportunities that will provide the quality education that our graduates need to prepare for the marketplace challenges of the 21st century.  
Internship and project-based learning opportunities are available, and encouraged, to provide students with hands-on experience working with area companies and organizations. Both day and evening courses are offered to provide scheduling flexibility for our diverse student body.  
The business programs in CBEC are accredited by AACSB International –The Association to Advance Collegiate Schools of Business. As of June 2012, less than one third of the business programs in the U.S. and fewer than 5 percent of the world's 13,000 programs in business meet the rigorous standards of quality set by AACSB International.  
All our programs provide students with a professional, intellectually stimulating, challenging, and enjoyable experience, and upon graduation a high degree of employability in a variety of exciting and rewarding careers.  We look forward to providing you the opportunity to enrich your prospects for a successful future. 
Dirk Baldwin
Dean and Professor
Phone: 262.595.2379
E-mail: baldwin@uwp.edu