9

th ANNUAL Alumni and COMMUNITY CELEBRATION
See you in the fall of 2023!

 
If you would like to consider donating, 100% of your donation will support student scholarships!  
SPEAKERS FROM OUR 2022 EVENT

Science: The Career of My Dreams
Dr. Pirooz (Paul) Mohazzabi, Ph.D.
Professor of Physics, UW-Parkside Mathematics and Physics Department
Dr. Pirooz Mohazzabi has wanted to be a teacher since the age of 12. It all started with a dream where he discovered a star and heard the word "phosphorus". 
PIROOZ MOHAZZABI'S BIOGRAPHY
Paul Mohazzabi received his BS degree in chemistry from overseas in 1969, and MS and PhD degrees in Materials Science and Engineering from the University of California, Berkeley in 1972 and 1975, respectively. After receiving his PhD degree, he realized that his true passion was in physics and mathematics, and remained a physicist ever since.
After working at other institutions for 10 years, Paul joined the University of Wisconsin-Parkside in January of 1986 as an Assistant Professor of Physics. In 1988, he received tenure and in 1994 he was promoted to the rank of Full Professor.
Paul's area of expertise is theoretical and computational physics. Nevertheless, he has published over 100 research articles in refereed international journals in a wide variety of disciplines including physics, chemistry, mathematics, earth science, atmospheric science, materials science, engineering, and medicine. His articles range from bicycle stability to cancer theory. Paul's current research interests are (a) theoretical and computational statistical mechanics and thermodynamics, particularly through Monte Carlo and molecular dynamics simulations, (b) Theoretical and computational studies of thermal and mechanical properties of matter, and (c) Pedagogical aspects of physics and mathematics.
Paul believes that research and teaching are closely connected, and many of his research articles are co-authored with his students.
At the University of Wisconsin-Parkside, Paul has received three Stella Gray Teaching Excellence Awards, two awards for Excellence in Research and Creative Activity, and a Faculty Distinguished Service Award.
Some of Paul's former students have gone on to become educators themselves, as high-school teachers or professors at major universities.
LIVING CELLS AS PHARMACEUTICALS: Harnessing the Power Within Our Bodies to Cure Disease
Dr. Jacques Galipeau, MD
Faculty member in the Division of Hematology, Oncology and Palliative Care within the Department of Medicine, Associate Dean for Therapeutics Discovery and Development at UWSMPH, Director of the University of Wisconsin-Madison Advanced Cell Therapy Program.
JACQUES GALIPEAU'S BIOGRAPHY
Dr. Galipeau is a faculty member in the Division of Hematology, Oncology and Palliative Care within the Department of Medicine. Before being appointed the Don and Marilyn Anderson Professor of Oncology within the Department of Medicine and UW Carbone Cancer Center, Dr. Galipeau was a Professor of Hematology and Oncology and Director of the Emory Personalized Immunotherapy Center at Emory University in Atlanta, Georgia. Dr. Galipeau is also the Associate Dean for Therapeutics Discovery and Development at UWSMPH and the director of the University of Wisconsin Advanced Cell Therapy Program. The mission of this program is to develop personalized cell therapies for immune and malignant disorders and to promote and deploy first-in-human clinical trials of UW-Madison cell therapy innovations to improve outcomes for children and adults.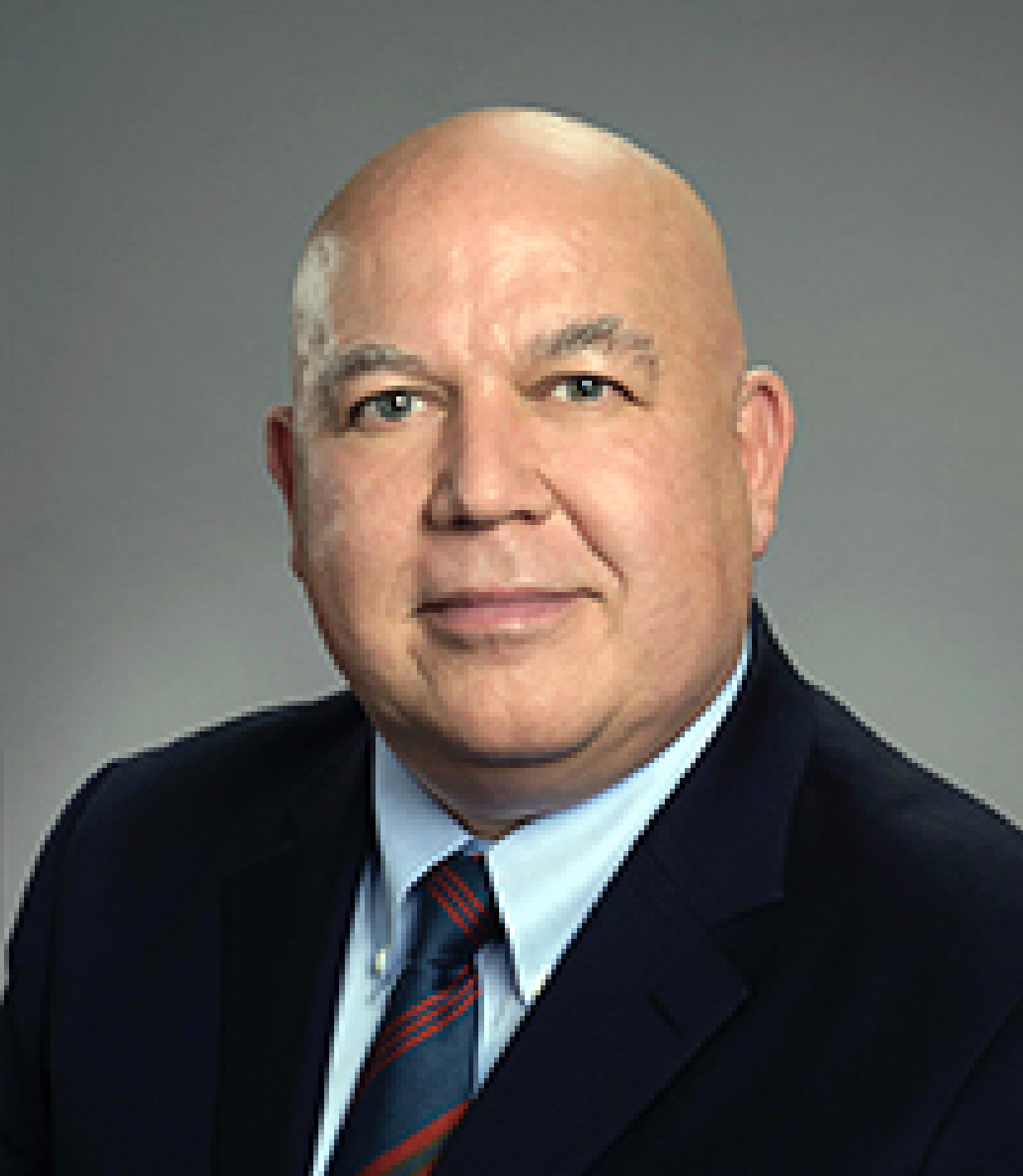 2022 AGENDA
Cocktails  |  Doors open at 5:30 pm
Cash bar and silent auction
Welcome and Introductions 
Dr. Bryan Lewis | CNHS Associate Dean
Mr. James Stephens  |  CNHS Advisory Board President
Dinner
Speakers
Dr. Pirooz (Paul) Mohazzabi, Ph.D.
Dr. Jacques Galipeau, MD  
Scholarship Awards
Mr. James Stephens and Dr. Emmanuel Otu  |  CNHS Dean
Closing Remarks
Dr. Robert Ducoffe  |  Provost, UW-Parkside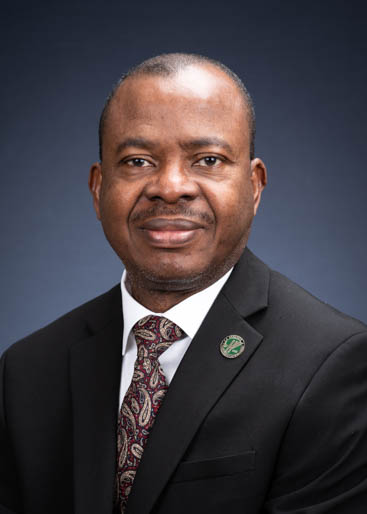 MESSAGE FROM THE DEAN
Dr. Emmanuel Otu
 
Welcome to this eighth Annual CNHS Alumni and Community Event.  As the COVID-19 pandemic is subsiding we continue to make cautious decisions to protect the health and safety of all students, staff, faculty, alumni and the public.  This year's event is being offered in two formats, in-person and livestreamed.  I hope these formats afford you the opportunity to join us, as would be comfortable to you.  In the college, for Fall 2022 semester, we would return to pre-covid-19 instructional delivery modalities, as faculty and staff see beneficial for their course offerings. Ensuring the health and safety of faculty, staff and students continue to be paramount as we deliver our mission.This past academic year we proposed, guided through the governance process and was authorized by the University of Wisconsin System Board of Regents to implement a new master of science degree in Physician Assistant. In Fall 2023, we would be implementing a Radiologic Science concentration within the bachelor of science degree program in Applied Health Sciences.  In spring-summer 2025, the number of master of science
DEAN'S MESSAGE CONTINUED
degree programs in CNHS will rise to eight, compared to just one in fall 2012 (+700%). Fall 2022 count of the number of graduate students in CNHS rose to 160, compared to 4-5 in fall 2012 (+3,100%). The Medical Laboratory Sciences concentration, within the Applied Health Sciences bachelor degree, started in the spring of 2019 received 'Initial Accreditation by the National Accrediting Agency for Clinical Laboratory Sciences (NAACLS).  We continue to develop new programs that serve the region.
Our new interactive classroom and biotechnology lab are fully in-use now. The interactive classroom provides the opportunity for innovative course delivery. The biotechnology lab will afford us the opportunity to offer new and improved programs and curricular.
Our students continue to attain great success. Students interested in health professions continue to attain acceptance rates (89%) to medical school, more than twice the national average. Equally, our students place very well into graduate schools, or employment within their fields. 
We are very proud of the accomplishments and contributions that our alumni add to our campus and in our communities. I hope this event will continue to be one of your many return visits – be it virtual or in-person. I am personally grateful to the CNHS Advisory Board, for their vision to gather alumni and the community to celebrate the many accomplishments in the college. I am equally grateful for their guidance and support of the college for the past nine years. I hope you will make out time to watch the highlight video on this events' web page in its entirety.
Alumni, thank you for joining us more than fifty years ago or just last year. All of your interactions are priceless to current CNHS students, faculty, staff, the Advisory Board, and the University of Wisconsin-Parkside.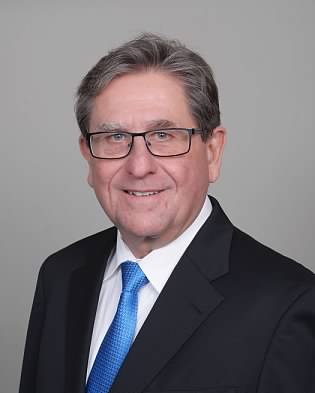 WELCOME
James L. Stephens, PE
Advisory Board President
Welcome to our 2022 CNHS Community Event! 
This is the Eighth Annual Alumni and Community Event.  Once again, with considerable pride, we can get together at this year's event to share the many accomplishments of our university. 
With about 60 majors, minors, concentrations and certificates, the College of Natural and Health Sciences provides our students a strong academic foundation for meeting the highest scientific and technological challenges.  All of Parkside's stakeholders benefit from the school's emphasis on experiential learning in many programs.  Our stakeholders include students, alumni, faculty, staff and the business community here in Southeast Wisconsin. 
Advisory Board President's Message Continued
Please be sure to enjoy all aspects of today's schedule of events. Through hybrid participation - we all intend to enjoy today's social and networking opportunities with fellow students, alumni, faculty, staff and friends of the university. 
Please join us for our fascinating and timely presentations from our speakers. Dr. Galipeau is a leader in the health care industry and immunology field and Dr. Mohazzabi is a tenured Professor of Mathematics and Physics at UW-Parkside - he just published his 100th paper! 
Also, during our event, we plan to recognize some of our exceptional students with scholarship awards. These scholarship awards are made available from donations from our alumni. The need for financial support through our scholarship funds has never been greater. Please consider a gift to our scholarship fund, so that our students can continue to pursue their career ambitions through a degree at the University of Wisconsin – Parkside.
Despite the challenges of the pandemic, UW-Parkside and our students have accomplished a great deal. Our university has graduated the largest class of students in May 2021. Most notably, over one third (38.8%) of UWP's graduating class earned degrees from the College of Natural and Health Sciences.
We all should be very proud of our accomplishments at the University of Wisconsin – Parkside. Let us all enjoy a great day together!
A special thanks to our hosts, the CNHS Advisory Board, who is delighted to create an event where all engage in conversations about experiences at Parkside, and after. The memories and experiences shared are always a reason to celebrate.