Courageous Conversations
UW-Parkside is partnering with Kenosha Coalition for Dismantling Racism in a
Courageous Conversation on Election Integrity and Its Impact on Communities of Color 

THU MAR 31  |  6 PM  |  LIVESTREAM
 
Being able to vote and having your vote count is fundamental to citizens in a democracy. Yet, practices such as gerrymandering, restrictions on absentee voting, purged voter lists, technical problems with voting machines and limitations on days/times polls are open present barriers that disenfranchise some voters.  Many new restrictions and proposed laws about election practice disproportionately affect communities of color.  
Join us for a Courageous Conversation where panelists Corey Prince, Founder- Community Consulting LLC, Janet Serrano, member of Voces de la Frontera Action Board and organizer since 2011, and Debra Gimler, Interim City Clerk Treasurer for the City of Kenosha, with over 33 years of experience in election administration will lay out the issues after which all participants will have a chance to share their own voting experiences and discuss ideas to address voting access and election integrity.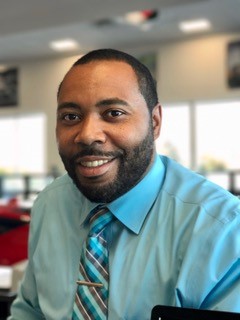 COREY PRINCE
Corey Prince is a Consultant, Community Organizer, Public Speaker and Political Strategist based in Wisconsin. Corey uses his training, lived experiences, and the concerns of underserved communities to guide the work that he does throughout the country. With his prominent voice, Prince organizes around and advocates for criminal justice reform, civil and voting rights, and ways in which race and equity intersect.
As a Public Speaker, Corey has been interviewed by local and national media, covered in several documentaries, and featured on panel discussions across the nation, most recently as a panelist at Delaware State University.
Prince's political consulting includes electoral strategy on local, state, and national elections. Most recently Corey was on the ground in Georgia crafting messaging, teaching strategies, and facilitating trainings for Directors, canvassers, and community groups in best practices on how to reach disenfranchised groups. The success of this work culminated in two critical wins that ultimately decided control of the Untied States Senate.
Propelled by his body of work, Corey created Community Consulting LLC, where he advises State and Local governments, as well as non-profit organizations, and political campaigns on issues ranging from program design and application to best practices concerning marginalized communities.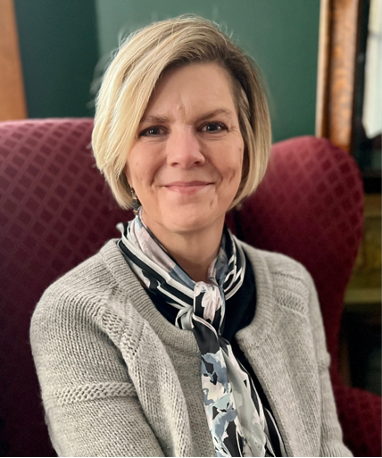 DEBRA GIMLER
Debra Gimler, Interim City Clerk Treasurer for the City of Kenosha, with over 33 years of experience in election administration.  After retiring from her position as City Clerk Treasurer from the City of Kenosha in July of 2020, she was recently called upon to assume the role of interim City Clerk Treasurer until a permanent replacement is hired.  Her immediate goals include maintaining a trustworthy environment for City of Kenosha voters to register and vote and to ensure elections are conducted in a secure and transparent environment, according to Wisconsin State Statutes.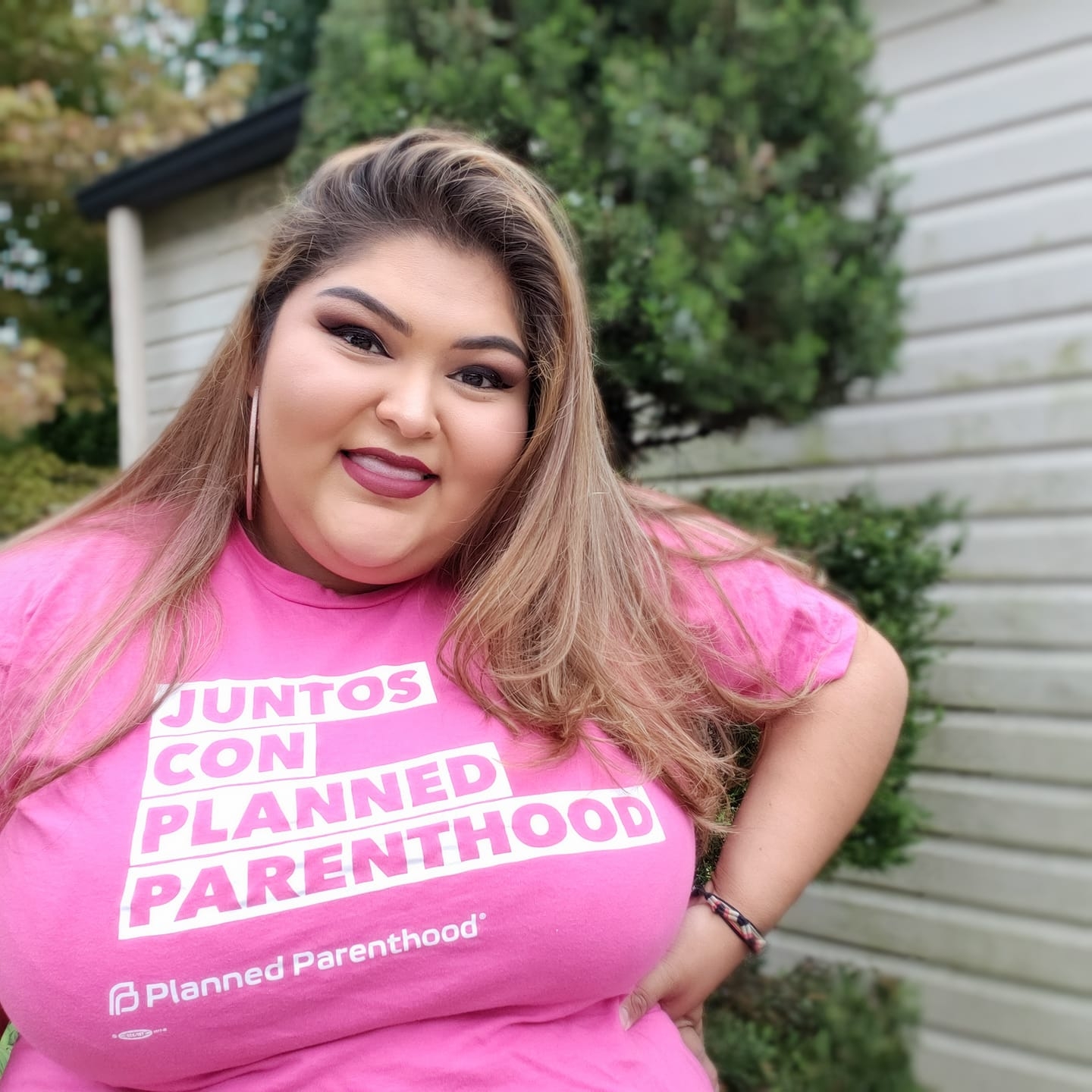 JANET SERRANO
Janet Serrano is a member Voces de la Frontera Action Board, an organization with which she has been an organizer since 2011.  Janet now serves as the Public Affairs SE Regional Coordinator for Planned Parenthood of Wisconsin. During the 2018 election cycle, she mobilized voters around the Wisconsin Governors' race, targeting black and brown communities. In 2019 she was hired permanently at Planned Parenthood of Wisconsin to continue building visibility of the organization in both Racine and Kenosha. She has helped mobilize for May Day, Dia Sin Latinos and Get Out the Vote campaigns throughout the years. She has been trained in voter engagement, volunteer building, campaign management and many different approaches to organizing. She's passionate about issues including immigratiom, criminal justice, and reproductive justice. Her passions surround issues that have impacted her community and its day to day life. She fights every day to ensure that each person in her community knows their voice matters. 
Si SE PUEDE!
With special introduction by
Alison Anguiano-Salas and Esmeralda Aguilar
Andrew Goodman Campus Ambassadors