Set Yourself Up for Success with Amazon Career Choice
Advance your education at no personal cost with Amazon Career Choice at UW-Parkside. As a full-time or part-time Amazon Associate, you are eligible for support covering tuition, fees and books after 90 days of employment.
Apply now to upskill your way into higher-paying career opportunities.
* Within the annual maximum limits. You are responsible for paying any tuition costs above the annual maximum.
Explore Amazon Career Choice with UW-Parkside!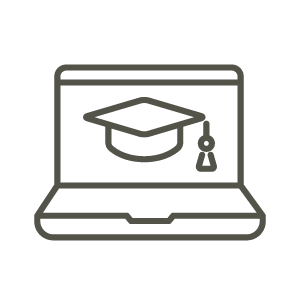 Over 100 flexible, online, and in-person programs and certificates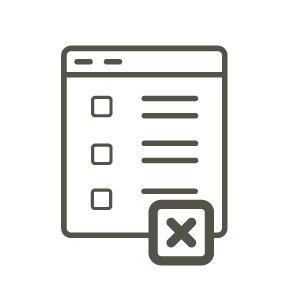 No application fees and no ACT/SAT requirement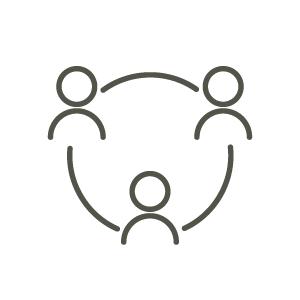 Build connections with faculty in small class sizes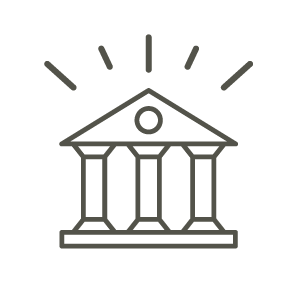 A welcoming, diverse, and forward-thinking educational environment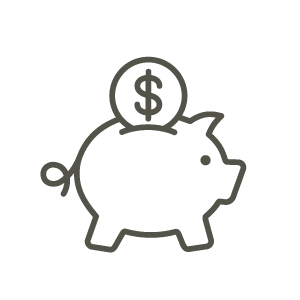 Take your benefits further with affordable tuition and fees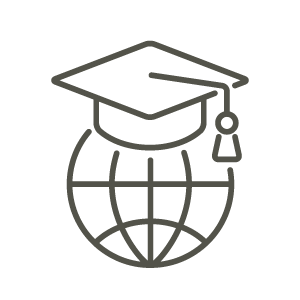 Convenient location connecting you with 500+ internship opportunities


Request your voucher from Amazon.
After enrolling in all classes for a specific term, but no earlier than 2 weeks from the start of the term date, request a voucher for UW-Parkside from the Amazon Career Choice portal. 

Read more about this step
Please note that the eligibility date of voucher must be on or before the start date of the earliest session student is requesting to be paid. 
Upon Cashier review and acceptance, charges will be deferred to Amazon. Should Amazon not pay, in full or part, deferment will be reversed and the student will be responsible for payment. Student will be responsible for any late charges if applicable. 
Students wanting their voucher to pay for drop for non-payment courses MUST have their voucher in the Cashier's department no later than the Wednesday before tuition due date. If voucher isn't approved, the student must make payment prior to due date (they may be credited/refunded if approved later)—it is the student's responsibility to monitor their SOLAR account to determine if they need to make payment. 
Looking for more?
We'll contact you to help out. Submit the form below to get the conversation started.