A LOOK BACK AT 2019
The 2019 Nonprofit Leadership Conference engages community leaders through nationally-recognized speakers, film, and interactive discussions. Spend your morning enhancing your organization's ability to promote non-traditional leadership through a keynote and workshop with Milwaukee's own Paul Schmitz. 
After lunch, explore our Resource Expo and learn more about program evaluation through Kate Robinson's short film " Failing Forward: On the Road to Social Impact," followed by a discussion facilitated by the producer herself. Prepare to leave the conference feeling inspired and equipped to make meaningful progress in the important work you do every day!
KEYNOTE  |  Everyone Leads: Building Leadership from the Community Up
Paul Schmitz
Paul Schmitz invites audience members to consider new leadership possibilities within themselves and their communities, and shares surprising stories to show real-world examples of this leadership in action. Schmitz also illustrates leadership values critical to being an authentic, inclusive, collaborative, and accountable leader.
About Paul Schmitz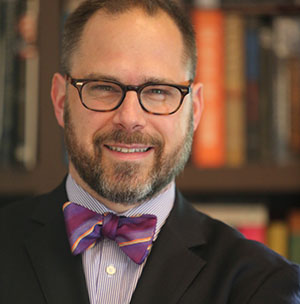 Paul Schmitz builds the collective leadership of organizations and communities to achieve greater social impact through his roles as Senior Advisor at The Collective Impact Forum and CEO of Leading Inside Out. Author of Everyone Leads: Building Leadership from the Community Up, and the former CEO of Public Allies, Schmitz he helped more than 5,000 diverse young adults begin careers working for community and social change. He is a faculty member of The Asset-Based Community Development Institute, was a social innovation advisor to the Obama White House, and has been named three separate years to The Nonprofit Times list of 50 most influential nonprofit leaders in America. He lives in Milwaukee, Wisconsin with his wife and five children. Learn more at www.leadinginsideout.org.
Workshop: Community Engagement Matters
Paul Schmitz
Community engagement is about ensuring that those most affected by social challenges have a say in designing and implementing solutions. The participation of intended beneficiaries and their families, neighbors, and trusted leaders should be an integral part of data-driven processes to achieve better results. A shift in power where community members own and help produce the result leads to greater impact. In this interactive workshop, you will learn approaches and tools that will help you better do work with community instead of to or for community.
"Falling Forward: On the Road to Social Impact"
Film Screening with an introduction from the film's producer
Kate Robinson
Falling Forward  speaks to nonprofit leaders, boards, and funders who want to create true social impact. The short film considers what it looks like when we seek data not as proof that services work, but as an opportunity to learn and improve. 
Social sector strategist and filmmaker Kate Robinson explores the possibilities of celebrating nonprofit program failures as necessary steps toward true social impact in a comprehensive and compelling case study drawn from interviews with nonprofit staff, board members, funders, and clients.
 
ABOUT KATE ROBINSON
Kate Robinson is the executive producer of the documentaries Saving Philanthropy and  Failing Forward: On the Road to Social Impact. She is a skilled speaker and strategist specializing in evaluation-planning and organizational learning. She is the former Director of Strategic Initatives for Social Solutions Global, Inc. where she led a national advisory board of high-performing nonprofit organizations, and conducted extensive research on evaluation strategies. She is also the former Executive Director of Consumer Health Coalition where she helped coordinate a campaign to incresase accessibility and effectiveness of Medicaid waiver programs. Learn more at www.nonprofitsfailingfoward.org.
Interactive Film Discussion with Kate Robinson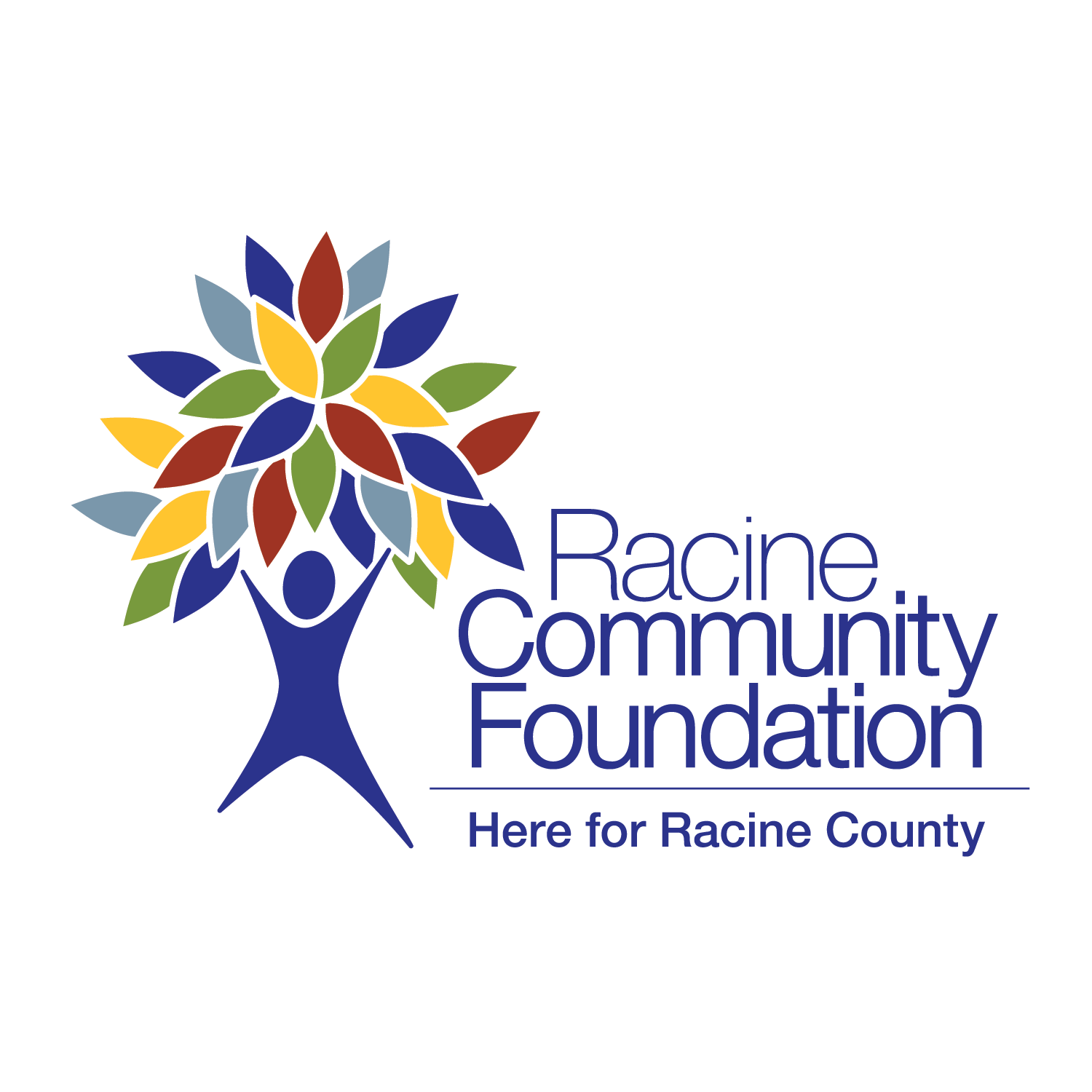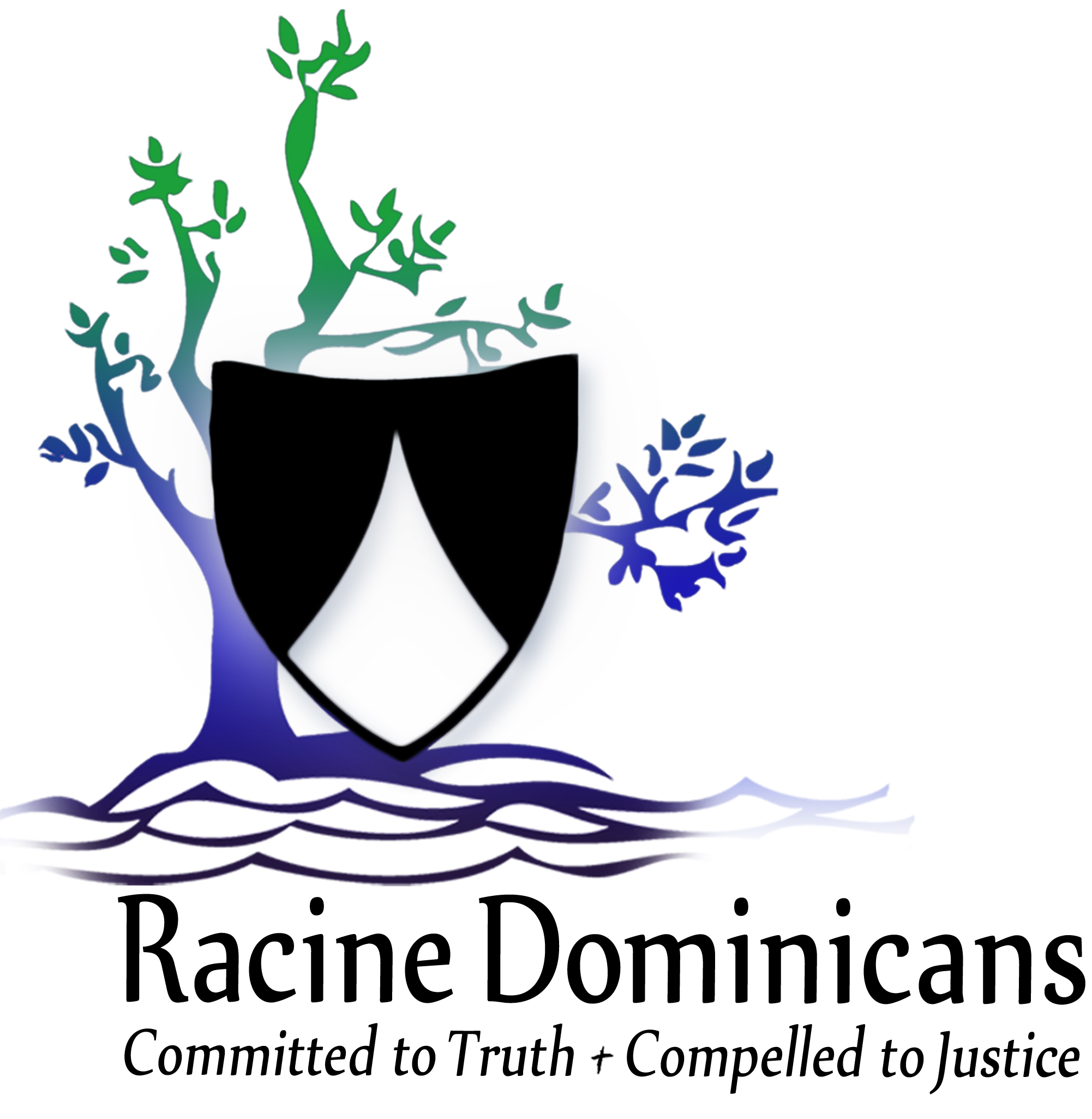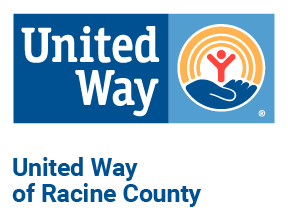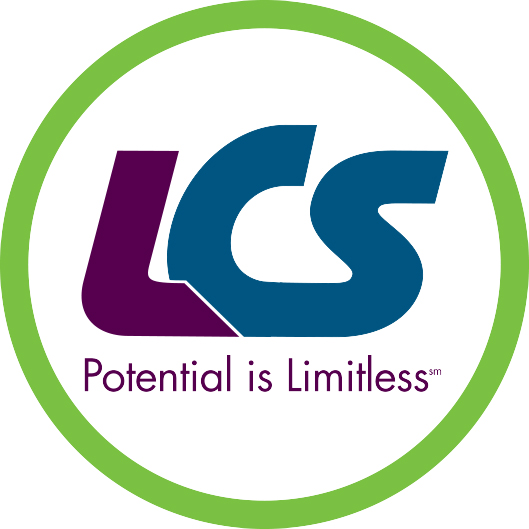 View All Sponsors and Exhibitors
Sponsors

Gold
Lakeside Curative Services
Racine Community Foundation
Racine Dominicans
United Way of Racine County
Silver
United Way of Kenosha County

Bronze
Anonymous
Andrea & Orendorff LLP
Go Partner
Helen Bader Institute for Nonprofit Management
Nonprofit Academy of Wisconsin
Wegner CPA's
Westwords Consulting LLC
The University of Wisconsin-Parkside is committed to providing access, equal opportunity, and reasonable accommodation in its services, program activities, education, and employment for individuals with disabilities. To request disability accommodations, contact Continuing Education at least eight weeks in advance at: 262-595-3340 (V), 262-595-2513 (FAX), or email continuing.ed@uwp.edu.
 

Be a sponsor.

RETURN ON INVESTMENT
As a sponsor, you are featured in conference marketing, including:
Email Blasts | 13,452 Opens
Direct Mail | Brochure | 4,500+ Recipients
Social Media Ads | 17,000 Reached
Website Presence | Reciprocal Links
Platinum Sponsorship
$1500 investment with the following benefits:
Exhibitor booth
logo on marketing materiels including conference packets
Two free conference registrations
Logo displayed on slide show
Verbal recognition at conference as being a Platinum Sponsor
5 minute speaking opportunity before the keynote speaker and introduction of keynote
Gold Sponsorship
$1000 investment with the following benefits:
Exhibitor Booth
Sponsor recognition and logo on conference packets
Two free conference registrations
Logo placement on slide show
Verbal recognition at conference of gold sponsorship
Silver Sponsorship
$500 investment with the following benefits:
Exhibitor booth
Sponsor recognition on conference packets
One free registration
Agency listing on slide show
Bronze Sponsorship
$250 investment with the following benefits:
Exhibitor Booth

Sponsor recognition on conference packets

One free registration

Agency listing on slide show
Exhibitor Level Sponsorship
$125 investment with following benefits:
Good for one person (sponsor) from the business purchasing this sponsorship to attend the conference. This registration includes one exhibitor table. Exhibitor tables are six feet in length and come draped with access to wifi and electricity. 
Final Exhibitor Deadline | October 18, 2019
Payment before 9/20/209 - Includes table/floor space
Price increases to $175 after 9/20/2019