Encouraging You to Vote - Interview With Alisson Anguiano Salas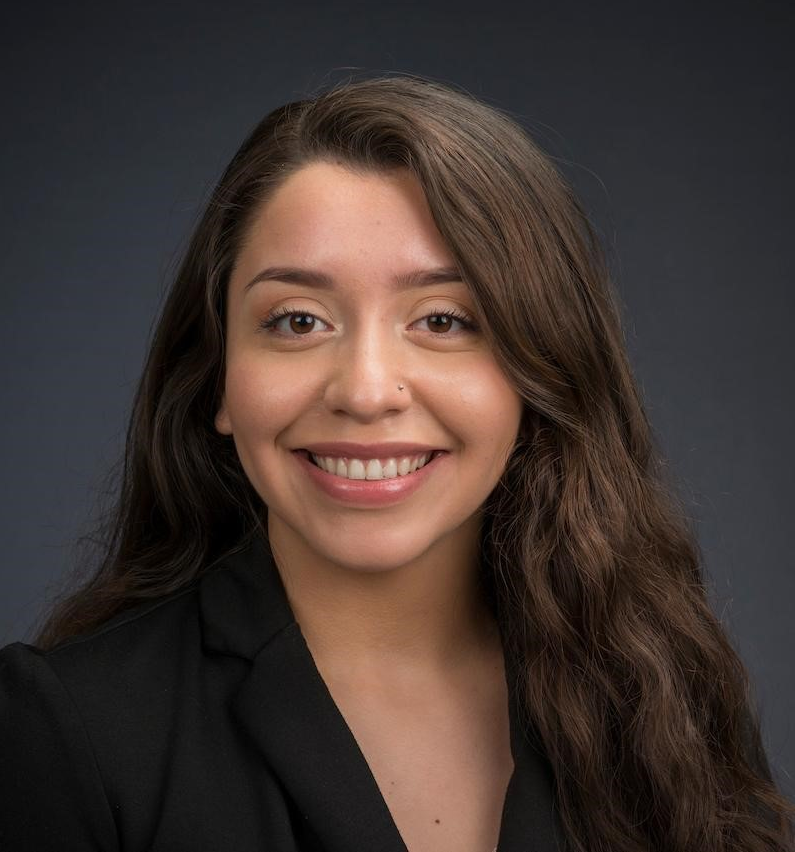 Alisson Anguiano Salas is a junior at the University of Wisconsin--Parkside who is majoring in English and political science with a law concentration, and minoring in Spanish. During the 2020-2021 academic year, she is interning for the Andrew Goodman Foundation, an organization that is working with students participating in Parkside's "The Election Experience". Her passion for politics led her to take on this internship where she encourages and teaches students about their right to vote.
"Since COVID-19 happened we had to get creative."
Because of the ongoing COVID-19 pandemic, many jobs have had to move to virtual means, and Alisson's internship was no different. She says that, "We are planning to have pre-recorded videos that will be shared with students regarding voting registration, host virtual watch parties [for debates], or we'll simply be on the bridge sharing info!" Despite these added challenges, Alisson is optimistic about voter turnout for this upcoming presidential election.
 
"The one thing that I often noticed with college students is that many times they do not know who is even on the ballot."
Alisson's main goal with her internship is to teach college students which candidates are on the ballot for the upcoming election and the policies they want to implement. She believes that this is the biggest reason why college students don't vote. Alisson was able to work towards this goal on September 22nd and 23rd when Parkside held a drive-through voting registration. Alisson organized the event, as well as got volunteers from various organizations around campus set up and ready to help students register to vote. She also provided information on absentee voting and what each candidate's policies were. Over 125 people attended the event over the two days it ran, with 47 people becoming registered to vote.
"As someone that is not yet granted the right to vote, I encourage people to vote because it can not only make a difference, but affect others like myself."
Alisson is going through the process of becoming a U.S. citizen. Although time consuming and expensive, she credits this challenge as a driving force behind her passion for voter knowledge and participation.
Cassidy Schwimmer
Social Media Intern
Office of Community and Business Engagement
To request your absentee ballot or learn more about voting in Wisconsin, click here.
Back to CBE Stories.