Community & Business Engagement Stories

UW-Parkside students, faculty, and partners are always busy making positive change in our communities. We're excited to share what's new.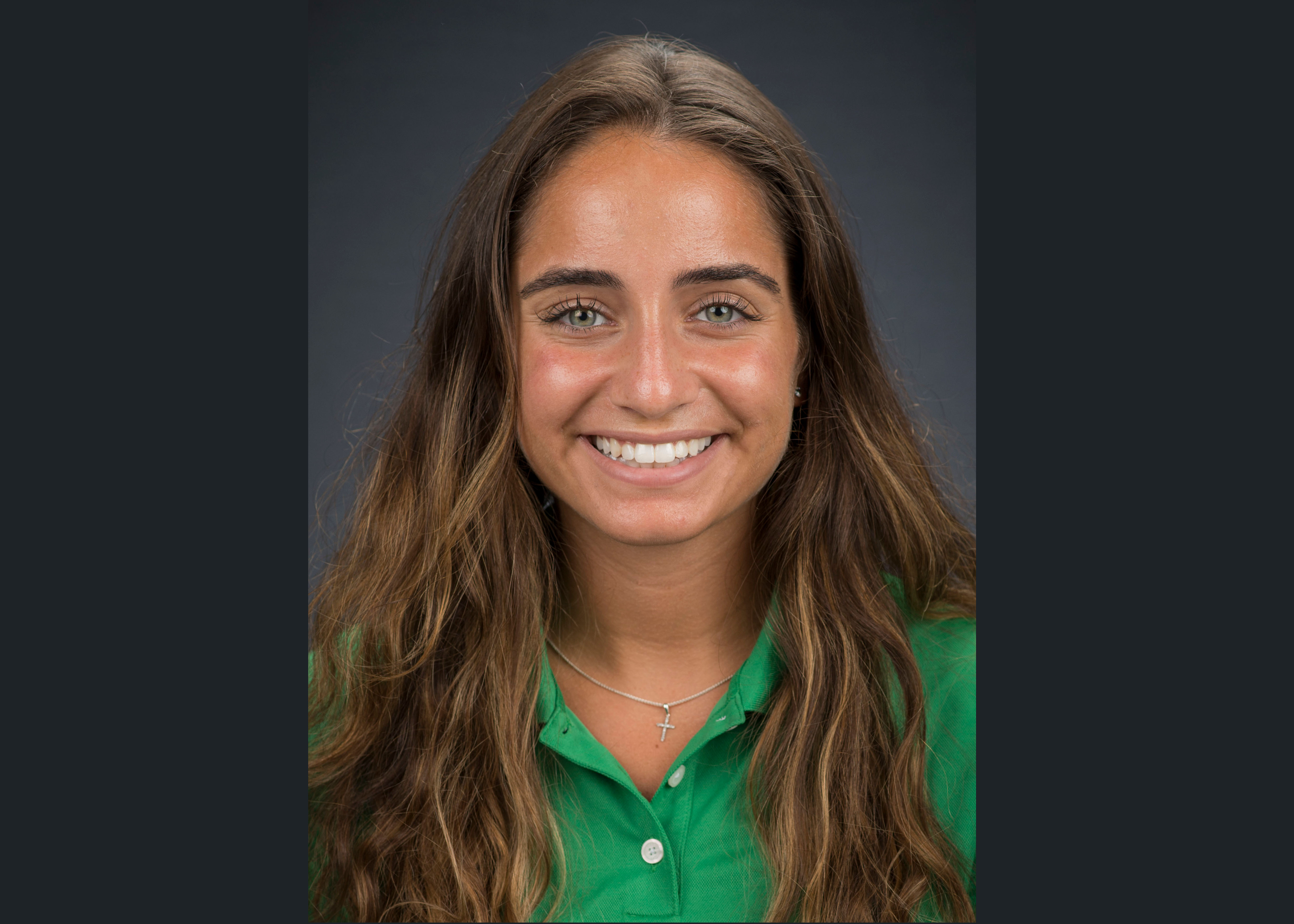 Knowing Your Audience
Working with HARIBO's communications team, Grace Scalzo strengthens her written abilities in a corporate setting.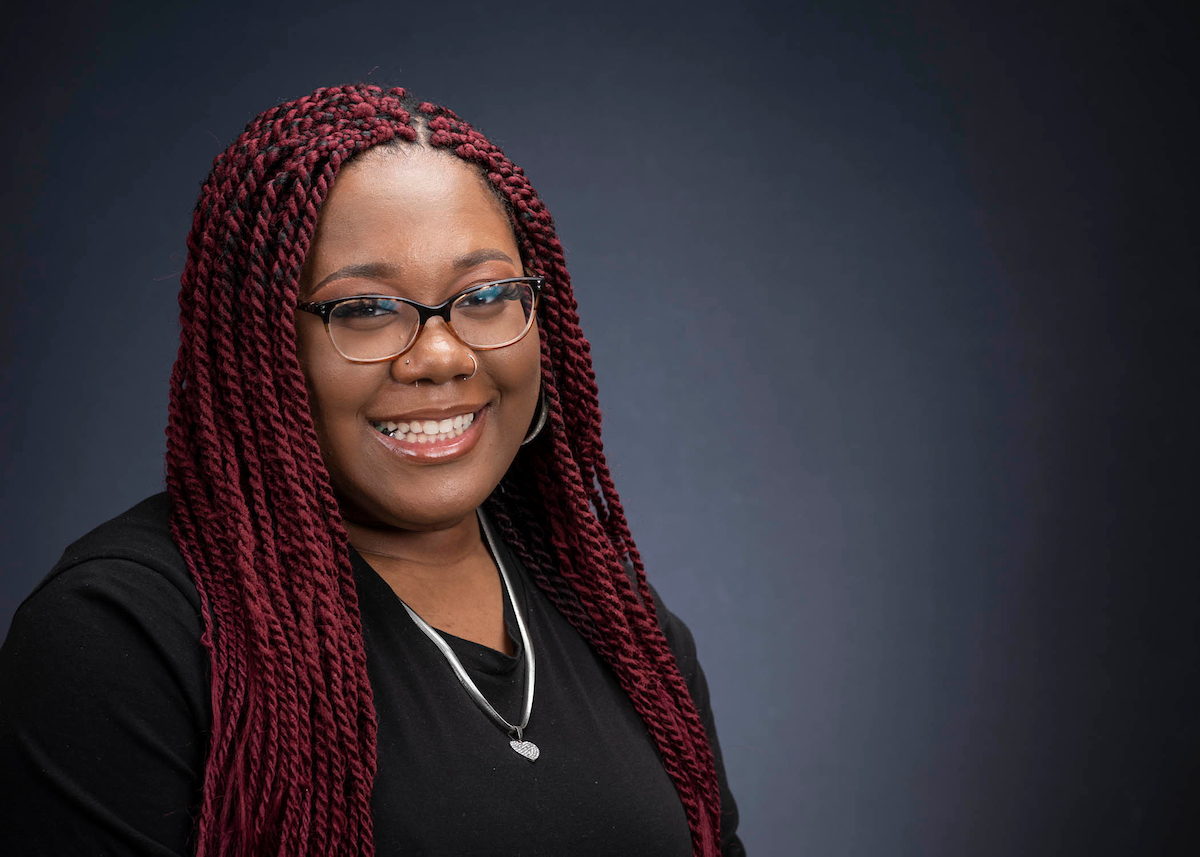 Order in the Court
Sitting in the front row of Professor Graveley's Criminal Law course, Miraje became intrigued by the mechanics of the courtroom.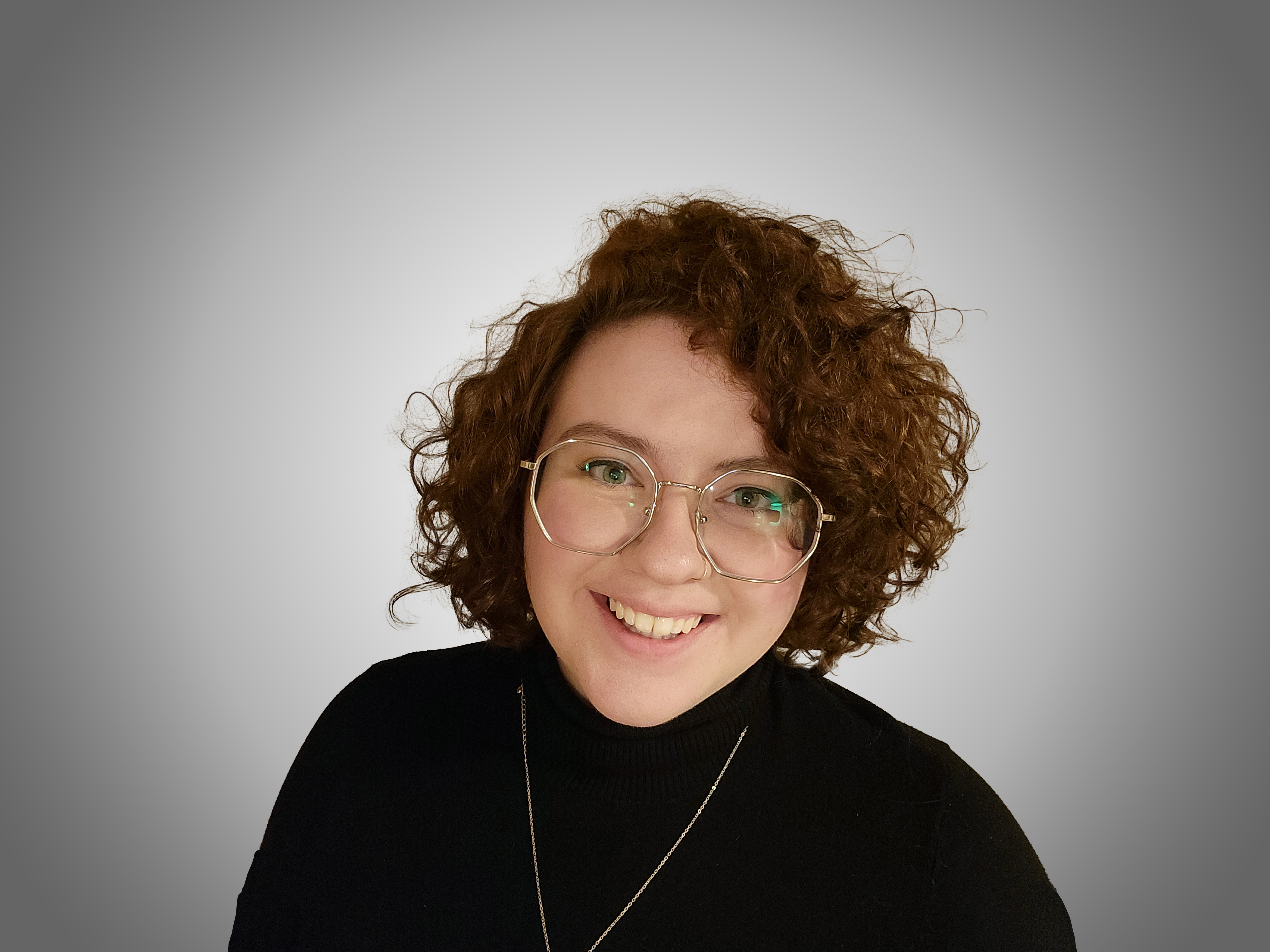 Experience Is Key
While taking the course Writing for Multi-Media, Cassidy's talent for writing was quickly noticed by her instructor Tannette Elie. When Elie encouraged Cassidy to pursue an on-campus internship.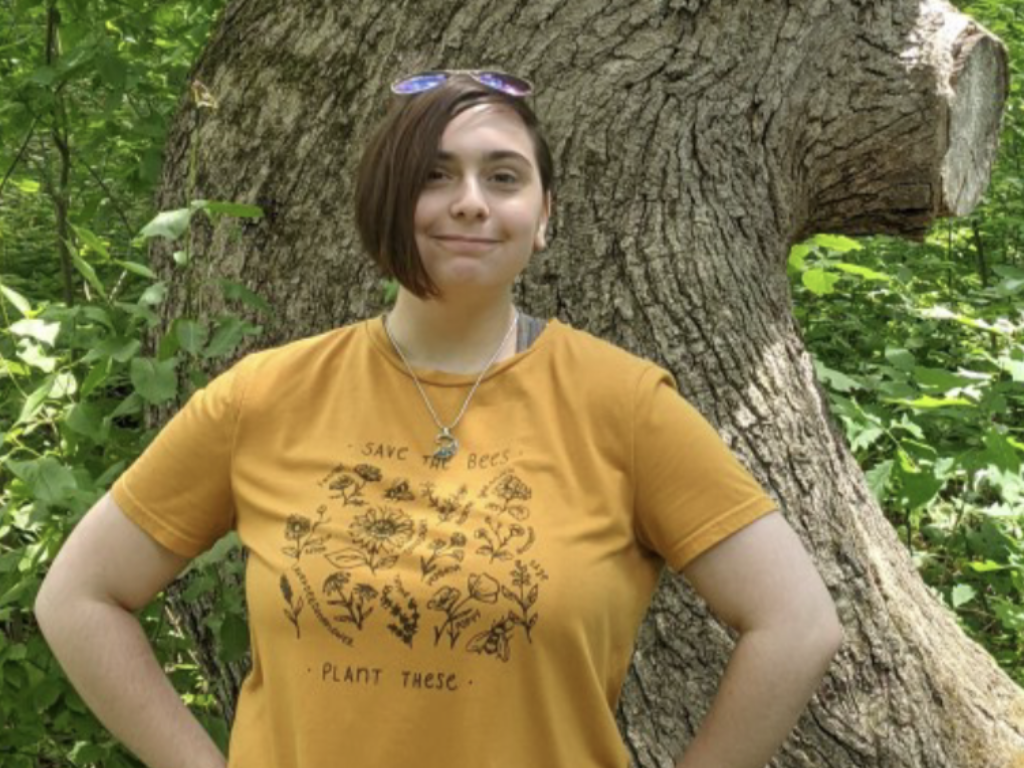 Putting People in Touch with Nature
Maddie's summer internship at Pringle Nature Center was the perfect match for her Environmental Studies major and life-long dream to work at a nature center.  
From Dream to Reality
While meeting her internship requirement for her Child and Family Advocacy and Health and Society certificates, Annette found the perfect opportunity to help children through her internship at Lesia's Land of Love.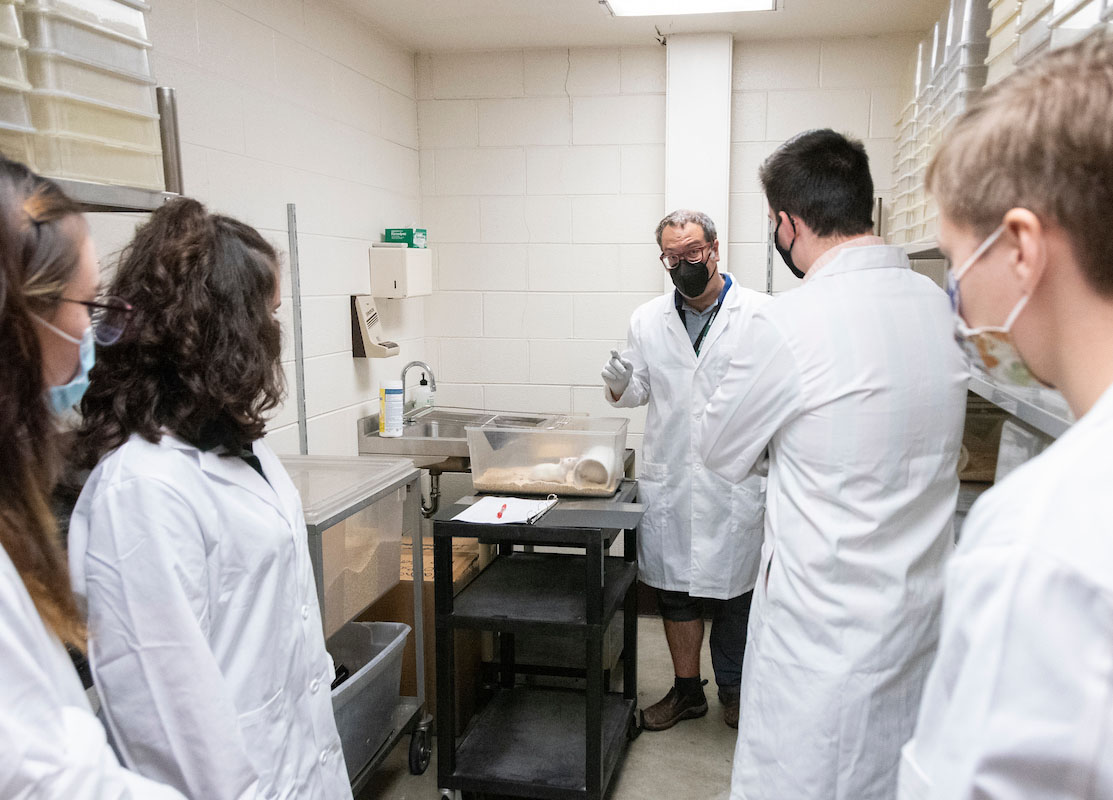 Under the Microscope
Professor Rivero Covelo and his team of undergraduates have been working closely with rats in a study to better understand the effects of eating disorders.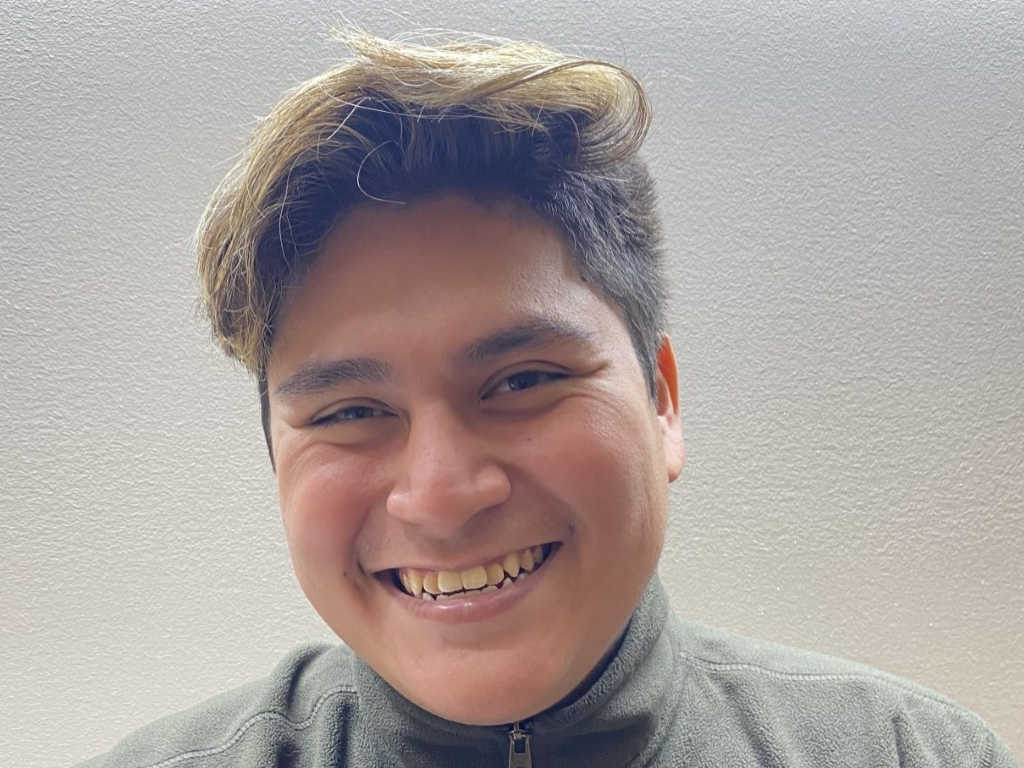 Breaking Down Language Barriers
Through his Community Engagement Certificate, Victor incorporated his education to help children break down barriers in his community.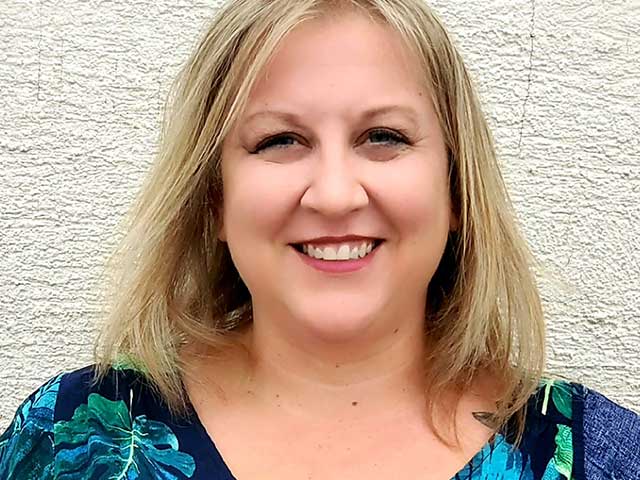 Student to Instructor
Parkside Alumna, Terra Wendricks partnered with the Department of Corrections as an intern after finding a passion for Criminal Justice. Now Terra is back on campus, teaching the next generation of students as an Associate Lecturer.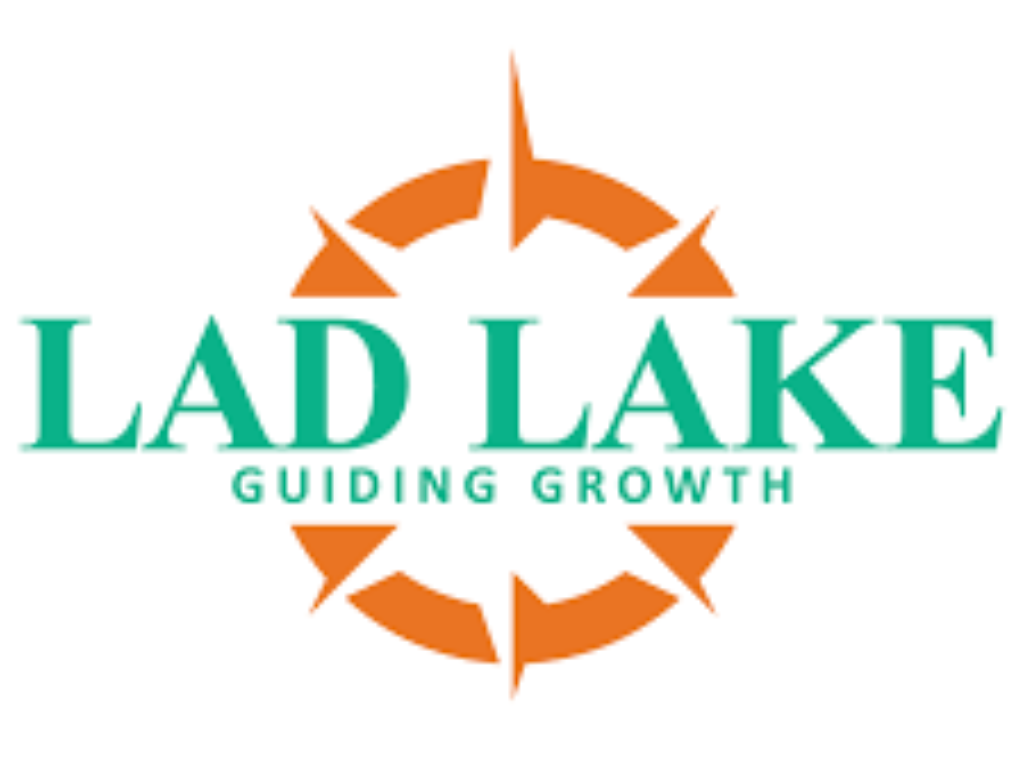 Focusing on Youth
Working as a mental health counseling intern at Lad Lake, Rebecca provided residential healing treatments to young women who had experienced trauma.