Community & Business Engagement Stories

UW-Parkside students, faculty, and partners are always busy making positive change in our communities. We're excited to share what's new.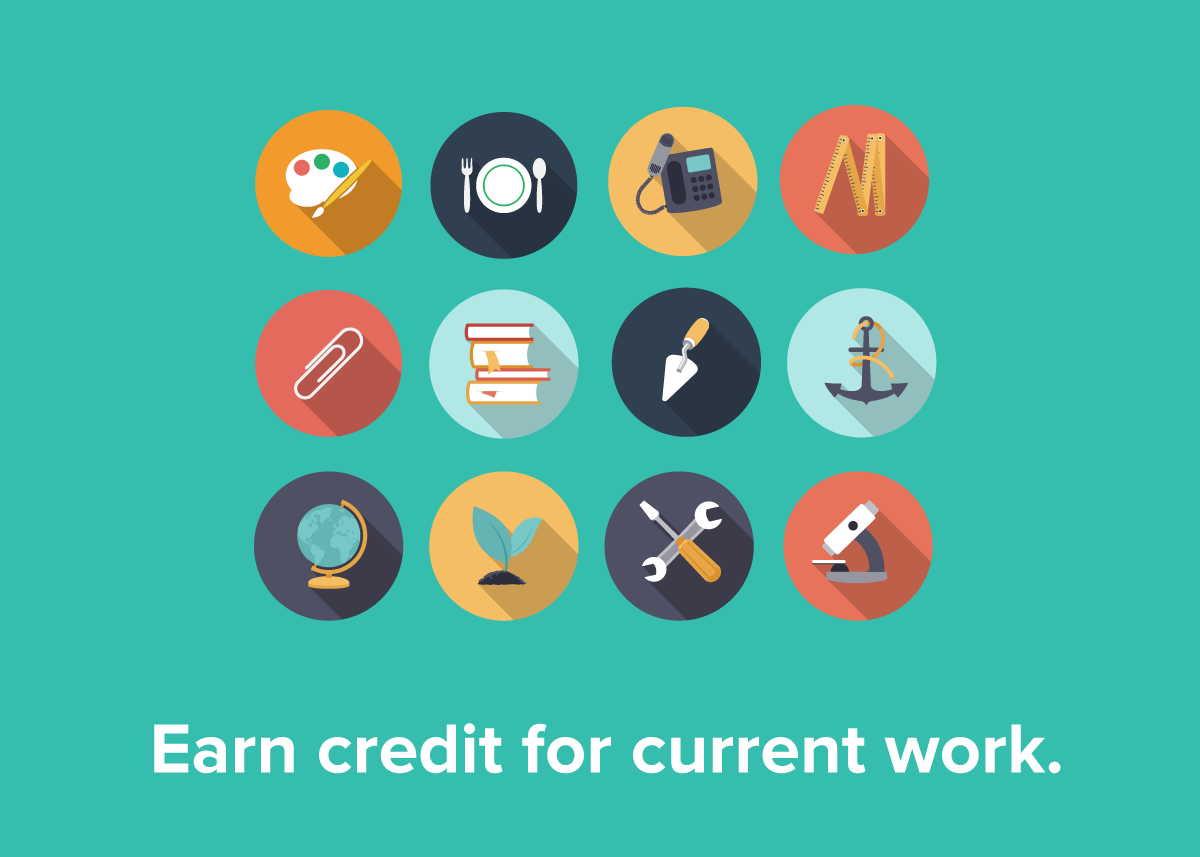 Learning to Earn
Milagros Sanchez enrolled in UWP 294 while working at CVS Pharmacy as a shift supervisor. In UWP 294, students are asked to not only work but reflect on their work, getting more out of their work and extracting useful skills for bigger and better jobs.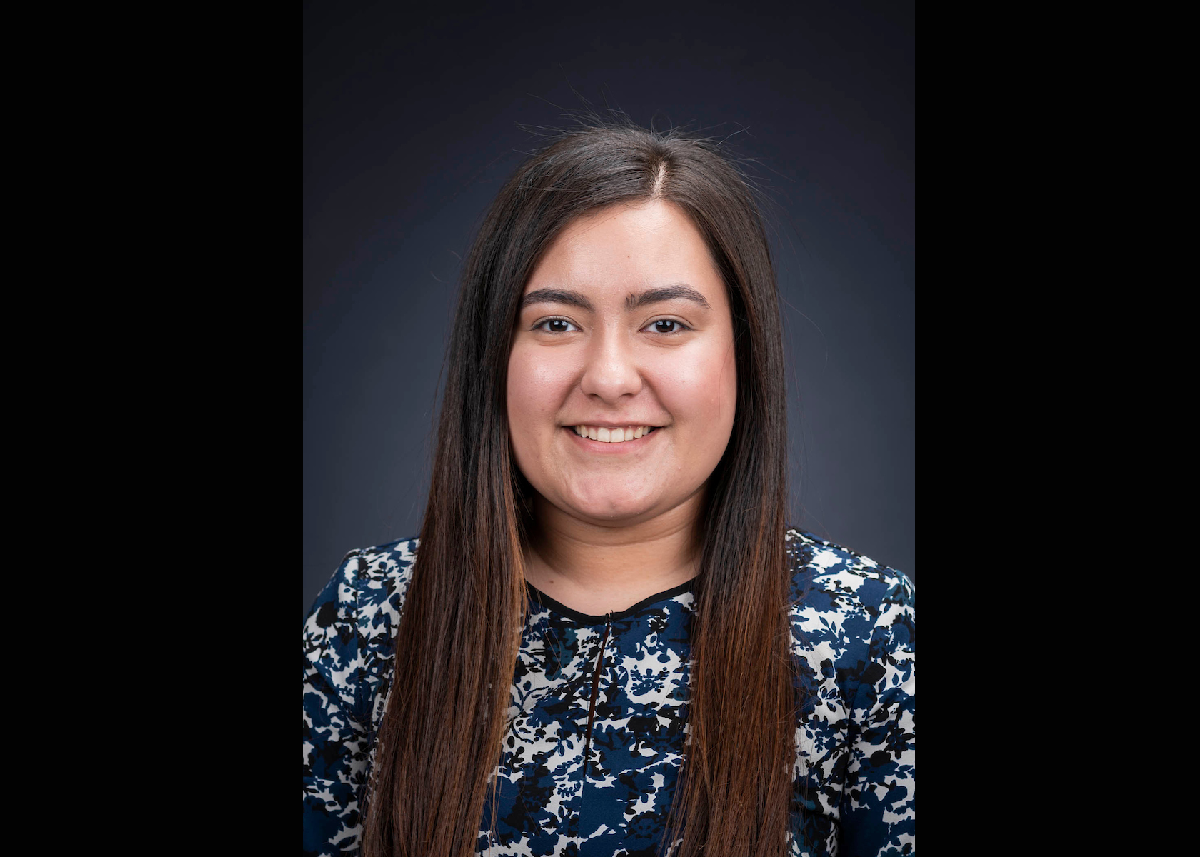 Finding Your Voice
As a Sociology major, Denisse Ochoa learned about advocacy from the perspective of the classroom, but when she started her internship with the Zacharias Sexual Abuse Center, she truly got to put her learning in action in a real world environment.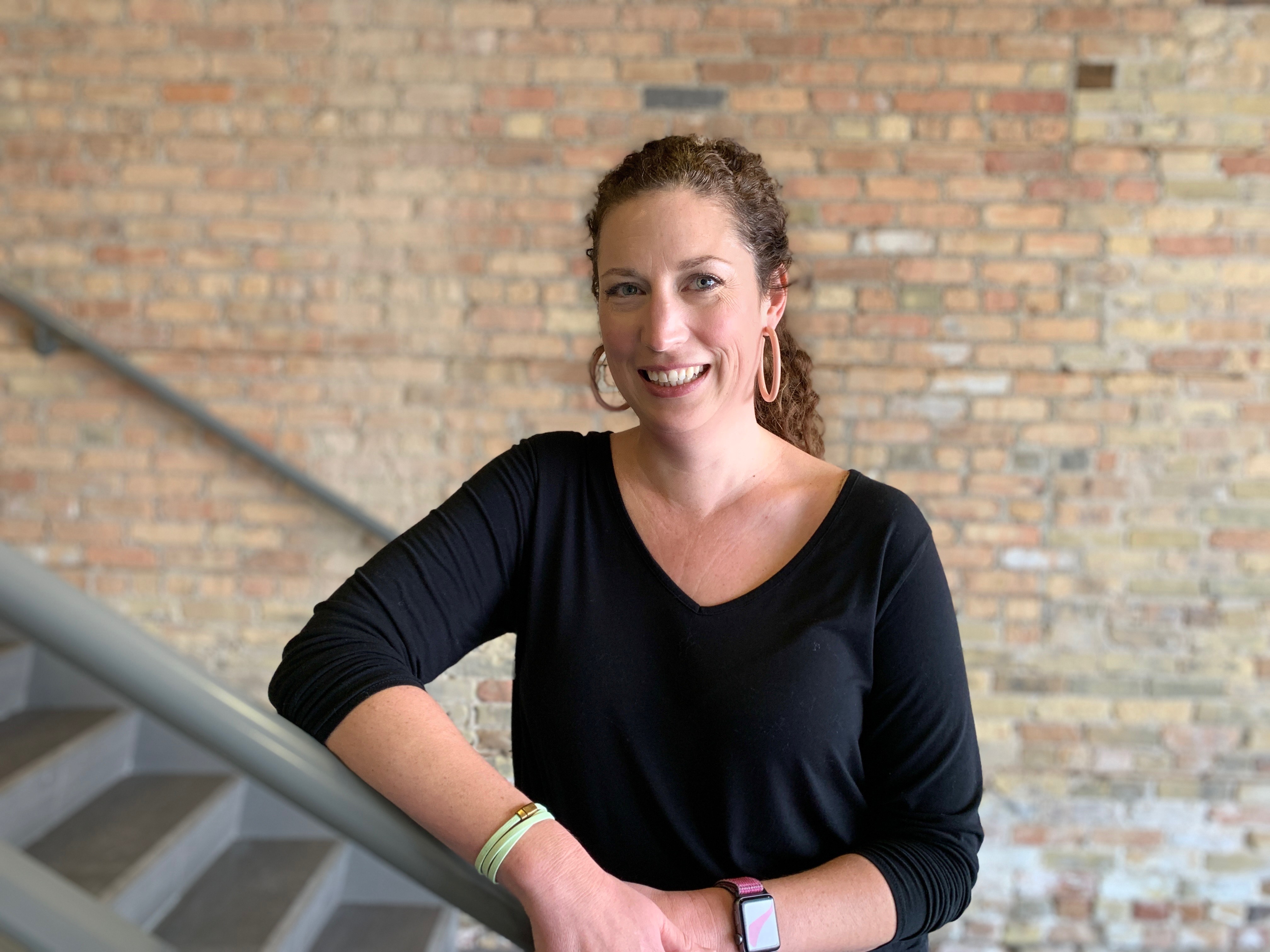 Finishing Strong
When Samantha Reynoso returned to UW-Parkside to finish her Bachelor's degree, she found her path to finish strong through a research-based internship right here in Kenosha.