COmmunity & business Engagement STories

UW-Parkside students, faculty, and partners are always busy making positive change in our communities. We're excited to share what's new.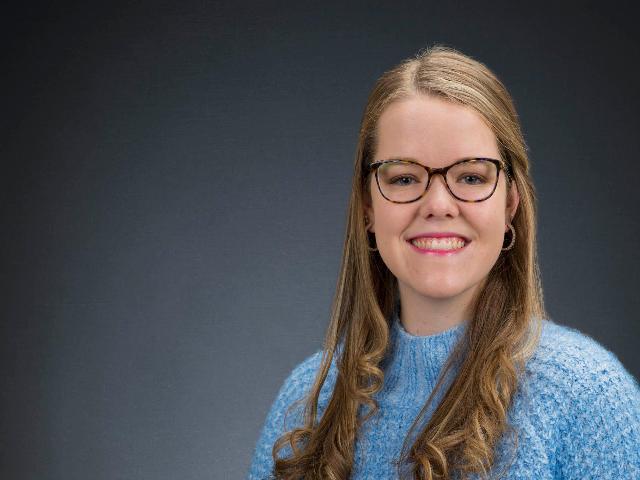 Applying Skills Learned in the Classroom
 
Carly Legner is a senior at the University of Wisconsin--Parkside double majoring in marketing and business management with a concentration in general business and a certificate in project management. In the summer of 2020 she interned as a summer marketing and operations intern for Hoop Mountain-Midwest Boys and their sub-company Midwest Hoops Spotlight-Girls. While there, she was able to gain hands-on experience working with a team to meet a common goal.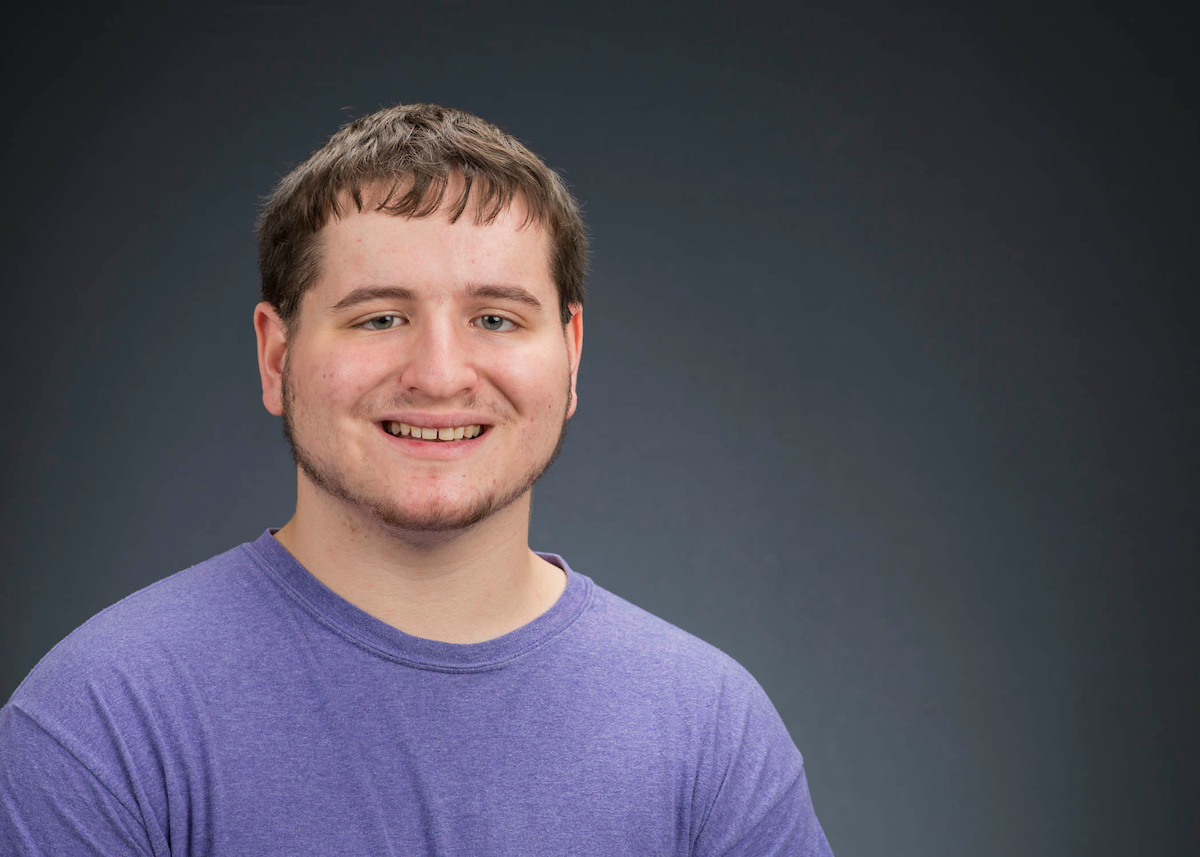 Exploring an Industry
 
Grant Wagner is a sophomore at the University of Wisconsin-Parkside majoring in computer science and minoring in digital media and production. In the spring semester of 2020, Grant took COMM 255:Podcasting, a community-based learning (CBL) course where he learned not only the technical aspects of digital media production, but also what it was like to work with a nonprofit in Milwaukee that gives back to the community.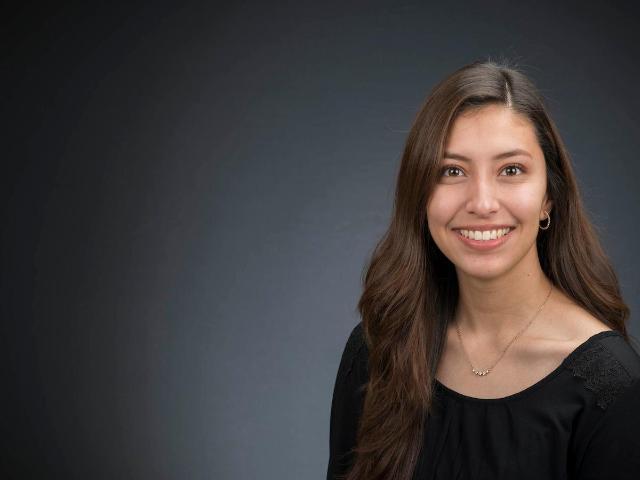 Trying Something New
 
Marissa Menchaca is a senior at the University of Wisconsin--Parkside majoring in economics with a concentration in monetary and financial economics and minoring in biology. This semester she has been working as a reading tutor for kindergarten students from Brass Community School where she has had the pleasure of making a difference in student's lives while having fun doing it.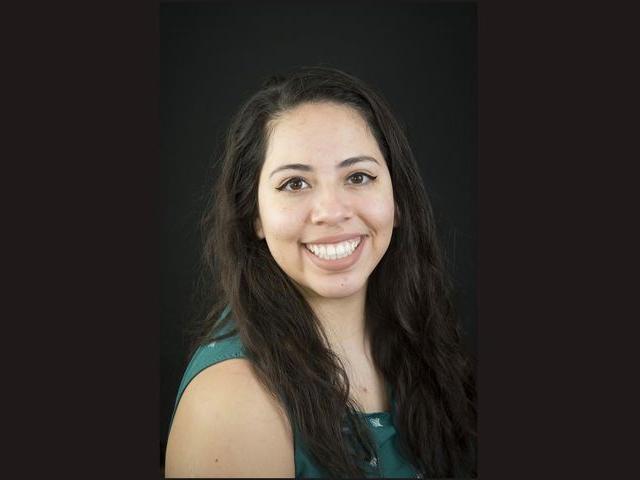 A Preview Into The Workforce
Maria Castillo Venegas is a senior at the University of Wisconsin-Parkside, double majoring in chemistry and mathematics. During her internship as a lab technician at SC Johnson, she learned personal and professional life skills that not only made her a better employee but a better student as well.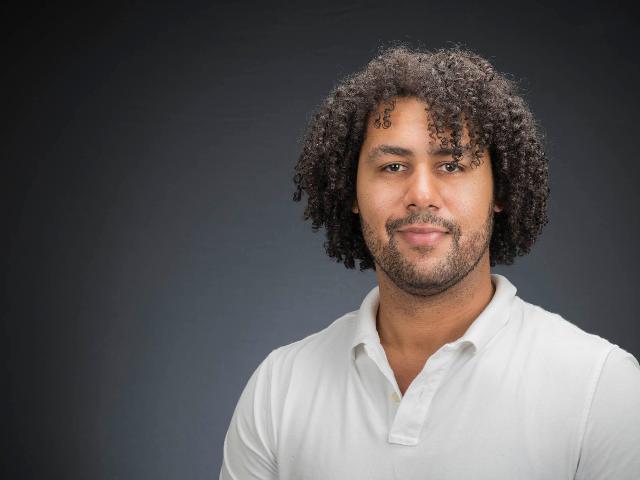 Transforming a Passion Into a Career
Adrian Walton, a University of Wisconsin-Parkside class of 2020 graduate, discovered a passion for improving his community while majoring in geography, minoring in geographic information systems, and completing a global skills certificate. In the fall semester of 2019, he enrolled in GIS and Communities, a community-based learning course, where he learned he wanted to turn his passion into a career.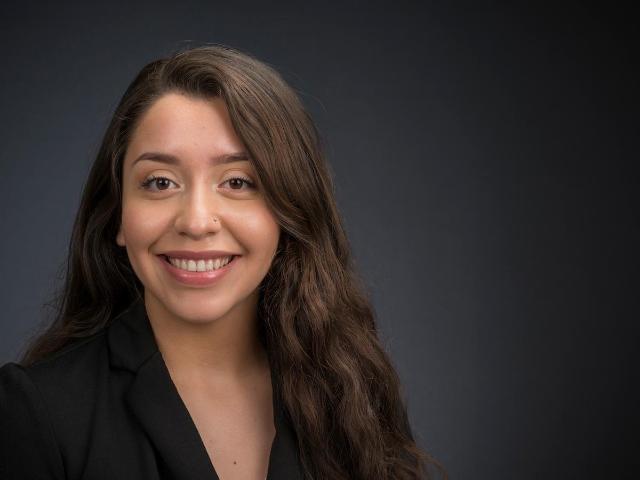 Encouraging You to Vote
Alisson Anguiano Salas is a junior at the University of Wisconsin--Parkside who is majoring in English and political science with a law concentration, and minoring in Spanish. During the 2020-2021 academic year, she is interning for the Andrew Goodman Foundation, an organization that is working with students participating in Parkside's "The Election Experience".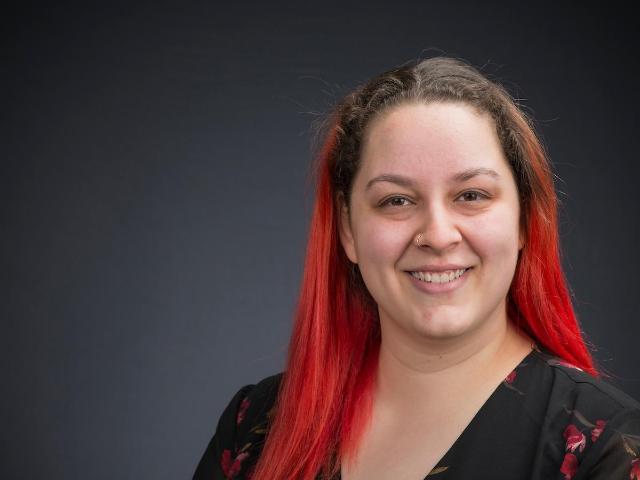 Learning Skills For Her Career
Jessica Cole is a senior at the University of Wisconsin-Parkside, double majoring in art and English, with a creative writing certificate. In the fall of 2019, she attended an art course through the community-based learning program on campus. While enrolled, she had the opportunity to promote a Racine-area business while also building her resume.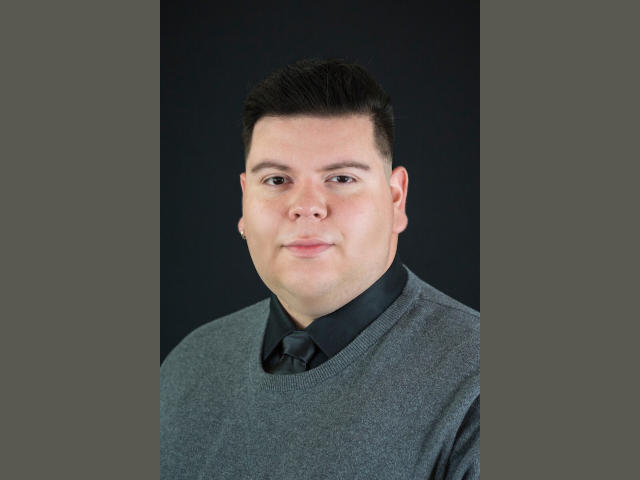 Becoming a Professional
Will Vargas can be best described as a go-getter. He is a senior at the University of Wisconsin-Parkside, majoring in communication, with minors in organizational communication, public relations, and digital media and production. His studies lead him toward an internship as an event planning assistant for the International Association of Dialogue Analysis from September 2018 to August 2019, an experience that taught him more about himself than he thought possible.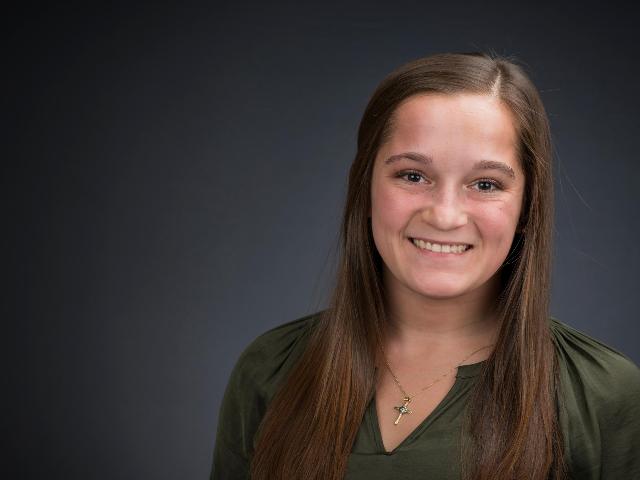 Exploring an Appreciation for Her Community
Megan Schulte, a senior at UW-Parkside, works hard to become as qualified as possible in the field of social sciences. Her major in psychology, minor in sociology, and certificates in mental health skills, and Community Engagement demonstrate a passion for her community and have guided her towards a career path based on helping others.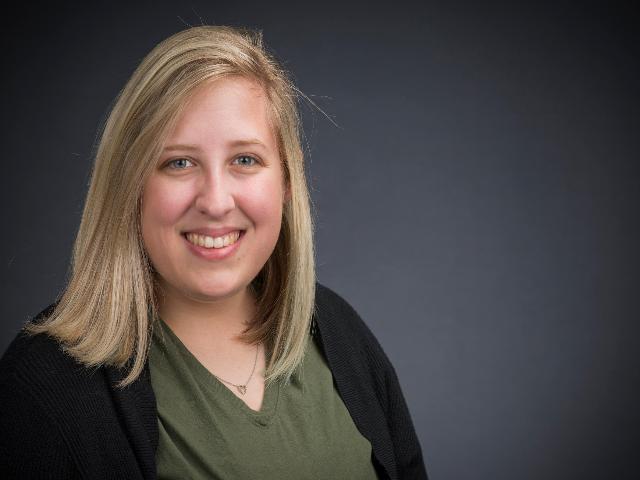 Taking Charge of Her Own Education

Jenna Krueger is a graduate student studying clinical mental health counseling at the University of Wisconsin-Parkside. This semester she is interning in the Admissions office as a visitor services coordinator. Her job entails the behind-the-scenes work that goes into planning admission-related events, such as reserving conference rooms and coordinating meals with dining services.
A "Hole-in-One" Internship - Interview with James O'Donnell
 
Through a summer internship, James O'Donnell, a senior at the University of Wisconsin-Parkside, combined his academic experiences and his love of golf to pave the way to his future career.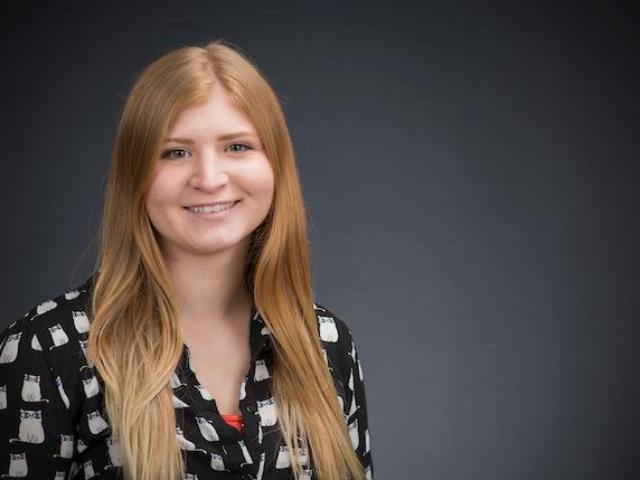 Work on the Wild Side

Heather Emery is a biology major at University of Wisconsin-Parkside. This semester she was given the opportunity to work at the Racine Zoo as an animal care intern. At her internship, she has the chance to shadow zookeepers to learn more about what they do on a day-to-day basis, including cleaning enclosures, feeding the animals, medical preparation, and even occasionally handling the zoo's educational animals.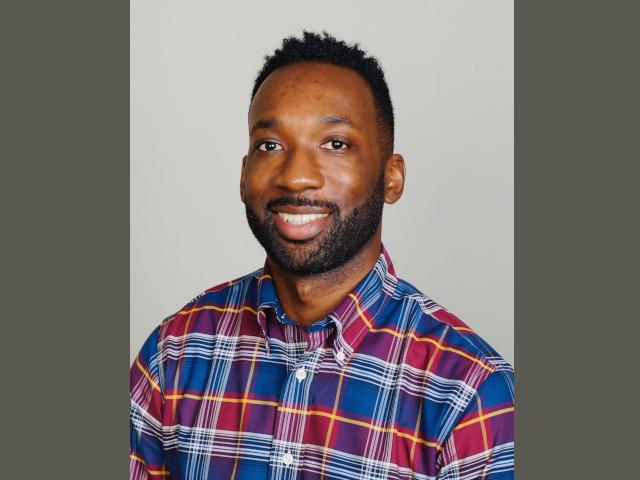 From an Internship to a Job Offer at ESPN

Darnell Clay is a sport management major, second semester senior, husband, father, and sports fan. He took his love of sports to ESPN Milwaukee, where as an intern he thrived as a producer and member of their content creating team.