Community & Business Engagement Stories

UW-Parkside students, faculty, and partners are always busy making positive change in our communities. We're excited to share what's new.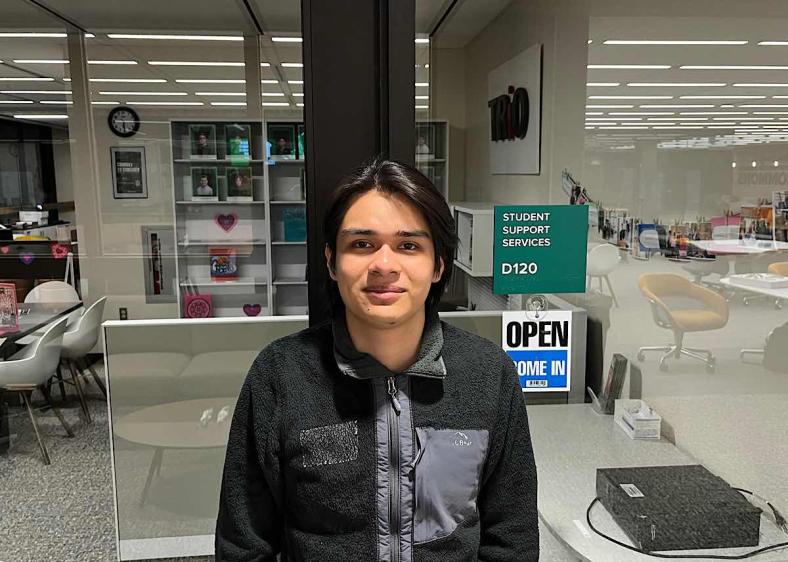 Uplifting The New Students
The jump from high school to college is challenging for many students. Being thrust into an environment where you are basically on your own, having the sudden responsibility to get to class on time, cook for yourself, do your own laundry, and stay on top of deadlines and other obligations can be a lot to handle. Here at UW-Parkside, we have students like Fernando Vargas helping fellow students manage the pressures they face by becoming a peer coach at Student Support Services, and I had the opportunity to interview him.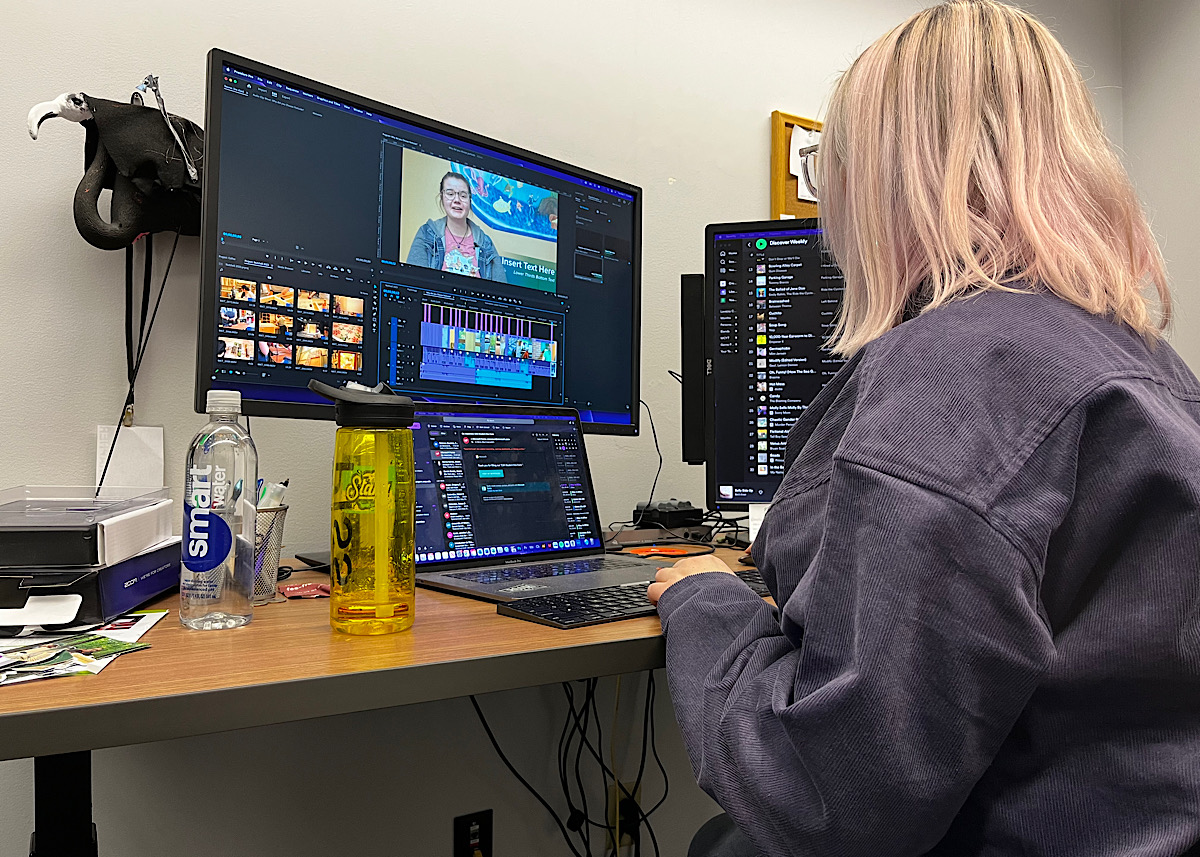 Recording Parkside
Marketing is essential in the business world, and here at UW-Parkside it's possible for students to get paid for that valuable career experience on campus. Riley Werve is part of the University Marketing and Design team, which advances Parkside as best it can through advertisement.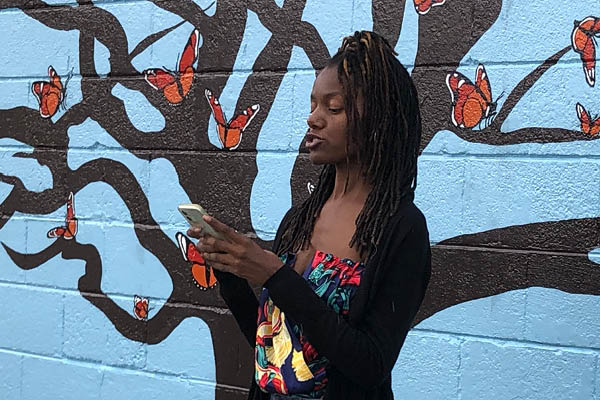 Mural Arts: The Poet (Interview With Adwoa Asentu)
 
Poetry and other forms of writing are seldom thought of as art, but words can be powerful when the right person uses them. Adwoa Asentu, UW-Parkside class of 2018, clearly has a grasp of the written arts, which is proven by her poetry being chosen as the subject for the fourth Racine Wall Poem.