Applying Skills Learned in the Classroom - Interview With Carly Legner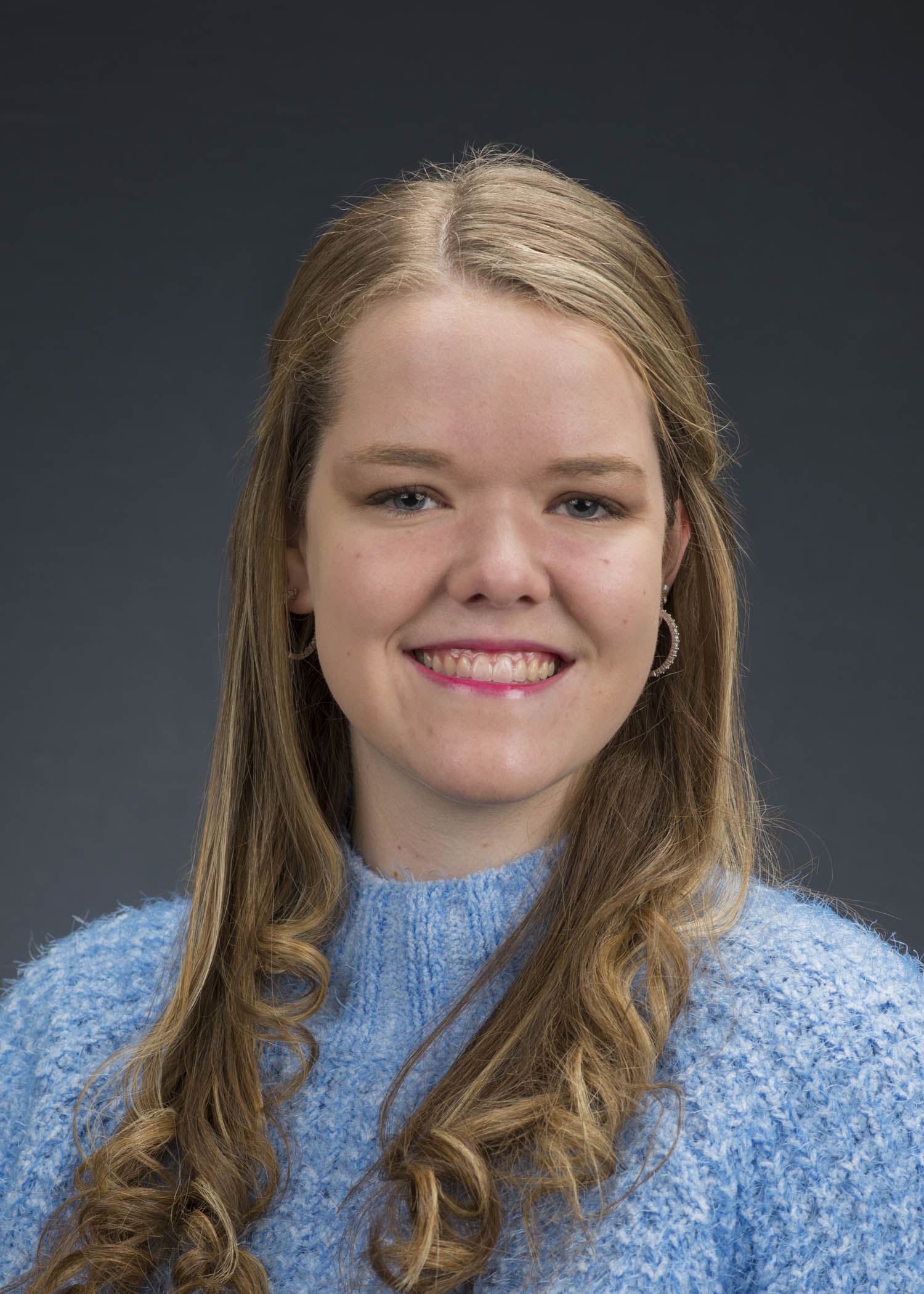 January 2021
Carly Legner is a senior at the University of Wisconsin--Parkside double majoring in marketing and business management with a concentration in general business and a certificate in project management. In the summer of 2020 she interned as a summer marketing and operations intern for Hoop Mountain-Midwest Boys and their sub-company Midwest Hoops Spotlight-Girls. While there, she was able to gain hands-on experience working with a team to meet a common goal.
As a summer marketing and operations intern, Carly managed the operations of youth basketball events, created promotional and marketing material, managed relationships with Hoop Mountain partners, as well as updated their social media accounts. Although Covid-19 created hurdles in the way games are normally run, she was proud that she and her team were able to successfully complete two showcases while maintaining safety guidelines. 

"An internship is a great way to start."
Carly's most memorable experience came from compiling the data from the basketball showcases in order to have evidence of the players' abilities and improvements. She states, "We video-taped the basketball drills and games [and] each participant got an evaluation. I had to format the evaluation to the standard set by my manager and attach that to the players webpages. It was amazing to help the players' market themselves by having the webpage they can forward to coaches and colleges they are interested in."
"It's great to get real-world experience within your degree"
Carly has worked as a waitress and a Residential Advisor for many years, and while those jobs gave her valuable experience, she feels grateful for being able to pursue an internship in her field. While progressing through her degree has taught her about the marketing field in sports management, she feels more fulfilled by being able to practice what she has learned in the classroom. 
This internship showed Carly that she made the right choice in wanting to pursue marketing. She says, "I think this internship has helped me realize I truly want to work in event management...I loved working on all the behind-the-scenes aspects, and then seeing all that effort come together". The effort itself was one of Carly's favorite things as well, as she stated it was, "...amazing to see all the pieces come together for the participants, because we were working all summer to get to that point."
And the advice Carly has for students thinking about pursuing an internship? "It might be nerve wracking your first day, but the company hired you for a reason. Just be yourself!"
Cassidy Schwimmer
Social Media Intern
Office of Community and Business Engagement

Go back to CBE Stories.