A "Hole-in-One" Internship - Interview with James O'Donnell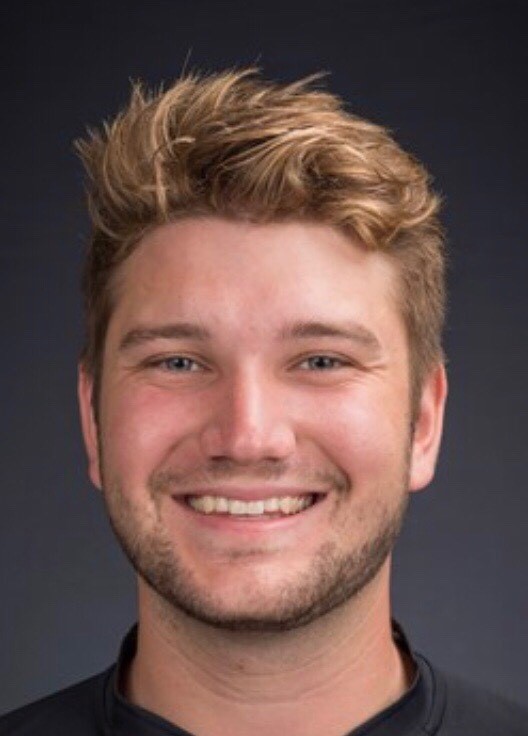 Published October 2019
Through a summer internship, James O'Donnell, a senior at the University of Wisconsin-Parkside, combined his academic experiences and his love of golf to pave the way to his future career. James is double-majoring in marketing and general business while also completing a certificate in sales. In addition, he plays for Parkside's men's golf team, a major passion of his. James' experience helped him land the position at Topgolf as a marketing intern, which he has used as a stepping stone to a prospective career.
As an intern, James was responsible for bringing in new customers as well as running a summer camp where he taught children how to remain active through golf and other activities.
Through this internship, he was able to learn how to effectively sell a product, as well as communicate with a wide variety of people.
"Learning together with somebody was easier."
However, it wasn't just learning how to sell a product - it was learning with his marketing coordinator that was the most gratifying for James. "We did a lot of stuff together because she was right out of college too…I was like 'Hey, I'd like to learn' and she was like 'Well, I'd like to learn too, so let's do it together." 
"If you choose an internship that has nothing to do with what you like, then you're not going to have a good time learning about it."
James feels that maintaining a "career-versus-job" mentality will help students when working at an internship. "If you go into it thinking that it is just another job, then you're really not going to learn from it. And it is a learning experience." Not only that, but he feels having an interest in the field of an internship is also beneficial. 
"I was only there for three months [and] I really learned a lot."
The best skill James learned was being able to go out of his comfort zone. Although it was a challenge at first, it helped him develop interpersonal skills. In the beginning, he felt hesitant, but this internship forced him to be more outgoing and he is extremely grateful for that. James said this internship "gave me the toolkit to be creative; it got me thinking about different ways to talk to people." These different approaches to conversation paid off for James, as he became Topgolf's associate of the month for June 2019. In that month he was able to get over 300 leads for Topgolf. 
And the advice he would give students who are looking for an internship? "Be open to new experiences."
-Cassidy Schwimmer
Community & Business Engagement Social Media Intern
Learn more about internships and "Learning in Action" at UW-Parkside
Back to CBE Stories.