Lad Lake Interview - Rebecca Pinnow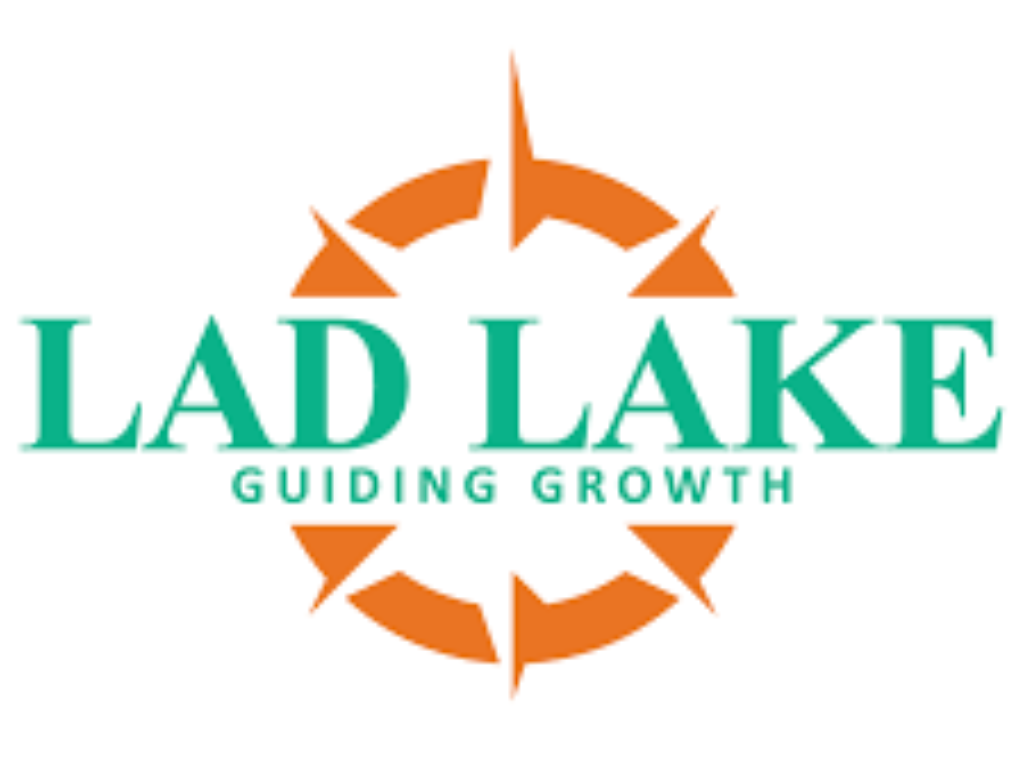 February 2022
As a Counseling Intern at Lad Lake, Rebecca Pinnow offered mental health counseling to at-risk adolescent women who had experienced extensive trauma and human trafficking  
Graduating from UW-Parkside in 2019 with a Bachelor's in Psychology, Rebecca Pinnow continued to pursue her education at Parkside to achieve her Master's in Clinical Mental Health Counseling in December 2021. As internship hours are required for the master's program, Rebecca discovered the Lad Lake program through her instructor's resources.  
"I want to work with adolescents and youth in the future. So, I focused on finding sites that worked with youth."  
Located in Dousman, Wisconsin, Lad Lake is a residential facility that works with at risk youth. Professional and kind staff provide exceptional resources for vulnerable adolescents in a safe environment. Counselors assist the youth at a ratio of 3:1 to overcome mental health challenges due to their traumatic experiences and help them discover their true potential. 
When first starting out as a new intern in February 2021, Rebecca found the unfamiliar environment nerve-racking. Familiarizing herself with the campus and daily tasks, with help from skillful and welcoming staff, Rebecca eventually started to feel comfortable within a few months. She took on her own caseload which opened the opportunity to fully apply her studies throughout her counseling experience.    
Rebecca worked with female residents ages 13-16, while at Lad Lake four days a week. Meeting one on one to assess and determine the individuals' behavior and mental state, Rebecca was able to provide therapeutic services in both group and individual sessions, along with case management responsibilities such as contacting immediate family. From group therapy to individual sessions, Rebecca worked with six girls at Lad Lake. With all the effort to give the residents the best care, the facilities' end goal for the girls who complete the program is family reunification.  
"There's definitely always things that I'm learning, and I'll continue to learn. Continuing education will always be an aspect in my career and that I hope to continue doing […] As I can teach these youth so many different things, they can teach me just as much, that we learn of each other, it's not just a one-way street." 
Looking ahead, Rebecca will continue to pursue a counseling career focused on the youth population who have experienced traumatic events.  
"There is such a demand for [counselors] and we can really be used anywhere, we can be used in schools, hospitals, residential facilities, outpatient clinics, private practice. There are so many different opportunities and places that we can go [to]."
Internships create a unique experience that allows individuals to put their knowledge and soft skills to the test. Students discover specific attributes in their internship that help define what to search for in a career after graduation.
"It definitely takes up a lot of your time. You are going to be busy. It's going to be stressful, but in the end, it's worth it." 
Bridget Stella
Multi-Media Communication Intern
Office of Community & Business Engagement