A Preview Into the Workforce - Interview With Maria Castillo Venegas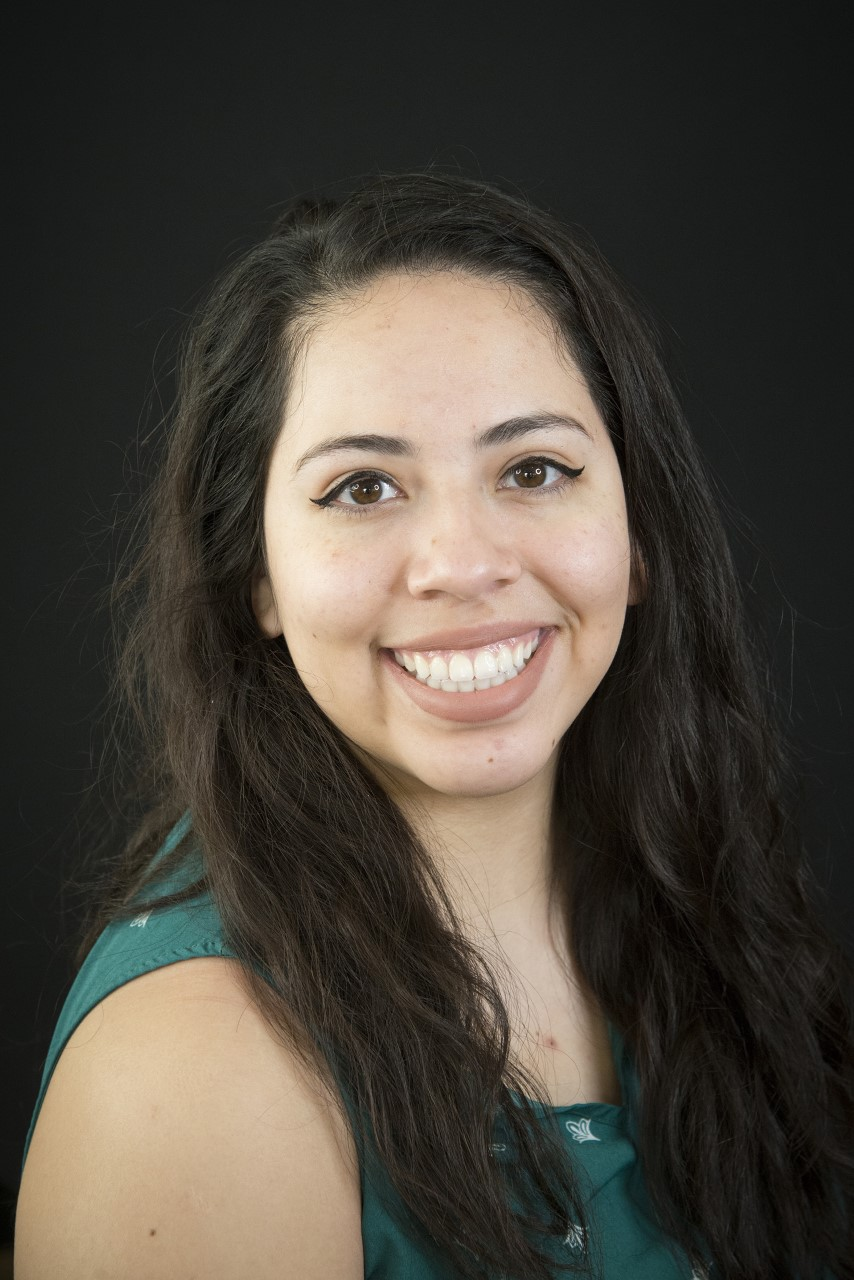 Maria Castillo Venegas is a senior at the University of Wisconsin-Parkside, double majoring in chemistry and mathematics. During her internship as a lab technician at SC Johnson, she learned personal and professional life skills that not only made her a better employee but a better student as well.
As a lab technician, Maria worked on method development for the Manual Toilet Bowl Cleaner department. While she already had chemistry lab skills from her courses at Parkside, she learned how to use a number of new instruments, including the QCMD and a portable UV Vis. She was also able to refine her public speaking skills through data analysis presentations to her other teammates.
"I would make my class schedule first, and base my internship around that."
It can't be said for all, but some internships will work around class schedules, including Maria's. She considers herself lucky that her bosses and coworkers worked with her needs in order to give her "the best of both worlds." This allowed Maria to take the classes she needed as a foundation for the skills she learned while at her internship. 
"It is a supplement, kind of like a sneak-peak into the world you're going to be thrown into."
Maria would love to take a job in the industrial chemistry setting, which she learned through this internship. Her time at SC Johnson presented this career field as one she might enjoy and ended up convincing her to pursue research and development after graduation.  The most rewarding part of the internship, according to Maria was, "...definitely making connections and seeing results. It is one thing to just collect data but it is such a rewarding feeling being able to analyze and move forward based on the results obtained." This satisfaction comes from years of learning how to take lab results and having it pay off by a company using her information on the subject.
The most valuable skill she learned as an intern at SC Johnson was independence. She says, "Being able to really take control of my projects, given enough responsibility to take experiments where I thought they should go...it allows me to apply those skills into future work."
Through Maria's hard work and dedication as a lab technician intern, SC Johnson hired her as a part-time lab technician until January 2021.
And Maria's advice for anyone thinking about an internship? "Definitely keep an open mind, and make sure to ask plenty of questions along the way! Sure, the company or workplace is benefiting from having you around, but you should also be learning and growing alongside them!"
Cassidy Schwimmer
Social Media Intern
Office of Community and Business Engagement

Back to CBE Stories.