Trying Something New - Interview With Marissa Menchaca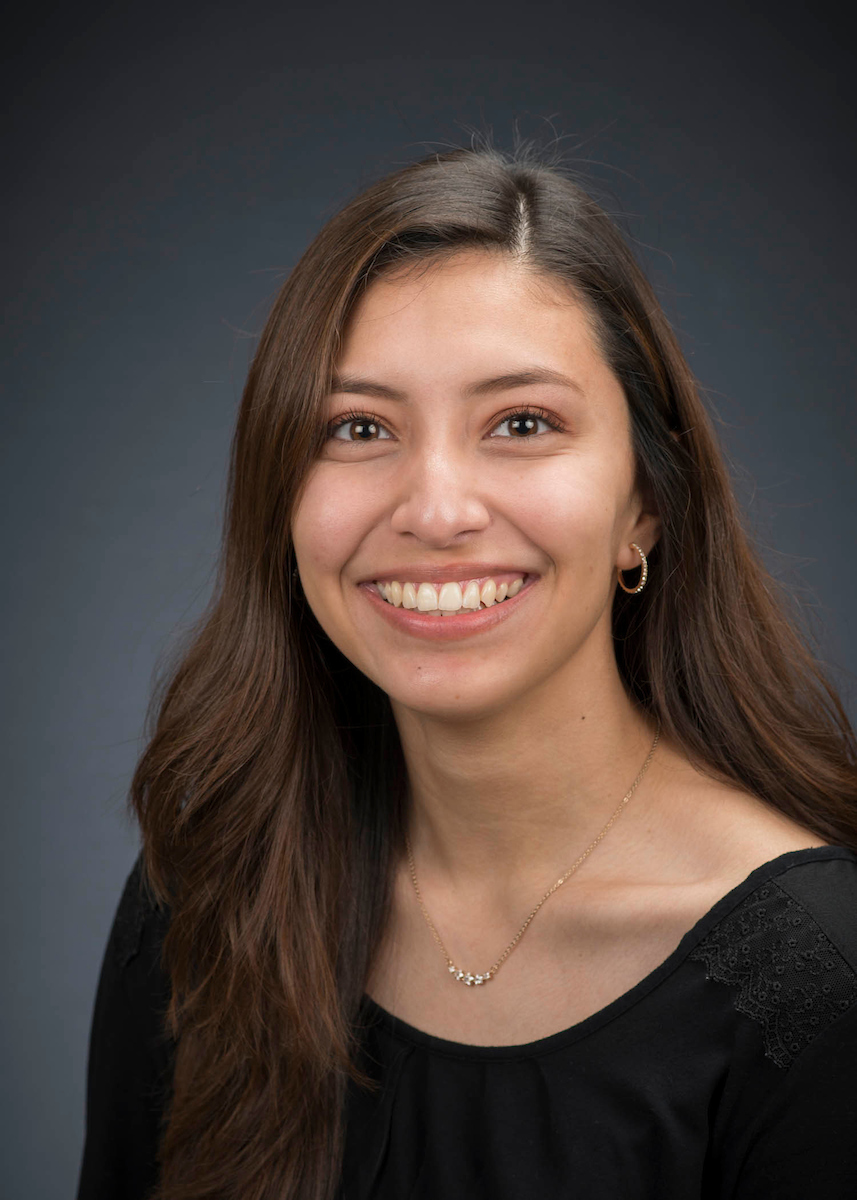 December 2020
Marissa Menchaca is a senior at the University of Wisconsin-Parkside majoring in economics with a concentration in monetary and financial economics and minoring in biology. This semester she has been working as a reading tutor for kindergarten students from Brass Community School where she has had the pleasure of making a difference in student's lives while having fun doing it.
Despite the fact that working with students looks a little different this year, Marissa rose to the challenge. She meets with the students over Google Meet, where she dedicates 2-3 minutes of pleasantries, 5 minutes to go over vocabulary words, and the last 10 minutes are used to read a book and make sure they comprehend the story. Even with the short time allotted, Marissa makes sure to keep her students engaged and having fun through spelling games and utilizing Google Meet's whiteboard function to have the students write out words themselves. 
"I might be majoring in something completely different from education, but that does not mean I cannot work in something that I love to do."
She visited the Handshake application on Parkside's website to find openings for work-study programs, and came across the reading tutor position which she fell in love with right away. Marissa has prior experience with tutoring children and thought it would be a great opportunity to help. This position is open to anyone and she knew that even though it is far removed from her goal of working in the financial sector, her career goals involve helping others and figured she would still walk away with experience.
Marissa's favorite thing about her job is watching her students improve, as she then knows that these one-on-one sessions are making a difference. She also loves learning more about the students and says they, "bring up stories and I see how their imaginations unravel and it brings me back to when I was young".
And the advice Marissa has for anyone wanting to pursue this work-study program? "Schedule your time wisely". She found it was easiest to prepare before each session to make it fun and engaging, and to limit the stress of jumping into each day not knowing what to expect. Also, she adds that students who are interested do not need to be education majors to apply. Even if someone does not have experience working with children, Marissa encourages anyone to apply as "overall it has been a wonderful and rewarding experience!"
---
Work-study is a paid position that instead of being gifted scholarships or having to pay back loans, you are able to earn money through a job that can go towards books and smaller expenses that come up during the semester. To be eligible for this reading tutor program, you must check with the financial aid office to see if work-study is offered as part of your financial aid package.
If you are interested in applying for the reading tutor program in the future, contact Mary Waid at waid@uwp.edu.
Cassidy Schwimmer
Social Media Intern
Office of Community and Business Engagement

Back to CBE Stories.