Criminal Justice Course Presentations
Students enrolled in Dr. McDonald's Police and Society and Race, Crime, Law courses participated in community-based projects involving interviews with criminal justice professionals, activists, and elected officials primarily in Southeast Wisconsin and Chicago.  Students will present their research regarding recent calls to 'defund' the police and the various ways COVID-19 has impacted the criminal justice system. The presentations will be in a livestream forum. We invite you to join us via WebEx to learn more about these very current issues that are affecting our communities.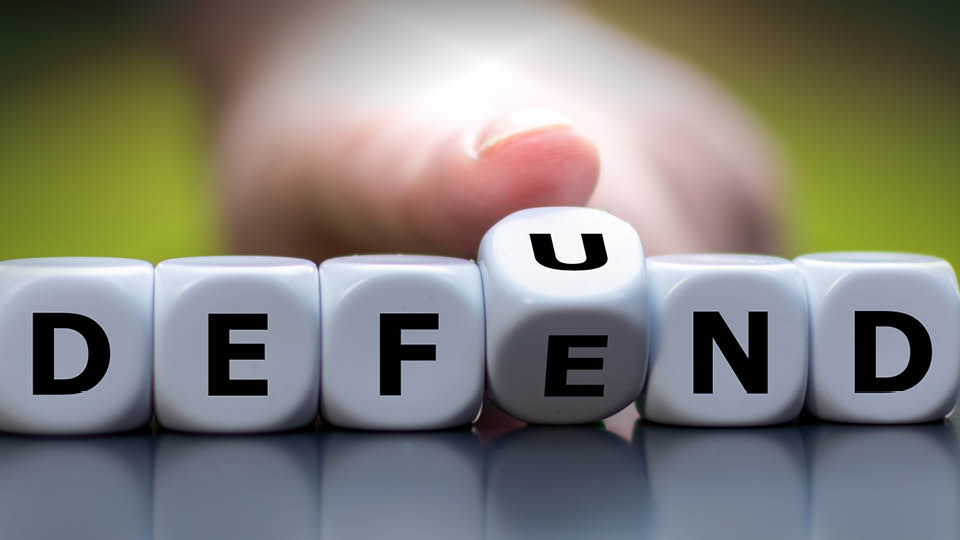 PERSPECTIVES OF 'DEFUNDING' POLICE
 
CRMJ/SOCA 235 Police & Society
In response to fatal encounters between police and black citizens activists have called to 'defund' police. But what  does this actually mean and what effect is it having on law enforcement?
Students will present their research on rhetoric surrounding the notion of 'defunding' the police and showcase insights from their interviews with activists and police officials.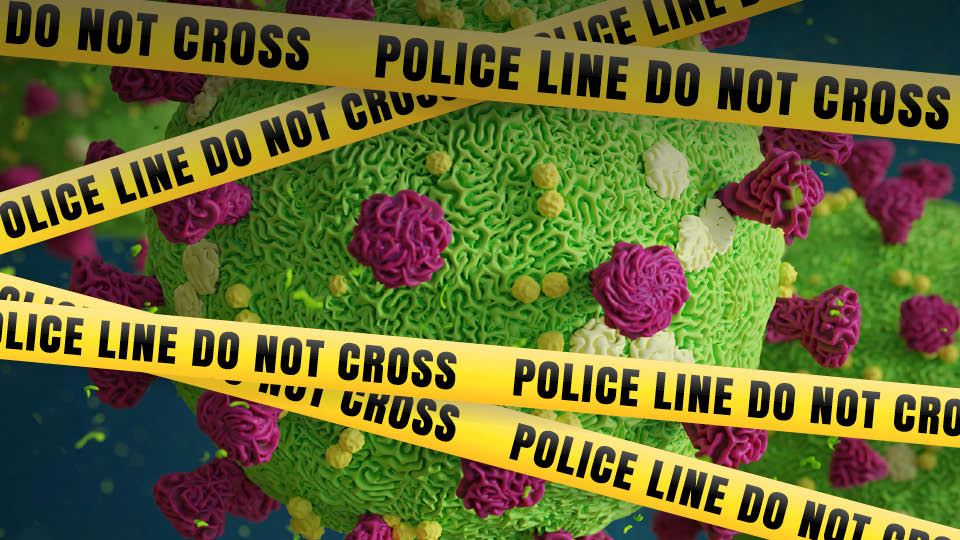 IMPACTS OF COVID-19 ON THE CRIMINAL JUSTICE SYSTEM

CRMJ/SOCA 365  |  Race, Crime, Law
The COVID-19 pandemic has altered the way of life across the globe. But how has it impacted policies and operations in the US criminal justice system? And what is the impact for people of color given they are disproportionately impacted by criminal justice policies and experience the highest rates of COVID-19 infections and deaths?
Student presentations will include research on how COVID-19 has impacted law enforcement, the courts and corrections and their findings from interviews with criminal justice professionals and elected officials regarding challenges during the pandemic and how they have been addressed.
PERSPECTIVES OF 'DEFUNDING' POLICE
Presentations are listed according to the location where the activists and police officials are based.
SESSION 1 
TUE NOV 10
3:35-4:10 PM  |  PLEASANT PRAIRIE
Students share insights from interviews with Pleasant Prairie police Chief David Smetana and activists Janet Serrano and Citlali Llitzin
4:15-4:50 PM  |  MOUNT PLEASANT, MILWAUKEE, CHICAGO & DETROIT
Students interviewed Milwaukee police Lieutenant Waseem Yaghnam, Mt. Pleasant police officer Malcolm Kelly and sought out multiple perspectives from activists Shana Risby from Detroit and Tia Jordan from Chicago
SESSION 2
THU NOV 12
3:35-4:10 PM  |  KENOSHA
Students spoke with a United States Marshall Willie Hamilton based in Kenosha and Kenosha activist Fred Steinmetz  
Students gathered viewpoints from a Kenosha County Sheriff's Deputy and Kenosha activist Ashlynn Castillo
SESSION 3
TUE NOV 17
3:35-4:10 PM  |  MILWAUKEE
Students interviewed an oficer from the West Allis Police Department in Milwaukee County and Markasa Tucker, Director of the African American Roundtable and co-founder of LiberateMKE, an organization devoted to community investment
IMPACTS OF COVID-19 ON THE CRIMINAL JUSTICE SYSTEM
The presentations are listed based on the area of the criminal justice system the students examined.
SESSION 1
TUE NOV 17
12:35-1:10 PM  |  COURTS & LAW ENFORCEMENT 
Students interviewed Fox Lake Chief of Police Jimmy Lee and Kathy DiNunno, a legal Process Server and Private Investigator in Illinois for their insights on COVID-related challenges in the courts, particularly evictions and foreclosures.  
1:15-1:50 PM  |  CORRECTIONS
Students spoke with Mike Hollow, a supervisor at Racine County Juvenile Detention Center, to understand the impact of COVID on daily operations at the Detention Center. Kenosha Alderman David Bogdala was also interviewed to glean insight into how local government is addressing COVID-related issues.  
SESSION 2
THU NOV 19
12:35-1:10 PM  |  PAROLE AND LAW ENFORCEMENT
Students interviewed Kenosha Police Sergeant James Beller and Mayor of Racine, Cory Mason for a local perspective on the impacts of COVID. They also gathered insight from outside the area through interviews with Tim Schouten, a Probation Officer and Pam Schouten, a Paralegal both based in Maricopa County, Arizona.   
1:15-1:50 PM  |  COURTS & LAW ENFORCEMENT
Kenosha County District Attorney and UW Parkside Professor, Mike Graveley and Pleasant Prairie Police Officer, Connor Patty were both interviewed to gather perspectives from within local courts and law enforcement regarding the impacts of COVID. 
COMMUNITY BASED LEARNING (CBL)
Community-based learning (CBL) is an opportunity for students to apply their knowledge and skills to real-world experiences while serving their communities. For these projects in particular, students advanced discourse with members of the community to enhance their understanding of timely and prominent issues. CBL projects promote civic engagement, help students develop leadership skills, and provide networking opportunities within the community.