Criminal Justice
The criminal justice major is one of the largest and fastest growing majors on campus, as well as being one of the most diverse. Our teaching methods are innovative and designed to meet the needs of today's criminal justice students. Students from  Gateway Technical College in Wisconsin and the College of Lake County in Illinois benefit from convenient transfer and articulation agreements.
The Criminal Justice program (CRMJ) at the University of Wisconsin-Parkside primarily focuses on the American legal institution. Criminal justice provides a wide array of topics including policing, the courts, juvenile justice and corrections.  In addition, those interested in a career in corrections, law enforcement, victimology, terrorism and security will find the criminal justice major rewarding and a valuable asset which will contribute to a successful career. 
SUSAN B. ANTHONY WOMEN OF INFLUENCE AWARDS DINNER

Carli McNeill
Kenosha County Deputy District Attorney
Carli began teaching for UW-Parkside in Fall 2017. She teaches the Criminal Procedure course each semester. Carli received her B.A. in Political Science and Economics from Union College, Schenectady, NY.  She received her Juris Doctor in May 2010 from the University of Notre Damn Law School, Notre Dame IN. Carli began her career in the Kenosha D.A.'s office in November of 2010 as a Special Prosecutor, promoted to Assistant District Attorney May 2011 and to Deputy District Attorney in August 2021. Carli previously was awarded the Rising Star Award from the Wisconsin District Attorney's Assoc in 2019.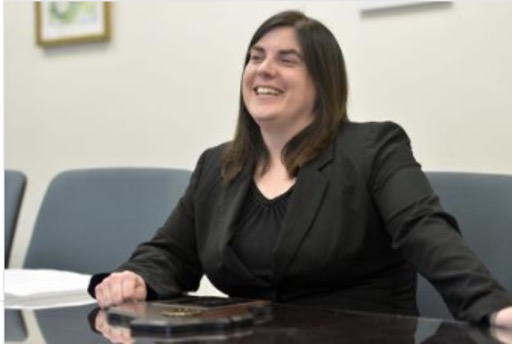 Be a well-rounded Criminal Justice student.
These minors and certificates will strengthen your degree.
MINORS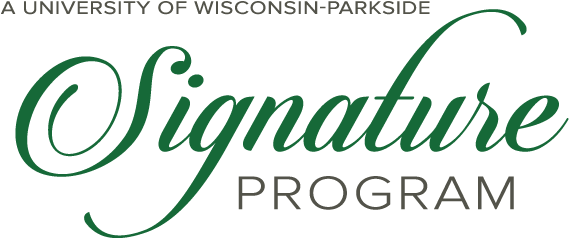 PROGRAM CONTACT INFO
Connie Minton  |  262-595-3416  |  minton@uwp.edu