BUSINESS OF GOLF IN WISCONSIN PANEL  |  2:15 PM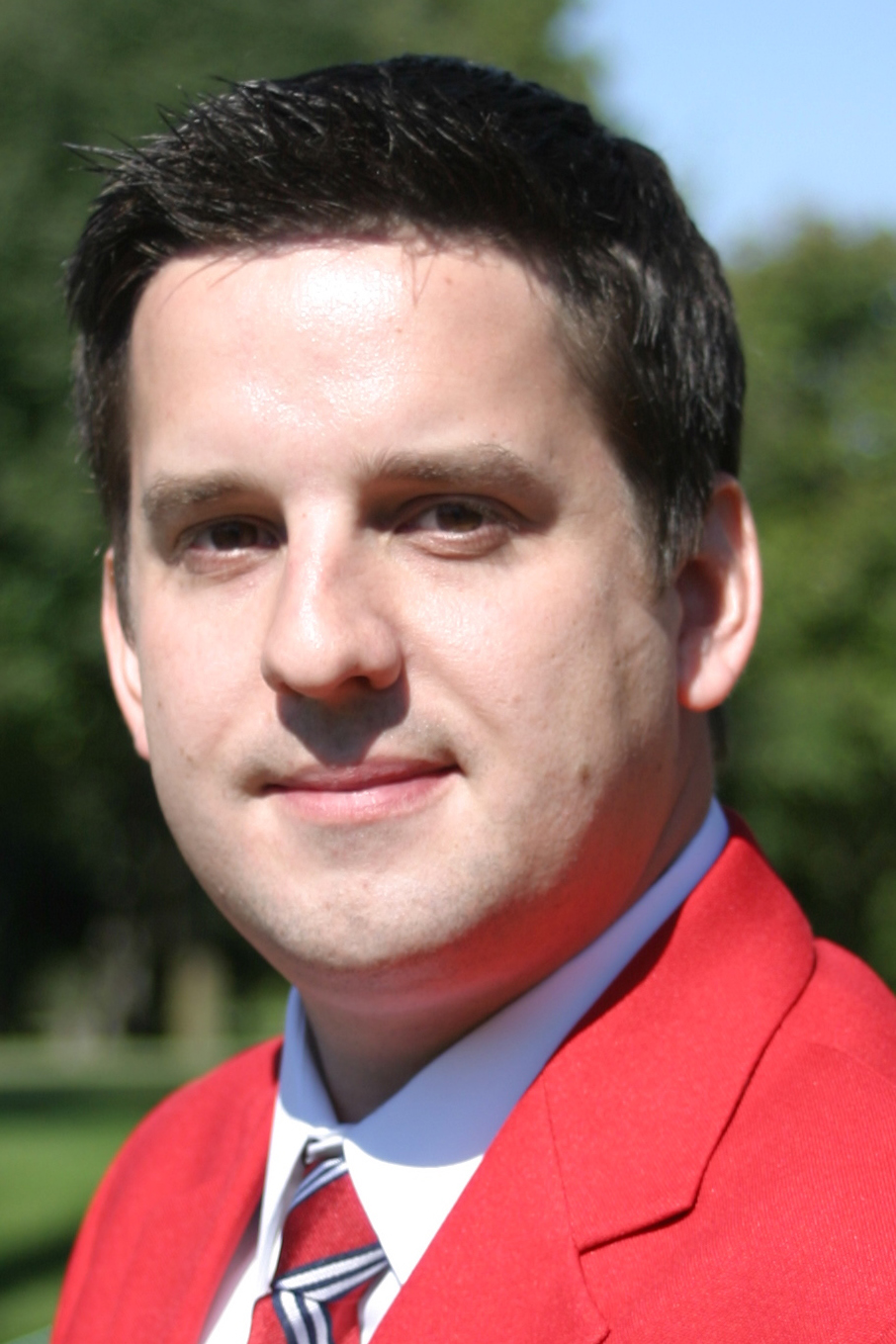 Rob Jansen
Executive Director of Wisconsin State Golf Association
Rob Jansen has been the Executive Director of the Wisconsin State Golf Association since 2010. A native of West Bend, Wisconsin, Rob graduated from UW-Madison in 2002 before working for the American Junior Golf Association for eight years in Atlanta, Georgia.
In his current role with the WSGA, Rob manages an organization with 40,000 individual members, 350 golf course members and staff of 14. Founded in 1901, the WSGA is a 501(c)(6) non-profit dedicated to promoting the game of golf in Wisconsin. The WSGA conducts 80 golf tournaments annually for men and women of all ages, administers the World Handicap System in conjunction with the USGA, and is the governing body of golf in the state.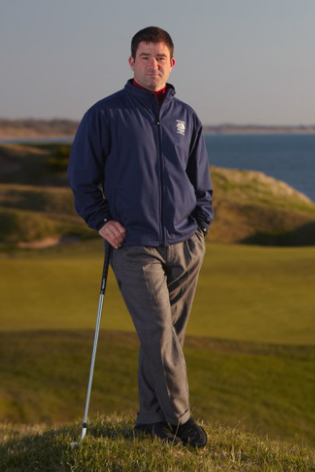 Michael O'Reilly
Director of Golf Operations for Destination Kohler
As Director of Golf Operations for Destination Kohler, O'Reilly is responsible for driving growth in golf and on-course food and beverage operations at Whistling Straits and Blackwolf Run. He also manages operations at the Kohler Swing Studio and serves on the Executive Committee of the 2020 Ryder Cup, overseeing six different operational committees for the event. It will mark the fifth major championship that he has supported at Kohler Co. He was the Executive Vice Chair of Player Services for the 2007 U.S. Senior Open and the PGA Championships in 2004, 2010 and 2015. 
O'Reilly was the head golf professional at Whistling Straits from 2007-2017, overseeing operations of the Straits and Irish courses. Prior to that he served as assistant golf professional at both Blackwolf Run and Whistling Straits. 
O'Reilly was honored as the 2017 Wisconsin Section PGA Golf Professional of the Year. It is his second WPGA special award, as he was also recognized for his player development efforts in 2011. Off the course, the Sheboygan resident serves his fellow PGA golf professionals and the greater golf community as a board member of the Wisconsin PGA Section and the Jimmy Lohr Golf Scholarship. He is a native of Darien, Illinois and holds an undergraduate degree from Augustana College and an M.B.A. from Cardinal Stritch University. 
• PGA Class "A" Member since 2004 
• Wisconsin PGA Board Member- Secretary 
• Lead Instructor for Kohler Golf Academy 
• 2011 PGA National Professional Championship Contestant 
• 2011 Wisconsin PGA Player Development Award Winner 
• 2004 PGA Championship Executive Vice Chair 
• 2007 U.S. Senior Open Executive Vice Chair 
• 2010 PGA Championship Executive Vice Chair 
• 2015 PGA Championship Executive Vice Chair 
• 2017 Wisconsin PGA Golf Professional of the Year Award Winner 
• 2020 Ryder Cup Executive Committee Member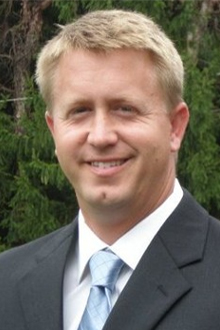 Steve Kurtz
Director of Golf at Sand Valley Resort
Steve has been in the golf industry for over 20 years. Including opening two of the best golf destination resorts in the country. Serving as Head Golf Professional at Streamsong Resort in Florida during its opening back in 2012 and now entering his fifth season as Director of Golf at Sand Valley in Central Wisconsin. Steve has led teams and developed staff that started with no employees to building teams of over 300, including caddies. Steve is passionate about mentorship and seeing his staff grow in their careers, by far the most rewarding part of his job.
Steve started his career and served in first Head Professional role in his hometown of Lancaster, Pennsylvania. Steve has worked at resort, private, and public golf courses and has a wide range of experience in the golf industry.
Steve lives close to Sand Valley and is married to his wife Kari of 12 years. He has two dogs, George and Cooper, who enjoy running on the golf course after its closed for the season.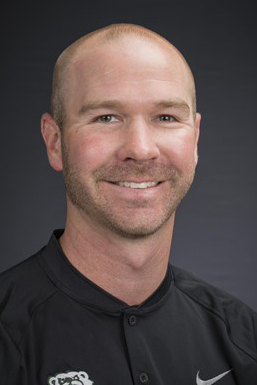 Tyler Wollberg
Men's Golf Coach at UW-Parkside 
Parkside named Tyler Wollberg the head coach of men's golf in July of 2019. 

In Wollberg's first year as head coach, he saw his Spring season come to an abrupt end before the Rangers competed in any tournaments. In the fall, freshman Danny Sanicki led the team in four of the five tournaments and went on to be named All-GLIAC Honorable Mention. 

Before coming to Parkside, Wollberg served two stints as the Carthage College head women's golf coach, beginning initially in the spring of 2011. While at Carthage, Wollberg started as the graduate assistant coach and was promoted to head coach. He led Carthage to back-to-back CCIW Women's Golf Championships in 2013 and 2014 and coached individual champions in 2013, 2014 and 2017. He's guided three student-athletes to be named WGCA All-Region and one to a Second Team All-American honor.
 
A member of the Carthage College Hall of Fame Class of 2015, Wollberg played for Carthage from 2006-2009 and was a three-time NGCA All-American. He set the Carthage record for the lowest one-day score with a 65 at the Sept. 30, 2007 Wisconsin Lutheran Fall Invitational, and holds the record for the lowest two-day score of 135.
 
Wollberg serves as the Assistant Golf Professional at Kenosha Country Club, a proud member of the Parkside Corporate Partners Program. From February 2015 to March 2017, Wollberg stepped away from college coaching and worked as the General Manager and Head Golf Professional at Prairie Isle and Boone Creek Golf Clubs.
 
The Mundelein, Ill., native, graduated from Carthage in 2009 with a bachelor's degree in exercise and sport science.  In 2013, he also received his master's degree in education from Carthage, with a focus on classroom guidance and counseling.