History Department
The History Department offers a Bachelor of Arts degree in history. The faculty in the department are nationally, regionally, and locally recognized teachers and scholars. They teach a wide variety of introductory and advanced courses in the general areas of American, European, Asian, the Middle East and world history. They also contribute to the environmental studies, ethnic studies, international studies, humanities, and women's studies programs.
MISSION
Historians are the keepers of social memory. As heirs to an intellectual discipline rooted in the tradition of classical humanism, historians emphasize reasoned analysis based on empirical research. An important goal of an undergraduate program in history is to introduce students to the drama of the past. The study of history seeks to gives students a way of understanding the increasingly complex and global world that they stand to inherit.
The History Department at the University of Wisconsin-Parkside seeks to produce graduates who are equipped to perform in a wide variety of professional occupations as knowledgeable global citizens, critical thinkers, and skilled writers and researchers. In parallel with our university-wide shared learning goals that seek to cultivate the skill sets of communication, reasoned judgment, and personal and social responsibility, the History Department teaches its majors to:
Master a rich body of historical knowledge. You will learn to recognize, understand, discuss, and debate key historical events, issues, and ideas.
Become skilled researchers. You will learn to locate and work with a wide variety of historical sources and source-formats, including online resource databases and digital media, and to analyze them in support of their own claims about the past.
Become critical, analytical readers. They will learn to read historical sources and digest their meanings, themes, arguments, and conclusions, and to recognize subjective challenges present in those sources, such as bias and ambiguity.
Become skilled writers and communicators. You will learn to write about and discuss their findings and claims clearly, concisely, and effectively, and to document their claims and sources accurately with correct scholarly apparatus
Become critical, global thinkers. You will learn to understand and to articulate the value of ethnic and cultural diversity to the study of history and the important perspectives that they provide.
Curricular details on how to achieve goals:
The History Department congratulates its faculty authors! From left: The Life of Sir Thomas Fowell Buxton by Dr. David Bruce, Brewed in Japan by Dr. Jeffrey Alexander; Celebrating the Republic: Presidential Ceremony and Popular Sovereignty from Washington to Monroe by Dr. Sandra Moats; President of the Other America: Robert Kennedy and the Politics of Poverty by Dr. Edward Schmitt; Japan's Motorcycle Wars: An Industry History by Dr. Jeffrey Alexander; Nelson Guide to Writing in History co-authored by Dr. Jeffrey Alexander.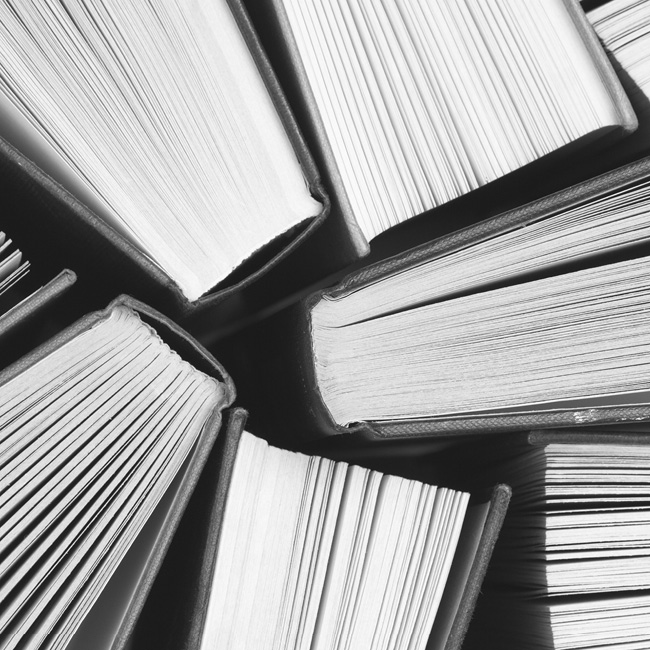 HISTORY DEPARTMENT ALUMNI
We are especially eager to reconnect with our former students an alumni.  Please go to the link below, to find out how to stay engaged.
FACULTY UPDATES
For bio sketches and news about the history faculty go to the link below. For those of you who have not "visited" in a while, you will see a lot of new faces, and new areas of history being taught in the department.