PROFESSIONAL CONNECTIONS AND ALUMNI
Professional Theatre Partnerships
We have established invaluable professional theatre partnerships with the American Players Theater, PCPA Theatrefest, Milwaukee Chamber Theatre, Renaissance TheatreWorks, and Fireside Dinner Theatre. Professional Guest Artists regularly contribute to our programming. Each year professional companies come to Parkside to hold auditions and interviews because of our reputation. Many of our students intern, apprentice or are employed in the professional theatre prior to graduation. Each semester we take all of our students to see professional theatre productions in Milwaukee or Chicago and integrate those productions into our courses. We encourage you to do study abroad programs in theatre – and to see the world.
Students at Parkside are given a direct connection to employment at the Fireside Dinner Theatre in Fort Atkinson, WI. Student employees construct the scenery for the Fireside's productions and install the pieces at the theatre. The partnership between the two organizations was formally honored with the naming of the set design and construction space in the Rita Tallent Picken Regional Center for Arts Humanities as "The Fireside Theatre Scenic Studios." 
Once a year, Parkside theatre students go through a process called talent reviews. Professional actors, directors, designers, stage managers, and casting directors come to Parkside to conduct a mock interview and give feedback to each student. This is a great opportunity for students to make professional connections and learn more about auditioning and interviewing in the world after college.
Parkside participated in a joint production of Bus Stop with the Milwaukee Chamber Theater in 2012. This established a successful connection and gave students and staff an opportunity to work alongside Milwaukee professionals. Parkside students participated as actors, understudies, designers, assistant directors, and assistant stage managers. The show was not only well received, but also considered one of the highlights of the Milwaukee Theatre Season. Click here to read more about it!
Each year approximately 10–15 of our majors complete their degree requirements and graduate from our professional theatre training program. Our program's graduates have achieved an amazing 92% placement rate overall. During the past decade the majority of our graduates have immediately begun their careers in the professional theatre or related field (approximately 50%). Many have chosen to participate in valuable internships and apprenticeships at professional theatres (approximately 25%), while others have decided to continue their theatrical training at the graduate school level (approximately 25%).

UW-Parkside Theatre graduates who have chosen to pursue their MFA or Ph.D. degrees in theatre have been accepted and funded at some of the nations' finest schools, including Boston University, California Institute of the Arts (Cal Arts), New York University (NYU), North Carolina School of the Arts, Northwestern University, Ohio University, Purdue University, University of Alabama, University of North Carolina – Greensboro, University of Texas, University of Virginia, University of Washington, University of Florida, University of Nevada – Las Vegas, and Virginia Commonwealth University.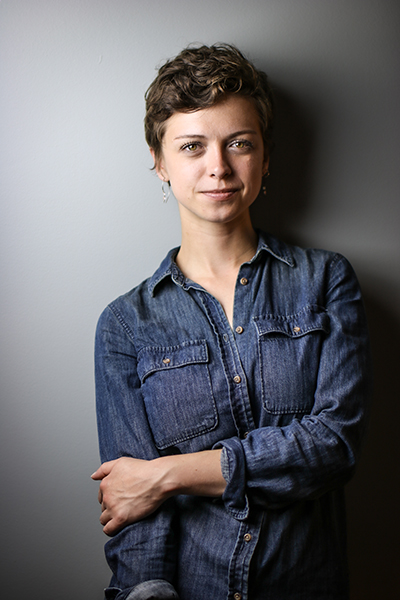 ANNE WALASZEK | 2012
magna cum laude
Playwright, Actress, Costumer
Current: Assistant to the Chief Operations Officer, Chicago Museum of Contemporary Art Regional
Theatre: Lookingglass Theatre, Steppenwolf Theatre, and Writer's Theatre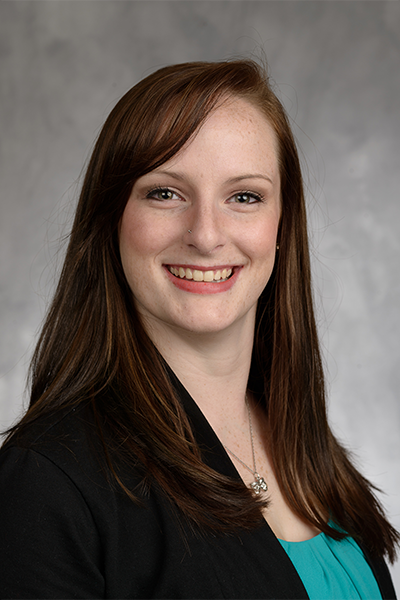 LAURA ARNOLD | 2015
Stage Manager
Current: Children's Theatre of Madison
Recent: Assistant Stage Manager - Forward Theatre, Children's Theatre of Madison, and American Players Theatre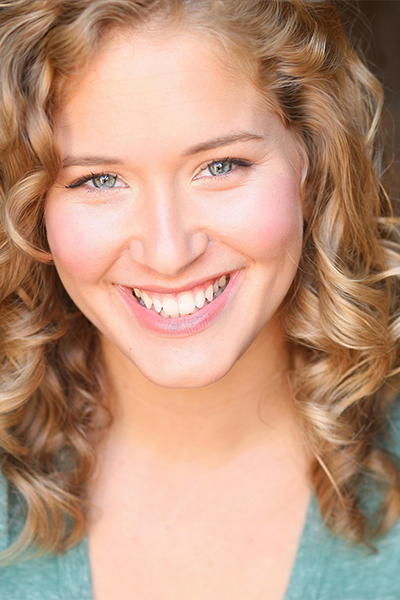 EVA BALISTRIERI | 2011
Actress
Recent: Utah Shakespeare Festival, Illinois Shakespeare Festival, Chicago Shakespeare Theatre, Colorado Shakespeare Festival, Tennessee Shakespeare Company, and Great River Shakespeare Festival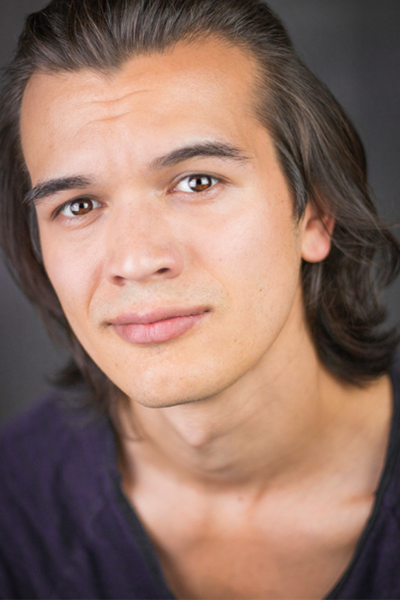 CHAD BAY | 2011
cum laude; Outstanding Graduate
Current: Marketing Coordinator
Recent: Producer/Co-Founder of Framework Theatre Collective; Chicago-based actor with Riverside Theatre, Pride Films & Plays, Pegasus Players, 20% Theatre Chicago, Crowded Tub Collective, Compass Creative Dramatics, and Three Cats Productions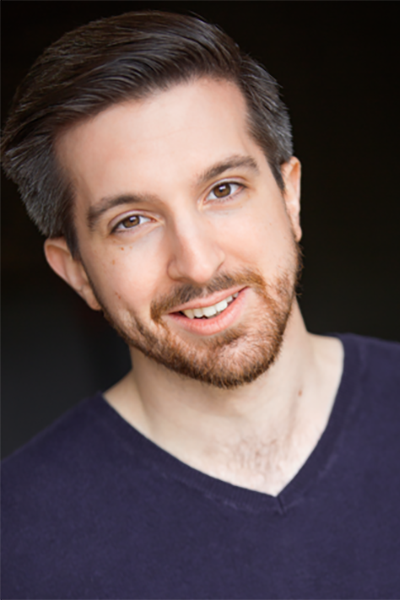 MICHAEL DALBERG | 2013
Playwright, Chicago-based Actor
Current: Works produced in Chicago, London, and the Edinburgh Fringe Festival
Recent: Great River Shakespeare Festival, First Folio, In Tandem, Oil Lamp Theater, MadKap Productions, Halcyon Theatre, Piccolo Theatre, The Public House, Fury Theatre, and Theatre Above the Law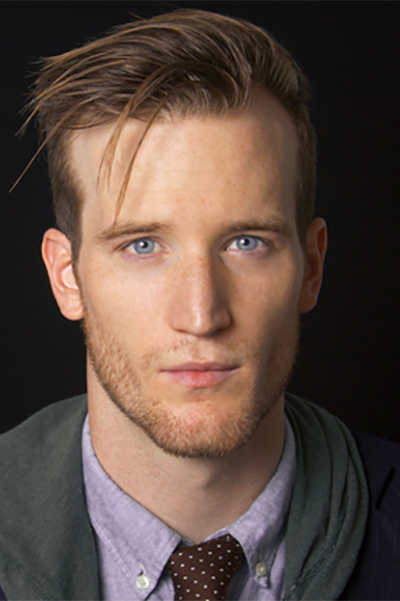 JON FINNEGAN | 2011
NYC-based Actor
Current: Company member with The Shakespeare Theatre
Recent: Three Day Hangover, Titan Theatre Company, and Workshop Theatre Regional Theatre: St. Louis Repertory Theatre and Actors Theatre of Louisville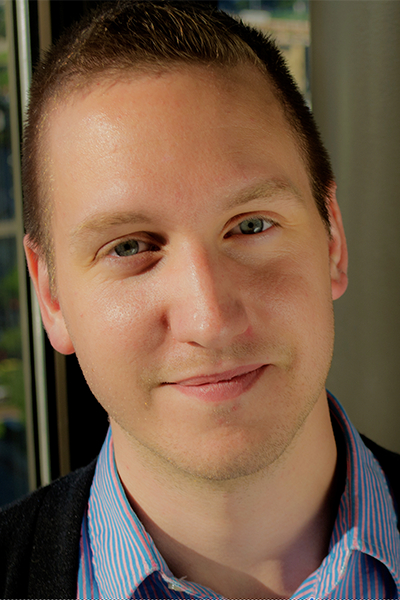 BRANDON HERR | 2011
Director of Community Engagement
Current: Milwaukee LGBT Community Center
Recent: American Players Theatre, and Schauer Arts Center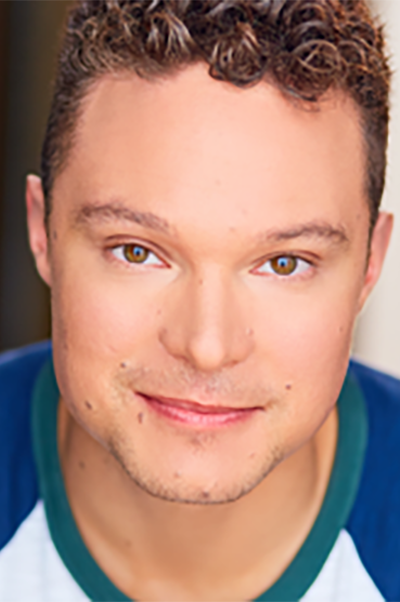 ROBERTO JOHNSON | 2012
Chicago-based Actor
Recent: The Goodman Theatre, Northlight Theatre, and Chicago Dramatists Regional Theatre: Milwaukee Repertory Theatre, Actors Theatre of Louisville, and The Public Theatre, NYC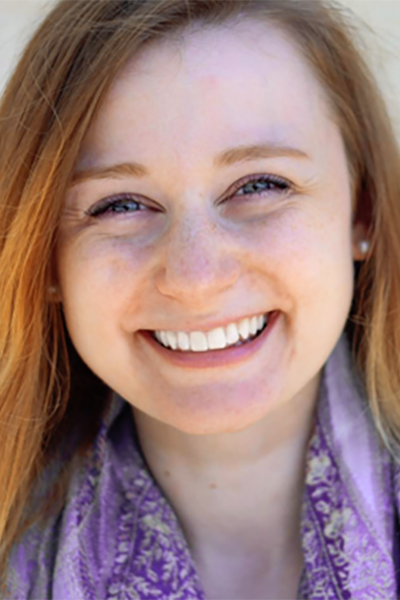 BRENNA KEMPF | 2013
Theatre Educator, Actor
Current: Associate Academy Director and Director of Next Steps - First Stage Chldren's Theatre, Milwaukee
Recent: Teaching Artist - First Stage, Milwaukee Repertory Theatre, and Milwaukee Youth Theatre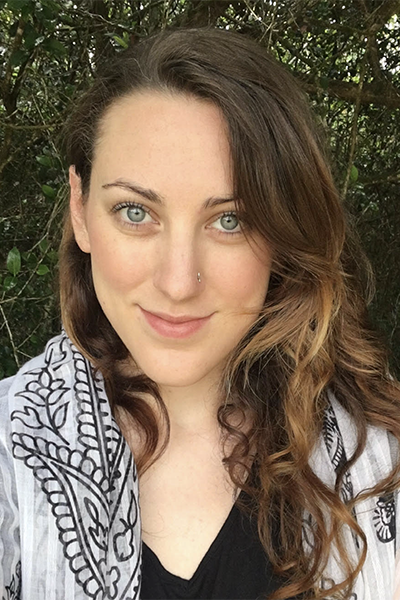 ABBY MILLER | 2013
United Scenic Artists, 829
NYC-based scenic artist
Film and Television: Daredevil, Orange is the New Black, Julie's Greenroom, The Knick
Broadway: Aladdin, Hamilton, The King and I, Lion King, Something Rotten
Regional Theatre: Utah Shakespeare Festival, PCPA THEATREFEST, American Players Theatre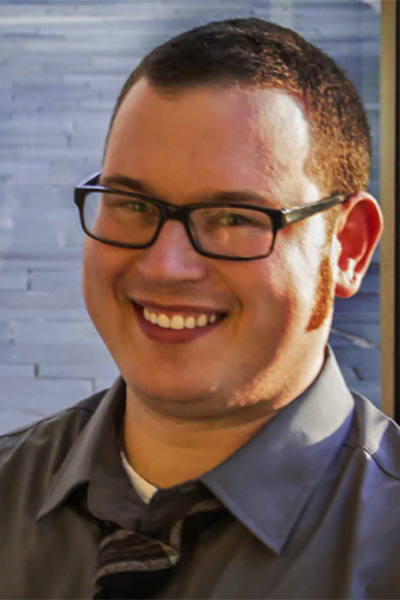 KEVIN NELSON | 2011
Scenic Designer, MFA, 2016- Indiana University
Current: Scene Design Assistant, Denver Center for the Performing Arts
Recent: Feld Entertainment - National Tours, Indiana Festival Theatre, and American Players Theatre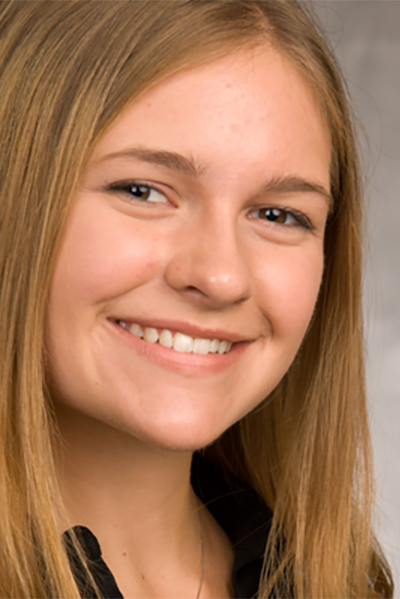 NIKKI KULAS | 2010
Properties Master
Current: First Stage Children's Theatre, Milwaukee
Recent: Eight seasons as Properties Director, Great River Shakespeare Festival, and props artisan for Skylight Music Theatre, Milwaukee