Program Entry Audition and Portfolio Reviews
Theatre Arts Department
Any student wishing to enroll as a Theatre Arts major at Parkside must interview and/or audition with members of the theatre faculty prior to admission to the program. Prospective theatre arts majors will not be officially accepted into the department until this important process is completed.
 
In-Person Audition/Portfolio Review Dates
Oct 29, 2022  |  Dec 3, 2022
Feb 4, 2023  |  Feb 18, 2023  |  Mar 10, 2023  |  Apr 29, 2023  |  May 6, 2023 (Junior Visit Day)
Virtual submissions and alternate dates also available.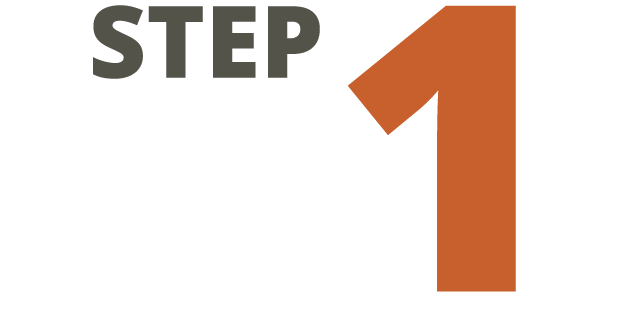 Get accepted to UW-Parkside! 
We cannot audition or interview prospective students who have not been fully accepted to UW-Parkside prior to the audition. Proof of acceptance to Parkside is required prior to scheduling a program entry audition/interview.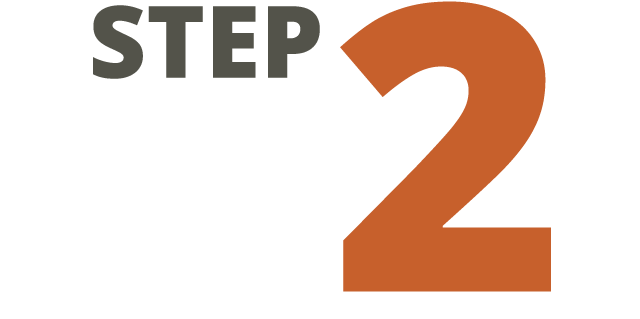 Demonstrate proven prior academic success
All prospective theatre arts applicants must meet at least two of the following requirements:
A minimum cumulative GPA of 2.75 (from high school or other colleges)
A composite ACT score of at least 21
Be in the upper 50% of their graduating class (for high school students).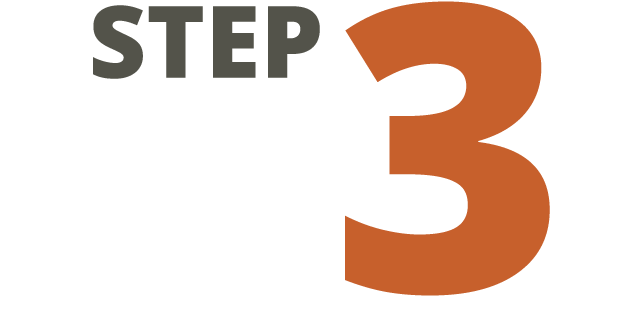 Request your audition or portfolio review
 Submit your request online or contact Rachael Swartz: swartzr@uwp.edu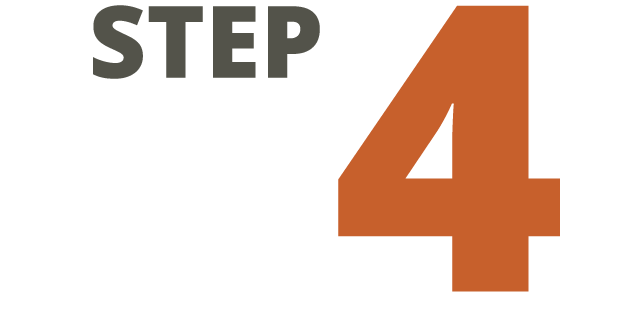 Prepare required materials 
in addition to standard materials required of all theatre arts majors, you will also present your talent depending on which concentration you choose.
Required Materials for all Theatre Arts Majors
Letter of Acceptance to UW-Parkside. (Can be a copy)
Detailed theatre experience resume listing all previous theatre experiences and activities, on stage and off stage.
One-page personal essay explaining your reason for choosing theatre arts as a college major and your ultimate career goals and objectives.
Current transcript(s) of grades going back 4 years. (Can be unofficial)
Two letters of recommendation from current or former theatre teachers and directors or from other educators who can comment on your work, spirit, and talents.
Presentation of Talent by Concentration
Your presentation of talent will depend on which concentration of the theatre arts major you choose. This chart shows what is required for each concentration. Below, you will find descriptions of each requirement.
 
CONCENTRATION
PRESENTATION OF TALENT

Generalist

1 monologue 
OR
Theatre Portfolio

Acting
2 Contrasting Monologues
Musical Theatre
1 Monologue
2 Contrasting Songs
Directing
1 Monologue
Theatre Portfolio
Design & Technology
Theatre Portfolio
Management
Theatre Portfolio
DESCRIPTIONS
1 Monologue
Present a one-minute monologue that showcases your acting skills. The monologue must be from a published play.  
2 Contrasting Monologues 
Present 2 one-minute monologues that showcase your acting skills and range. The monologues can be contrasting in style (classical vs. contemporary) or in genre (comedic vs. dramatic). The monologues must be from published plays.  
2 Contrasting Songs
Present 2 contrasting songs (maximum 60 seconds each) that showcases your acting skills and singing abilities. The monologues can be contrasting in style (Golden Age vs. contemporary vs. pop song) or in genre (ballad vs uptempo; contemporary vs. dramatic). One song must be from a musical. 
Theatre Portfolio
Submit a portfolio that showcases samples of previous theatrical and/or creative projects, demonstrating who you are and what you have accomplished artistically. 
Wild Card (optional)
What do you want us to know about you and what makes you unique? All applicants have the option to submit additional materials. This media can be ANYTHING you want: a dance combination(s), a special skill, an interesting story about yourself, a passion speech, an instrument that you play, etc.
More Interview & Audition Information
The interview/audition process offers the prospective student the opportunity to visit the campus, meet theatre students and faculty, attend free productions, qualify for talent scholarships, and share important details about past experience and future goals and expectations. The interview/audition process also provides the theatre faculty with an opportunity to better know each prospective student's theatrical experience and talents, educational goals, and career expectations.

Please note that our company is "capped" at 65 total majors, including actors, designers, stage managers, and technicians. Like any professional theatre, we strive to balance the skills, talents, and gifts of our company members. This is a major factor of consideration in the program entry audition selection process. Some talented individuals may be denied acceptance into the program.
What some help preparing for your virtual audition?

Virtual auditions are different than in-person auditions, no doubt about that. The way you prepare is a little different, too. That's why we asked our faculty experts for their top tips to prepare.
HOW ABOUT FREE TICKETS TO A SHOW? We will be happy to provide complimentary tickets to you and your parents (3 free tickets max). Reservations are required and free tickets are subject to availability since our shows tend to SELL OUT early. Contact Misti Bradford (bradford@uwp.edu) to reserve your complimentary tickets.