Daryl Sauer, Ph.D.
Assistant Professor - Chemistry
Chemistry Department
Ph.D., University of South Florida, 1990
PHONE: (262) 595-2430
EMAIL: sauer@uwp.edu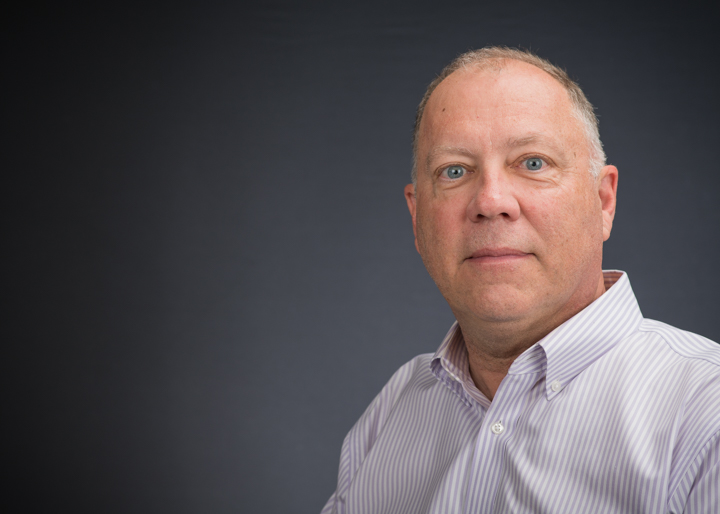 Dr. Sauer currently is an Assistant Professor of Chemistry at the University of Wisconsin-Parkside. His research focuses on natural product isolation, microwave accelerated organic synthesis, flow chemistry and electrochemistry. Prior to joining Parkside he worked at Abbott Laboratories/AbbVie for 25 years in roles in as a medicinal chemist in the Cancer Research area, leader of the Abbott High-Throughput Organic Synthesis group which developed tools, methods, and facilities for increasing the efficiency of the drug discovery process, and as a Senior Manager in the Scientific Assessment – Discovery Licensing and Acquisition organization responsible for identifying, evaluating and implementing technologies to enable the drug discovery process for Global Pharmaceutical Research & Development. Dr. Sauer received his B.S. in chemistry from the University of Wisconsin-Parkside and completed his doctoral at the University of South Florida. His thesis work focused on the utilization of the 1,3-dipolar cycloaddition reaction to synthesize novel nucleoside analogs. Following completion of his graduate studies he joined The Ohio State University as a National Science Foundation post-doctoral fellow where he worked on the total synthesis of biologically interesting natural products. He is an author on 30 peer-reviewed publications and named inventor on 30 U.S. and International Patents.
Teaching, Research/Creative & Consulting Interests
Teaching Interests
Organic Chemistry, Green Chemistry and Chemistry of Biological System
Research Interests
Dr. Sauer's research interested include the utilization of electrochemistry for green organic synthesis and to produce potential human metabolites of pharmaceuticals. In addition, he is interested in developing novel anti-bacterial agents from sustainable Wisconsin resources.
Consulting Interests
Courses Taught
CHEM 103 - GENERAL CHEMISTRY LAB I
CHEM 230 - INTRO TO GREEN CHEMISTRY
CHEM 299 - INDEPENDENT STUDY:
CHEM 321 - ORGANIC CHEMISTRY I
CHEM 322 - ORGANIC CHEMISTRY II
CHEM 323 - ORGANIC CHEMISTRY LAB
CHEM 350 - CHEMISTRY OF NATURAL PRODUCTS
CHEM 401 - ADVANCED ORGANIC LABORATORY
CHEM 402 - ADVANCED ORGANIC CHEMISTRY
CHEM 497 - SENIOR THESIS
CHEM 499 - INDEPENDENT STUDY
CHEM 499 - INDEPENDENT STUDY: