MBA WITH A FINANCE CONCENTRATION
Whether your company does business domestically or globally, you will learn to apply a broad range of financial skills and management principles to add value to your organization in the Master of Business Administration with a Finance concentration.
Become a vital contributor to the financial well-being of any organization with the proficiencies you'll gain in the MBA with a Concentration in Finance program from UW-Parkside. Prepare for high-demand roles as a Financial Analyst, Finance Manager, CFO, Finance Director, Investment Banker, Risk Manager, and more.
Our practical curriculum empowers you with in-depth knowledge of investments, international financial management tools, and applications to manage financial institutions. You will explore financial investments, theoretical and applied valuation techniques, and modern investment portfolio theory.
This business master's program discusses the principles of international finances and foreign exchange risk management for multinational corporations. Plus, you will study the structure and operation of financial institutions including commercial banks, credit unions, insurance companies, security firms, investment banks, finance companies, mutual funds, and pension funds. You will consider techniques to analyze and manage risks in financial institutions.
Our core course work comprises 24 credit hours and empowers you with a variety of foundational skills and advanced applications. You will learn advanced strategic management concepts, particularly business-level and corporate-level strategy formulation, implementation, and control. If you don't have an undergraduate background in business, you will benefit from our foundation courses designed to ensure your success in the MBA program. These two courses introduce you to principles in finance, accounting, statistics, and economics.
All courses are 7 weeks in length and taught by highly qualified faculty with extensive experience as corporate managers and entrepreneurs. Our curriculum is frequently revised to remain relevant with industry trends, in part based on feedback from our esteemed Business Advisory Board, which is comprised of approximately 30 senior business leaders and entrepreneurs from a variety of management backgrounds. You can complete your degree in as few as 12 months.
All Department of Business academic programs in the College of Business, Economics, and Computing at UW-Parkside are accredited by The Association to Advance Collegiate Schools of Business (AACSB International).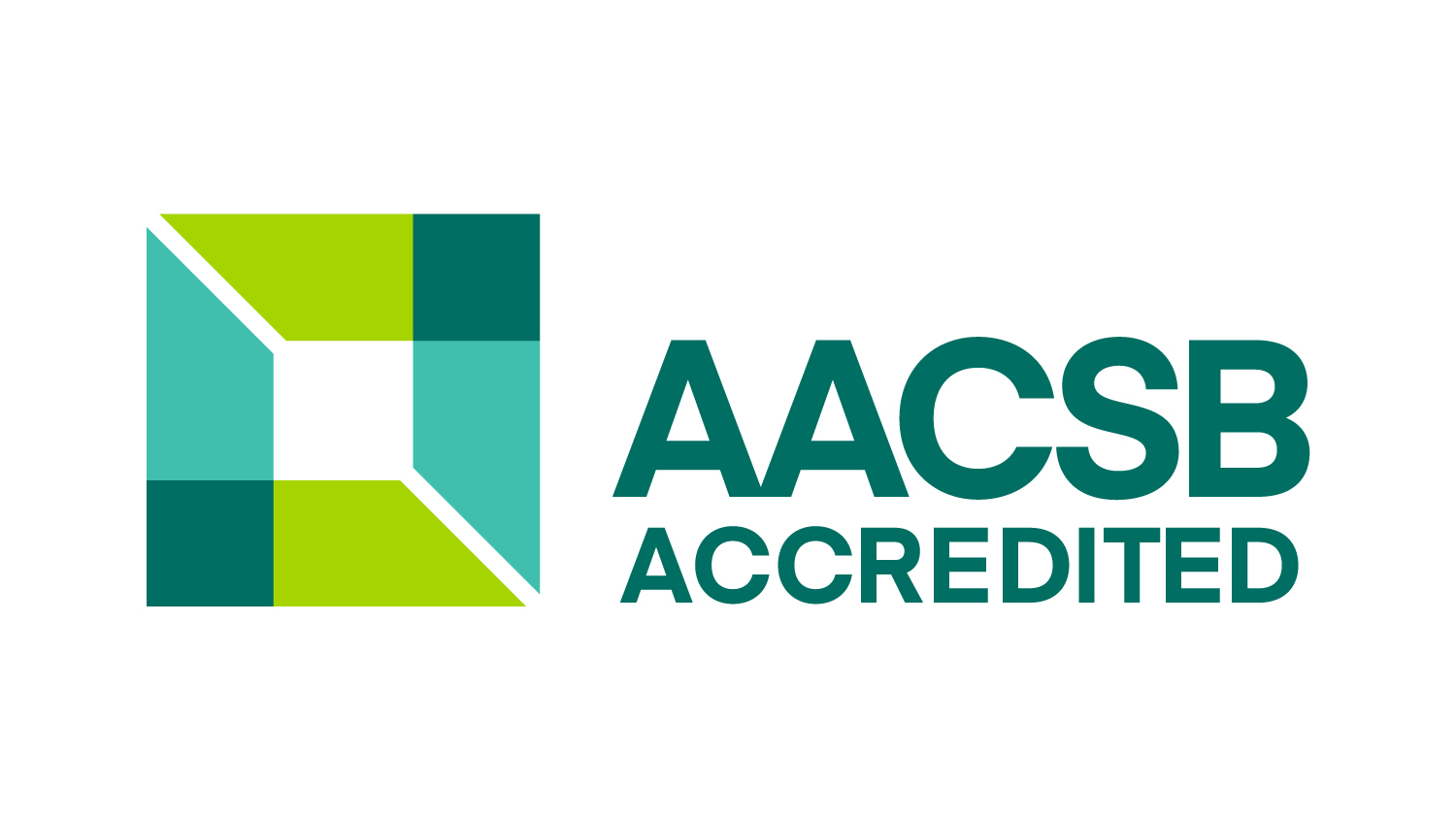 Online MBA | 844-492-2160
Face-to-Face  |  262-595-2280