Pre Pathology Assistant
The Pre Pathology Assistant program at Parkside is designed to help you gain the necessary academic and professional requirements that will help you become a competitive candidate for professional pathology assistant schools. We offer exceptional learning opportunities in a small class setting which helps with your success.
If you are interested in the science of the cause and effects of diseases, and studying the structural and functional changes in a lab situation, the pathology assistance path is for you. Become a trained health professional who works with a doctor of pathology to serve in many capacities such as specimen processing, departments liaison, and administrative roles.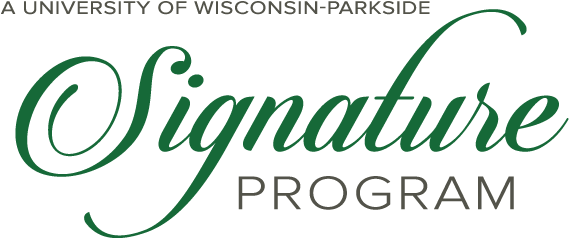 Popular Majors
The most common majors that students choose to complete their pathology assistant education are:
Partners in your future
As a student in the pre-pathology assistant program you will receive: 
Assistance obtaining shadowing/internship experiences with local pathologists  
Help to ensure you are choosing the correct career pathway 
Experience that is required to gain acceptance into pathology school
Pathology Assistant Program Pre-Requisites
Common science and math pre-requisite classes that are required by most pathology assistant programs

General Biology | BIOS 101 and 102 | 8 credits | 1 year
General Chemistry | CHEM 101 and 102 | 10 credits | 1 year
Organic Chemistry | CHEM 321, 322, and 323  | 11 credits | 1 year
Biochemistry | BIOS 307 | 3 credits | 1 semester
Anatomy | BIOS  300 | 4 credits | 1 semester
Physiology | BIOS 341 | 3 credits | 1 semester 
Microbiology | BIOS 303 | 4 credits | 1 semester 
Statistics | BIOS 210 | 4 credits | 1 semester 
Accredited pathology assistant school programs can be found at the National Pathology Assistant Association website. 
PROGRAM CONTACT INFO
Bryan Lewis | (262) 595-2327 | lewisb@uwp.edu