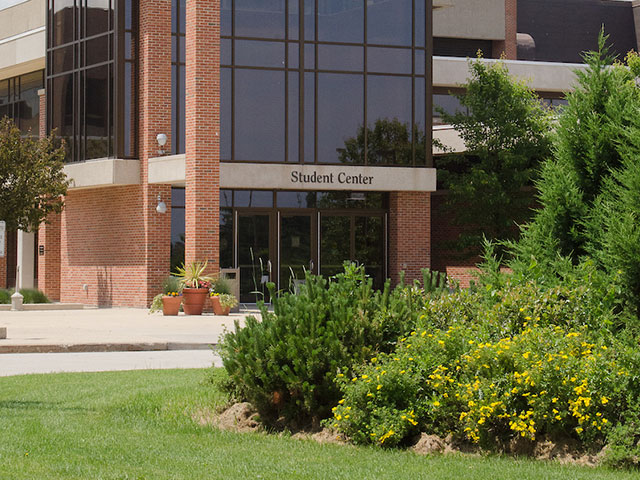 Show off your Parkside school spirit by stopping into the Bookstore. Need a new planner to help you organize your busy schedule? Want to sell back your textbooks to make a little extra cash? With a great selection of school apparel and affordable options for buying or renting textbooks, smart studying has never looked this good!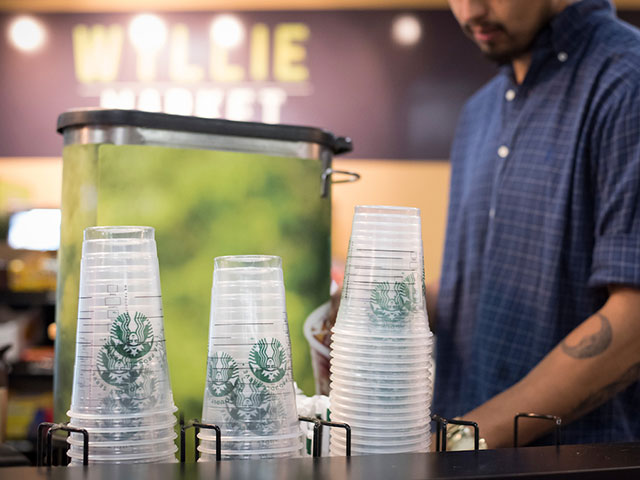 Run out of shampoo? Need a new pack of highlighters? Craving a caffeine fix? Wyllie Market is the perfect place for those unpredictable last minute needs. With a full-service, ERBERT & GERBERT'S, Wyllie Market is Parkside's one-stop convenience store, designed to make your life easier.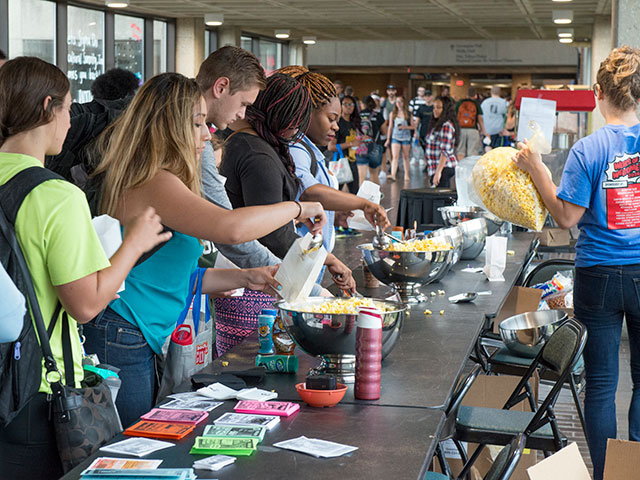 The Bridge
Believe it or not, the bridge is a happening place to be! Baked goods, plants, pottery, posters....there is something for everyone! Don't forget to check it out.