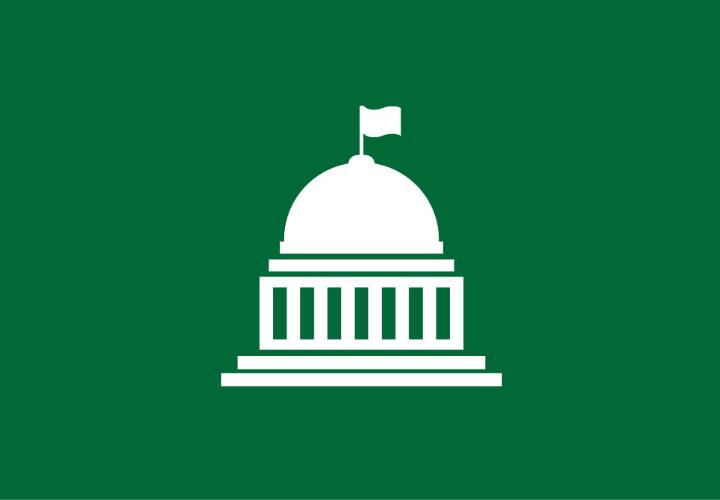 The Parkside Student Government (PSG)  is focused on improving your experience through working committees focused on important  student life and academic policy issues.  PSG, through the Segregated Fee Allocation committee is responsible for annual funding allocation decisions.
"… to earnestly represent the interests of students and increase student decision-making power, to improve campus life through the creation and continuation of viable and effective student services, to preserve and protect the traditions and legends of the University, and to support students and student organizations in their academic and community endeavors."

Your involvement is important!   Never participated in student government before? No problem - PSG meetings are open to all students! Interested in doing more? There are elected and appointed positions available each year. 
The interests of the students are our highest priority. We welcome feedback so that we may assist students in creating an ever-evolving campus and University.