Thanksgiving Testing
UW-Parkside and our Student Health Center are partnering with the University of Wisconsin System and state health providers to provide vaccines in accordance with state guidelines to faculty and staff as a way to combat the COVID-19 global pandemic. We are excited to be a part of the solution to the pandemic that has impacted out Parkside community since early 2020.
Vaccinated? Boosted? 
(Woo-hoo!)
Add Your Immunization Record into MyChart
Need the vaccine or booster?
COVID-19 vaccines and boosters are AVAILABLE at the Student Health and Counseling Center. Student Health will have access to the Moderna and Pfizer vaccines. Please call 262-595-2366, for more information or to schedule an appointment.
Local Vaccination Clinics
available to all faculty, staff, and students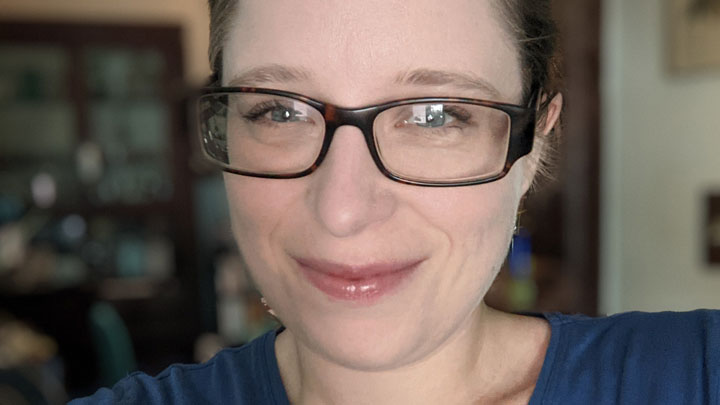 Caitlin Curtis
Assistant Professor  |  Geography
I got vaccinated so that I could go about my daily life without a cloud of fear hanging over me when interacting with others. Now I can spend time in the classroom with my students without worrying so much about possibility of getting anybody sick and vice versa. It is so important to get vaccinated so that we can try to get back to normal and resude the risk for everyone!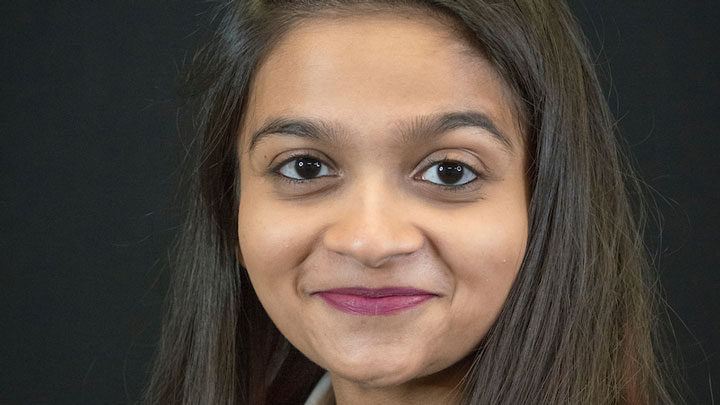 Gauri Sapkal
Research Technical Analyst

The reliability of the vaccine is a different aspect but I believe that if the vaccination can prevent keeping you away from the disease and keep others around you safe, then why not?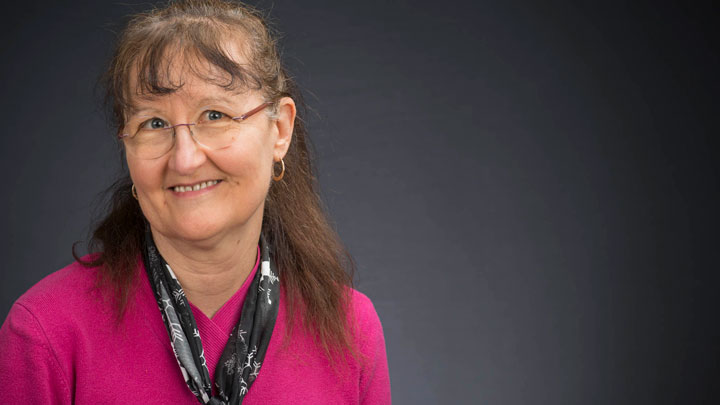 Susan Lincke
Professor  |  Computer Science

I weighed the risk of a still-novel vaccine versus getting the disease, and by far getting the disease is much worse. Even those who get through the disease often have long lasting effects: mental or physical ailments. The idea of a pipe down my throat does NOT sound fun. If people hurt from the second dose of the vaccine, how much worse is the disease? With the vaccine I will feel better about traveling to visit family, eating out, coming to school in the fall. :-)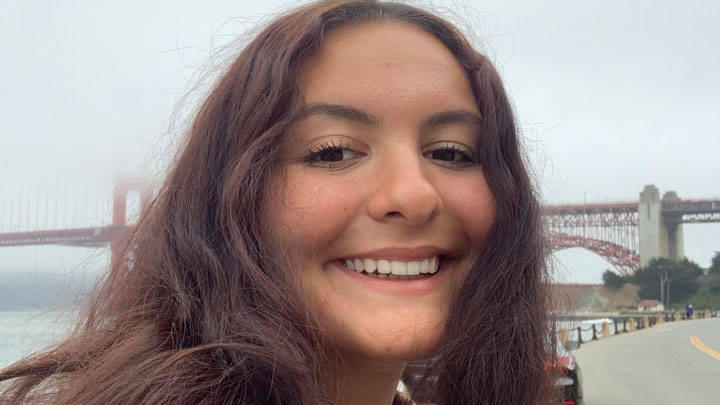 Ariana Severo 
Applied Health Sciences  |  Student 
I received the vaccination because I wanted to feel more safe when going out in public. I also did it for the safety of my family.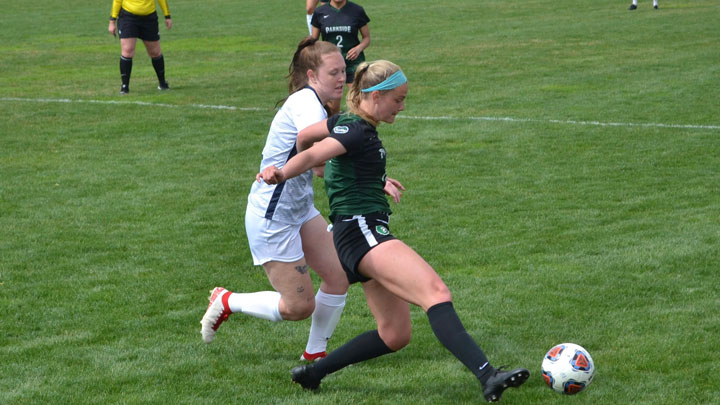 Chloe Grooters
Applied Health Sciences  |  Student
I chose to get vaccinated because it helps us as a community to reach herd immunity so that we can all return to campus and not have to worry about spreading covid again. I think it is important that people get vaccinated not only to protect themselves but also everyone around them.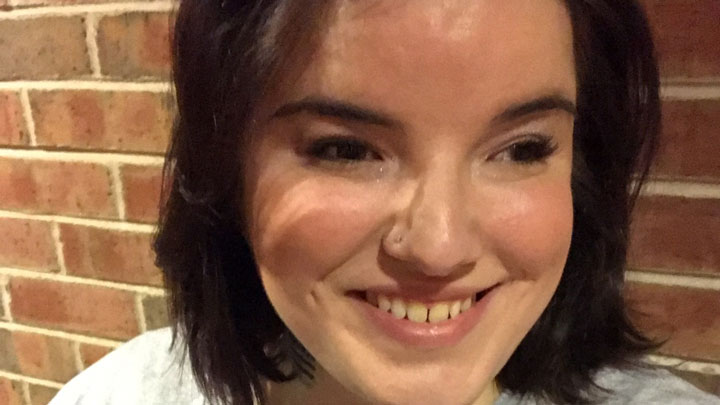 Alyssa Nepper
University Photographer
I chose to get vaccinated for several resasons: the most important reason being my sister.
I also wanted to make sure that the people around me that I care about very much are protected - especially those that are immunocompromised and are unable to get vaccinated.
Lastly, after being extremely careful, yet still getting COVID-19 and still going through "long COVID" 5 months later. I do not want to go through this never-ending nightmare again.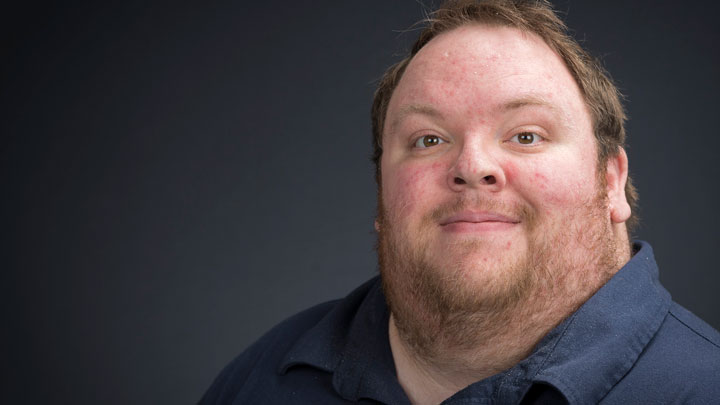 Philip Wagner
Assistant Professor  |  Criminal Justice

I got vaccinated because I have underlying health conditions and couldnt think of a reason not to, not with a deadly pandemic raging. We're all in this together, and it's only together that we can vaccinate enough of ust to return to a semblance of normalcy.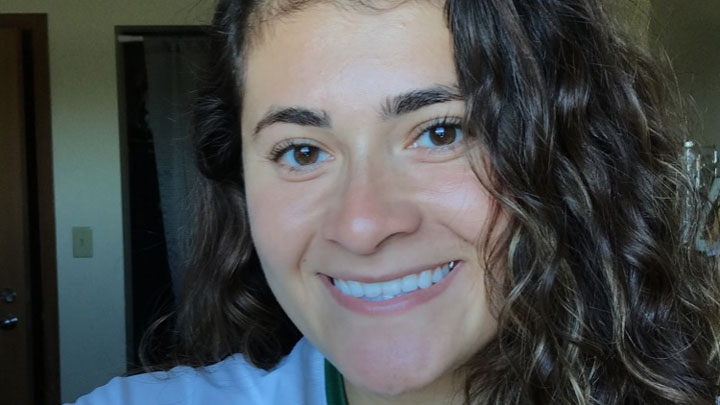 Suly Perez
IPED Teacher Candidate
I chose to get vaccinated, because I am going on vacation soon and didn't want to risk getting COVID-19 before leaving for vacation and having to cancel. I also did it for my family members.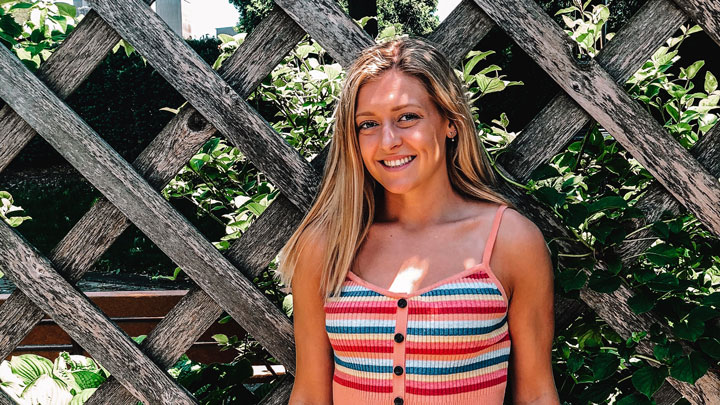 Samantha Nickell 
Student
I got vaccinated so that I can visit family members without putting them at risk of getting sick. It's important that people get vaccinated so that we can start seeing a more normal world again.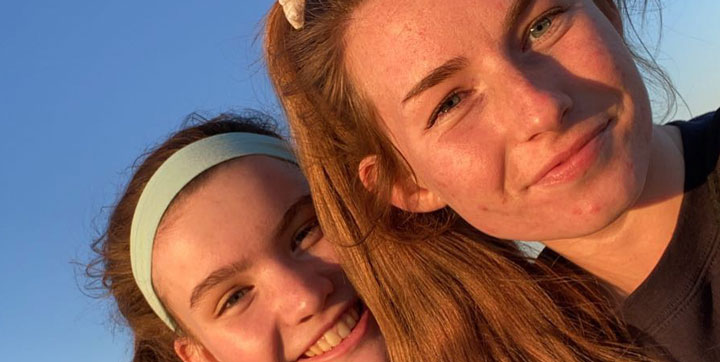 Makyla Severson 
Applied Health Sciences  |  Student
I chose to get vaccinated because I want to be able to get back to the lives we once had before the outbreak. I miss being able to get together with my extended family for holidays and going to fun places like waterparks/theme parks and being vaccinated can help me get back to those things without as much worry.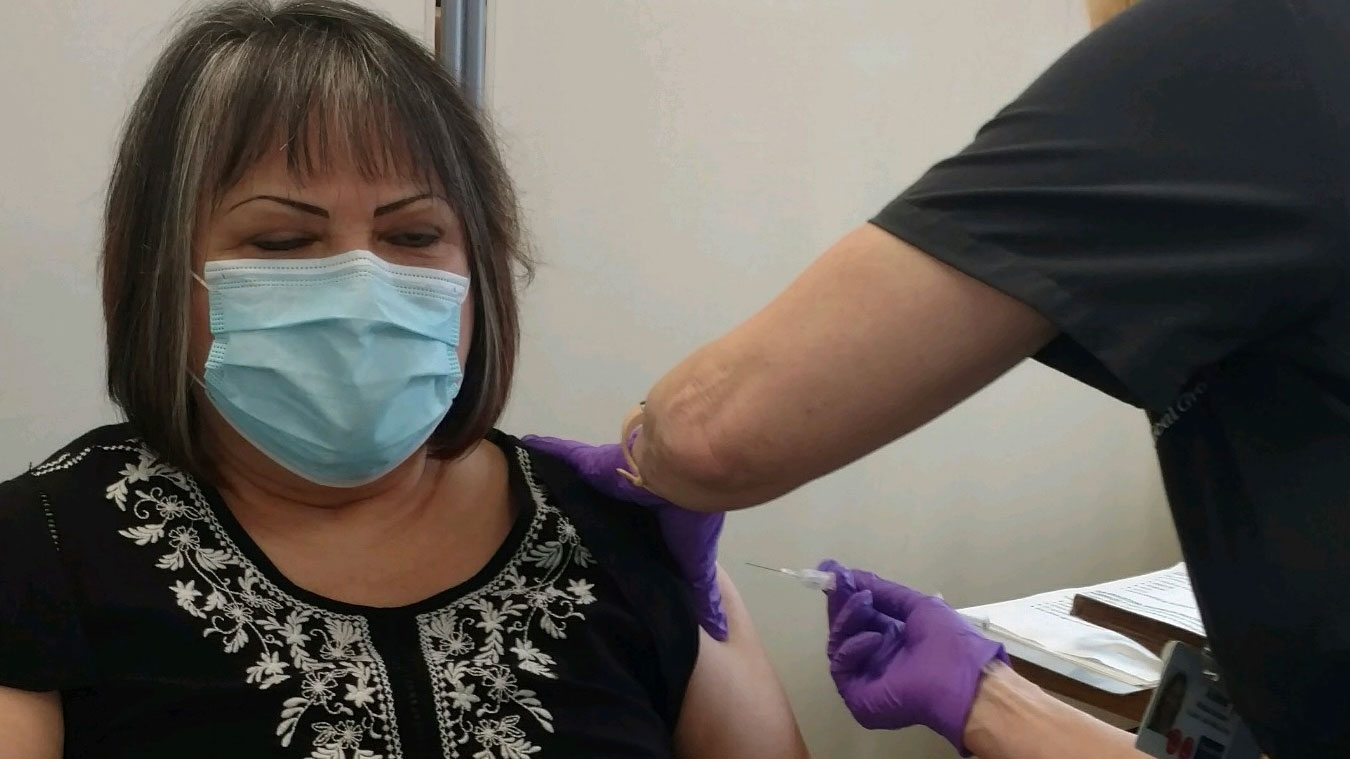 Dalinda Galaviz
HR Business Analyst

1. Vaccination can mean the difference between life and death.

2. My family and friends are the most important people in my life and we need each other.

3. Why take the risk of getting very sick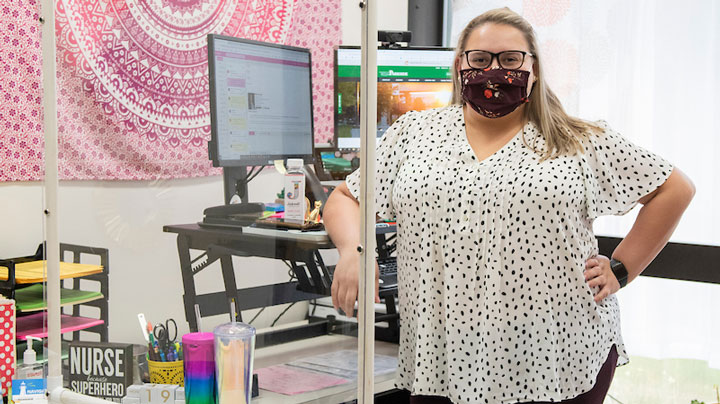 Hillary Vara
Academic Advisor  | Nursing

I chose to get vaccinated as a proud granddaughter, daughter, sister, colleague and student academic advisor. I trust the science and as someone who is lucky to work with and be surrounded by nurses and scientists in my profession, I follow their lead and want to be part of the solution. I believe by getting vaccinated I am doing my part and advocating to be back on campus with students in my office!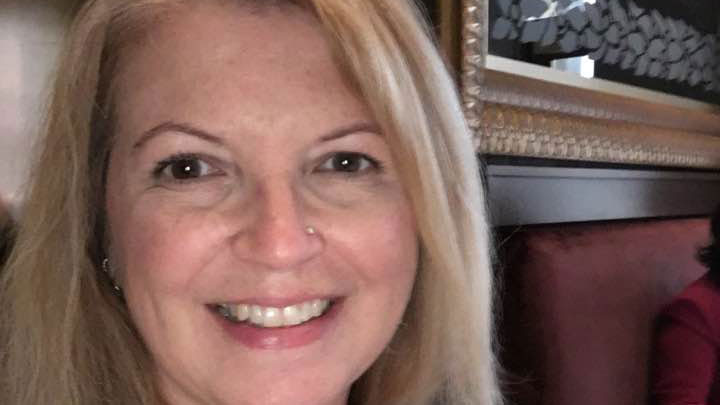 Dina Kaye
Head Library Collections

There are 3 reasons:
1. I don't want to find out how serious it would be for me if I got COVID.
2. I don't want to give COVID to my family and friends; especially my 96-year-old mom.
3. I want to see this country get back on its feet again which means doing my part.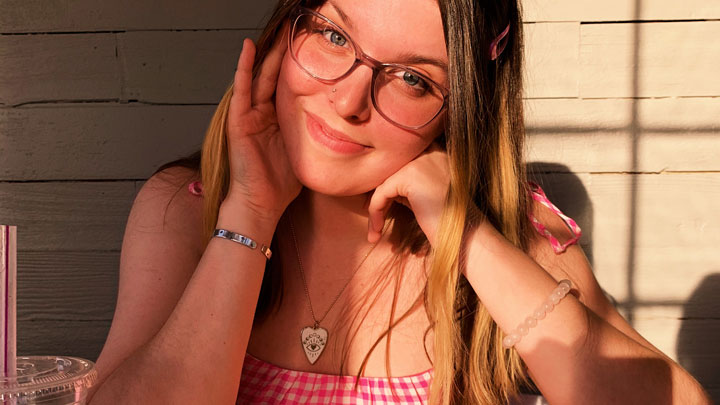 Lexis Brown 
Psychology  |   Student
I chose to get vaccinated to keep both myself and the people around me safe. Getting vaccinated is important to stop the spread of Covid-19 and to help society get back to normal.