Vaccination Record - MyChart
Adding Immunization Records in MyChart
 
To be exempt from the surveillance Covid-19 testing at Ranger Hall, University of Wisconsin-Parkside students, faculty, and staff must add their Wisconsin Immunization Record to their profile in MyChart.
The document is verified by Student Health Clinic personnel. Once verified, students, faculty, and staff will receive an email from the clinic notifying them that they are exempt from Covid-19 testing as long as they are asymptomatic.
*Please keep in mind that if you are symptomatic, you should visit the clinic if you are a student or your primary care physician if you are a faculty or staff member. After the COVID vaccination, you may still contract COVID.*
Start by visiting the Wisconsin Immunization Registry 

Enter your first name, last name, and DOB.

please note that this is your legal name

Please complete one of the required options. 

Hit search

If your vaccination shows up, please click the print button and save as a PDF.
 

OR
 

Take a picture or scan of your vaccination card

can either be added through MyChart Mobil or save and add it using the MyChart Web application.
**NOTE: If you had Pfizer or Moderna BOTH doses must be accounted for on your immunications record.**
Add your vaccination record into MyChart
Add into MyChart Mobile...
 
You can add a picture of your vaccination card directly from your phone.
Using your web browser, log in to MyChart.
Once logged in, use the drop down menu in the upper left hand corner.
Scroll  and click the immunizations button
Click on the add immunization record button
Options include using the photo library, take a photo, or browse. 
Save your record.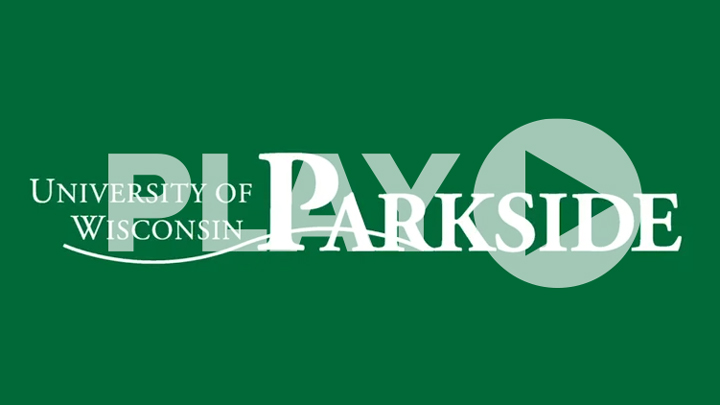 Add into MyChart using webpage
 
Use your web browser to log into MyChart

can be accessed from the uwp.edu.logins page
DUO is required

Once logged in, please enter your date of birth and click proceed. This is the same process that is followed when scheduling a COVID-19 test at the Ranger Clinic facility.
On the left hand penl, scroll down to the immunizations link and click.
Click "Add Immunization record..." button
Locate your immunization file

PDF from Wisconsin Immunization Registry
Images of vaccination card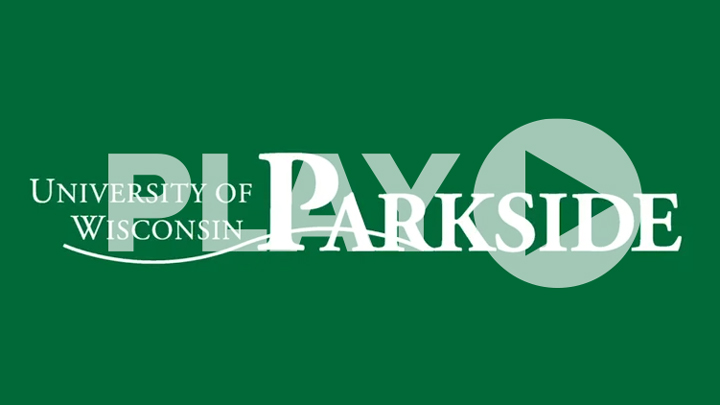 SHCC Staff will review, verify, and acknowledge the immunization record. After that process, which may take 2-3 business days, you will receive an email from the clinic staff confirming that you are no longer required to participate in surveillance testing.