Computer Science 40th Anniversary
Due to spring 2020 health and travel concerns, this event will be held at a later date. Check back for more details!
The College of Business, Economics, and Computing and the Office of Alumni Relations invite you to celebrate the 40th anniversary of computing at UW-Parkside with a special event for alumni, faculty, and current students.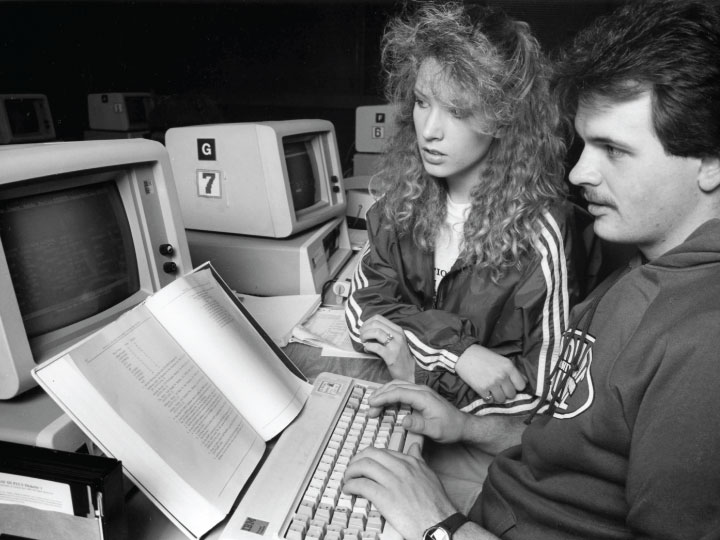 YOUR STORY
Whether you studied computing in the 1970s or the 2010s, you must have a story. 
Most important lessons? Most fun? Professors who made an impression?
Submit your story, and check out the stories shared by your fellow Rangers.
Share Your CS40 Story