Transfer Application Process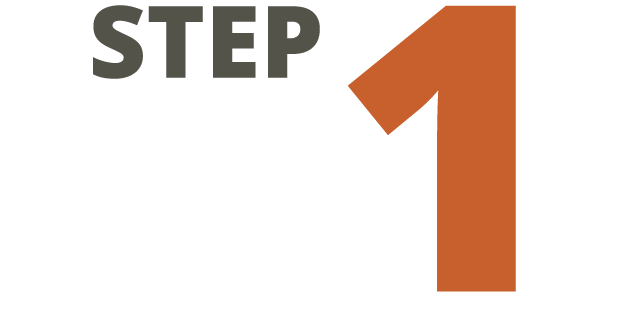 Complete the UW System Online Application
Create an account and start a new application for Parkside at apply.wisconsin.edu.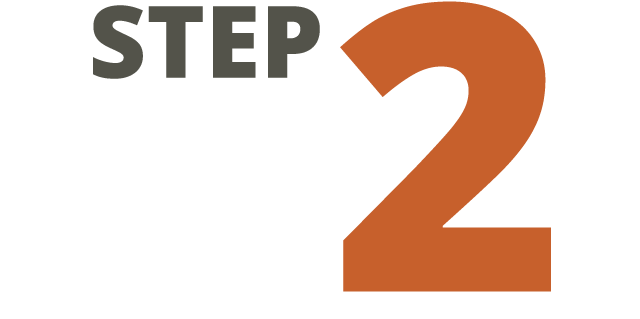 We'll cover the cost
To support our future Rangers, the application fee is now free.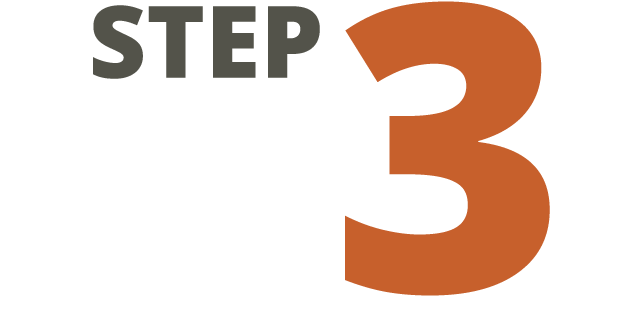 Submit official transcripts from all colleges and/or universities ever attended
Official transcripts must be submitted for all colleges/universities ever attended, whether courses will transfer or not. All transcripts must be official and come directly from the institution.
Where to submit materials
UW-Parkside Admissions
900 Wood Road
Kenosha, WI 53144
If you are currently in your first semester of college or if you believe you have under 12 transferrable credits, you will need to follow the first-year student process.
Frequently Asked Questions
What are the requirements for admission?
Parkside completes a comprehensive review with each application we receive. Thoroughly complete the entire application including the personal statement.

Both academic and nonacademic factors that are presented in an application are used to make an admission decision. Academic factors include academic rigor, GPA, class rank, and standardized test scores. 
Nonacademic factors include, but are not limited to, leadership, community service, special talent and ability, and personal characteristics that contribute to the strengths and diversity of the university. The most competitive candidates for admission present positive factors in their application that are both academic and nonacademic. If you have been denied admission and wish to learn about the appeal process, please contact the Admissions Office
Transfer students who are likely to be admitted will have:
At least 12 transferrable credits.  Find out how your credits transfer.
Have a 2.0 or higher in transferrable course work
When is the application deadline?
Parkside operates on a rolling admission basis and, as such, we reserve the right to stop accepting applications when we believe the enrollment capacities for the campus can be satisfied by the number of students already admitted.  We encourage you to complete your application early.
Parkside anticipates closing admission for new freshmen and transfer students no later than August 1 for Fall semester and January 15 for Spring semester. All application materials (including the application, transcripts, fees, test scores, etc.) need to arrive to admissions before the end of business each of these days.
How long does it take to make a decision?
Applications are reviewed once all application materials arrive.  If one item is missing, that will hold up the entire application review process.
Once all materials are received, a decision is typically made within 3-5 days.  At peak times and for students with a large number of transfer credits, additional days may be required.
Applicants typically receive their decision letter within two weeks of submitting all materials.
How will I find out the decision?
After all required application materials are submitted, a committee will review the application and make a decision. A decision letter is then sent by mail. Typically, this arrives within two weeks after all materials are submitted.

You may also call us to check the status of your application: 262-595-2355. A decision can only be shared directly with the student who applied.