THEATRE: Romeo and Juliet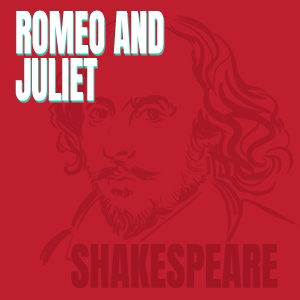 April 03, 2020
10 am - Noon

Romeo and Juliet
By William Shakespeare
Adapted by Brian Gill
Apr 3-26, 2020  |  Main Stage Theatre
Apr 3, 11, 18, 24 at 7 pm
Apr 3 & 24 at 10 am  |  Learn about matinee progam
Apr 26 at 2 pm
In the streets of Verona, violence reigns. An age-old vendetta between two noble houses reignites. When two star-crossed lovers turn their backs on their parents' intolerance to seek their own way, they are thrown into a world of extremes where everyone has chosen sides and no one is willing to budge. When the adults have left the room and tribalism and politics are the guiding forces of the day, how might love and tolerance find a way to challenge hate and distrust? Written in 1595, Shakespeare's famous play is both delightfully comic and intensely tragic. Romeo and Juliet remains a shockingly relevant mirror to our own contemporary issues of identity, rebellion, family loyalties, and the right to love.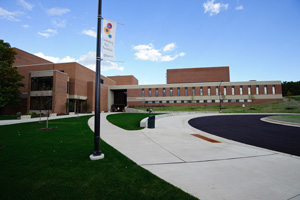 Rita Tallent Picken Regional Center for Arts and Humanities
Rita Tallent Picken Regional Center for Arts & Humanities anchors the west side of campus. "The Rita" features theatres, art galleries, classrooms, rehearsal halls, Fireside Theatre Scenic Studios and the magnificent Frances Bedford Concert Hall.