Science Night: Nanotech is Everywhere!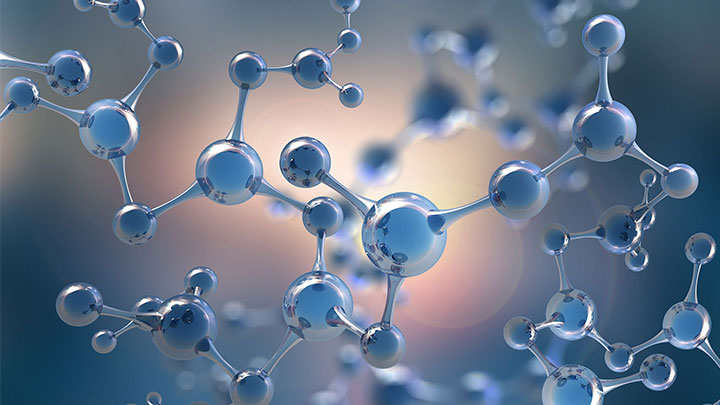 March 11, 2020
7 pm - 8 pm

NANO FOR A SUSTAINABLE PLANET
Nanomaterials hold enormous promise for many emerging technologies, from energy storage to agriculture. However, relatively little is known about the potential environmental impacts of nanomaterials when they are released into the environment. The rapid increase in use of nanomaterials in commercial and consumer products has raised interest in understanding nanomaterials interactions and developing technologically useful, environmentally sustainable nanomaterials.
Presented by Robert Hamers.