Canceled: Math Education: A Comparative Perspective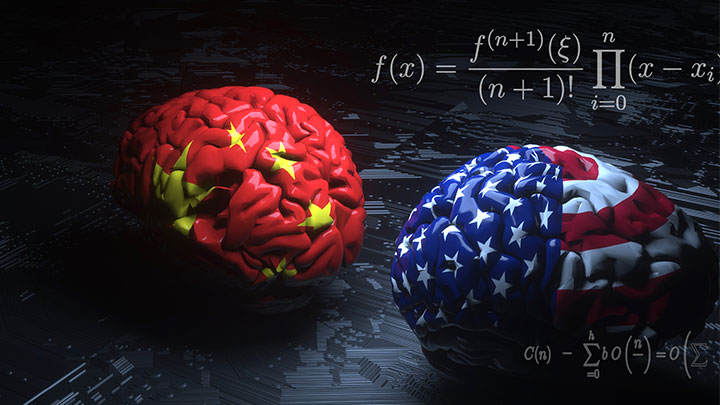 April 22, 2020
3 pm - 4 pm

Nation's Report Card states that "only 39 percent of fourth graders, 34 percent of eighth-graders, and 23 percent of twelfth-graders score at or above the 'proficient' level in mathematics. In colleges, demand for remedial math education is high".
Dr. Qinghua Luo, from the Department of Mathematics and Physics, shares her observations of mathematics education based on her studies and teaching in both the US and China.
This session will address the following questions:
   (1) What do we do differently from other countries?
   (2) What we can learn from other countries? 
Sponsors
Institute for China Studies, Teaching and Learning Center, Teacher Education Program