Election Experience: First Presidential Debate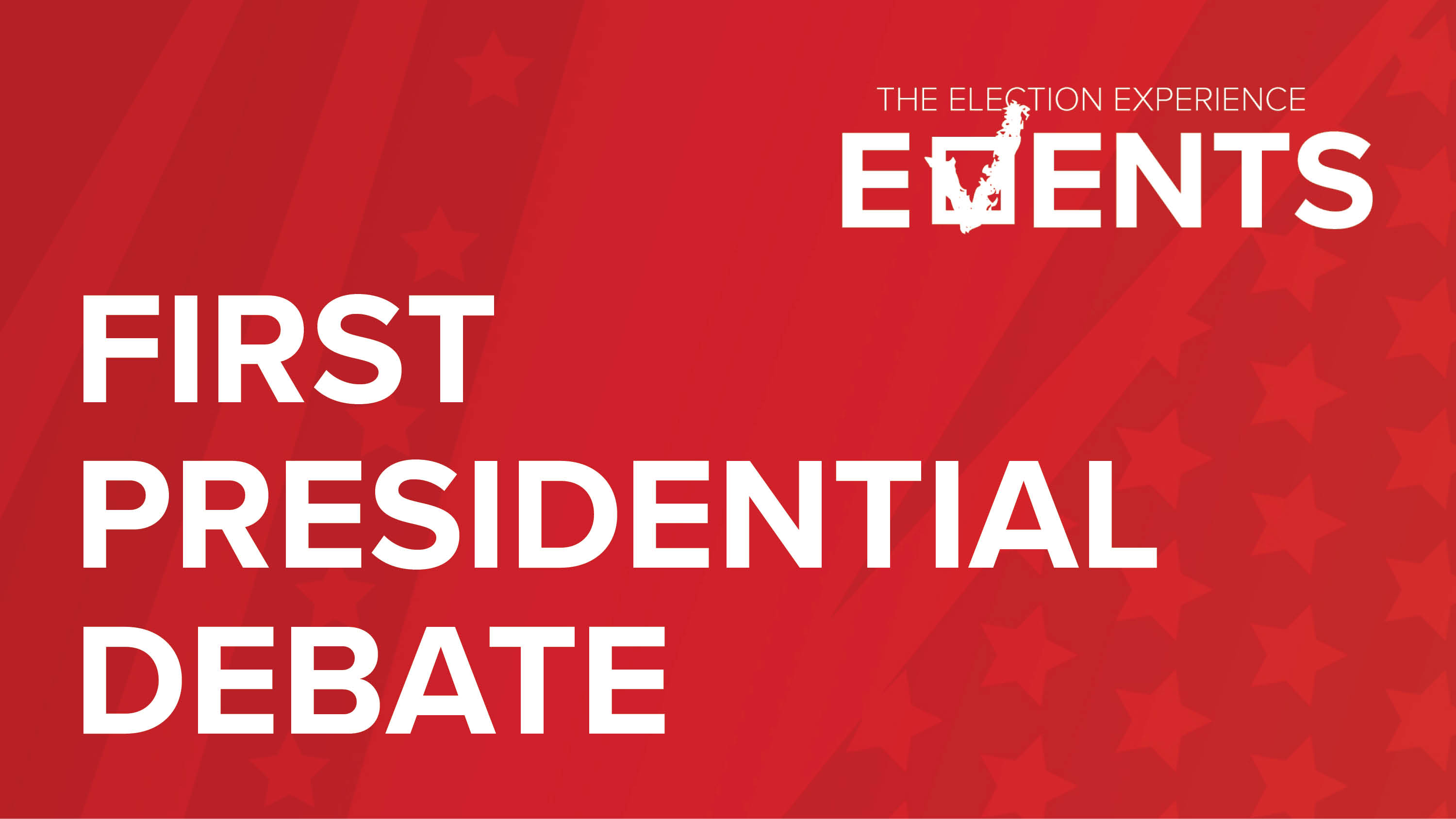 September 29, 2020
8 pm - 9:30 pm

Join the Election Experience Team (or us) for a virtual debate watch party as incumbent Donald Trump debates challenger Joe Biden in their FIRST presidential candidate debate from 8:00 - 9:30 p.m. (CST). Interact online during the debate with a NATIONAL audience from over 50 colleges and universities organized by the American Democracy Project in partnership with the Commission on Presidential Debates.
Make sure to create your DISCORD account to join the watch party.
In addition, we are sponsoring a UWP-ONLY Discord Channel where faculty, staff, and students can join together to discuss the debate.
Full debate details can be found in www.uwp.edu/eeevents
Sponsors
College of Social Sciences and Professional Studies