Political Communication Series: Political Advertising on Social Media: How Data Mining and Target Ads Impact Democracy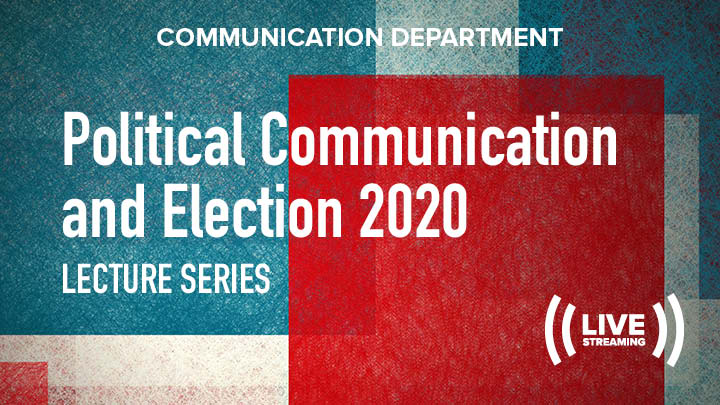 October 20, 2020
6 pm
Virtual (WebEx)
Join Dr. Jacquelyn Arcy for a live virtual discussion presented as part of the Communication Department Election Lecture Series: Political Communication and Election 2020.
This talk will explain how popular social media platforms regulate political advertising, how companies target users with political ads, and what we can do about it.
Email castor@uwp.edu for the link to join.