Political Communication Series: Crisis in Politics, Politics in Crisis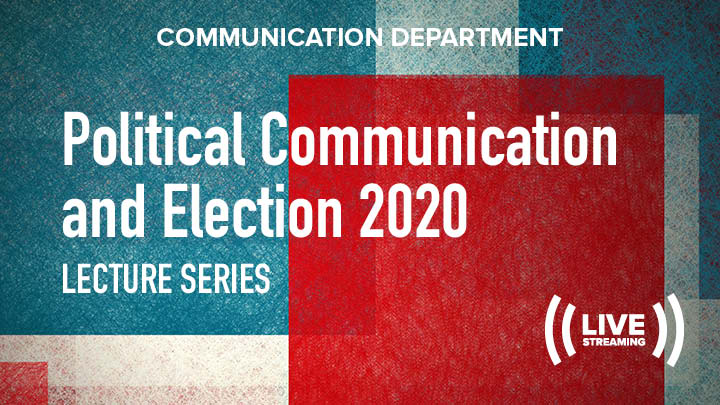 October 27, 2020
6 pm
Virtual (WebEx)
Join Dr. Theresa Castor for a live virtual discussion presented as part of the Communication Department Election Lecture Series: Political Communication and Election 2020.
This presentation will discuss the inter-relationship between language-use, crises, and politics and how labels are related to social perceptions of what a crisis is. The talk will focus on the crises that have been key topics in the presidential election such as the pandemic and race relations.
Email castor@uwp.edu for link to join.