Political Communication Series: Gender in the Political Arena – How Far Have Women Come?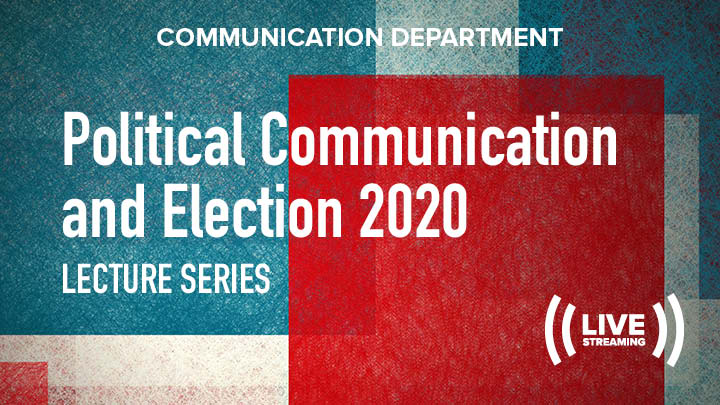 November 17, 2020
6 pm
Virtual (WebEx)
Join Dr. Linda Crafton for a live virtual discussion presented as part of the Communication Department Election Lecture Series: Political Communication and Election 2020.
This presentation will provide an historical overview from the time women earned the right to vote to the current presidential election in which Kamala Harris is a Vice President nominee.
Email castor@uwp.edu for the link to join.