Political Communication Series: Race and Media Representation in the 2020 Election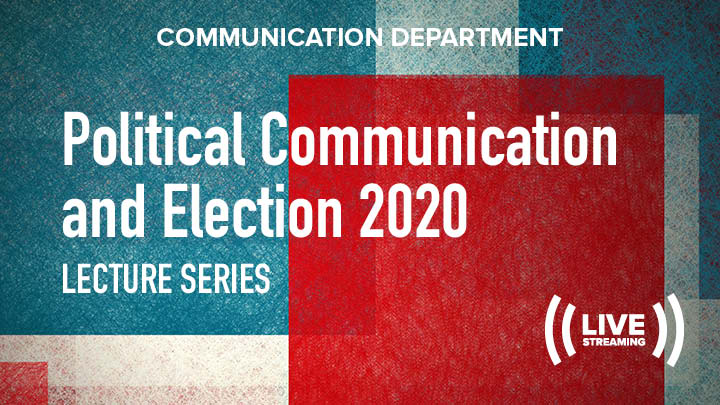 November 24, 2020
6 pm
Virtual (WebEx)
Join Dr. Anjuli Brekke for a live virtual discussion presented as part of the Communication Department Election Lecture Series: Political Communication and Election 2020.
In this talk, we'll first discuss the relationship between racial ideologies in the United States and the media before turning to how this history of representations of race in the media is playing out in the 2020 election. As a case study, we will be analyzing the controversy surrounding Kamala Harris's citizenship, a controversy that echoes the birther lie of the Obama presidency. 
Email castor@uwp.edu for the link to join.