Parkside Day 2021 | Clean Up Activity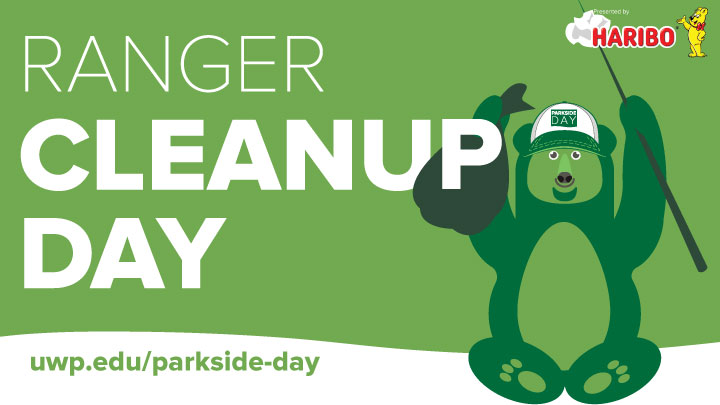 April 15, 2021
10 am - Noon

Parkside Day Clean Up Activity, sign up is on April 15th between 10 am and 12 pm. This will be good for 1 or 2 volunteer hours based on shift sign up. Register ahead of time to recieve a free long sleeve tee!
Donor Thank You Calls, sign up for 20 minutes time slots on April 15th. This will be good for a half hour of volunteer credit.
We will provide you a script to leave messages or talk to donors who have made a gift on Parkside Day. Ex: (Hi, I'm______, a student senator at UW-Parkside. I'm calling to wish you a Happy Parkside Day and say thank you for supporting students like me with your gift today.) Must have access to a phone and email to participate.