The Future of Elderhood: Integrative Aging, Better Health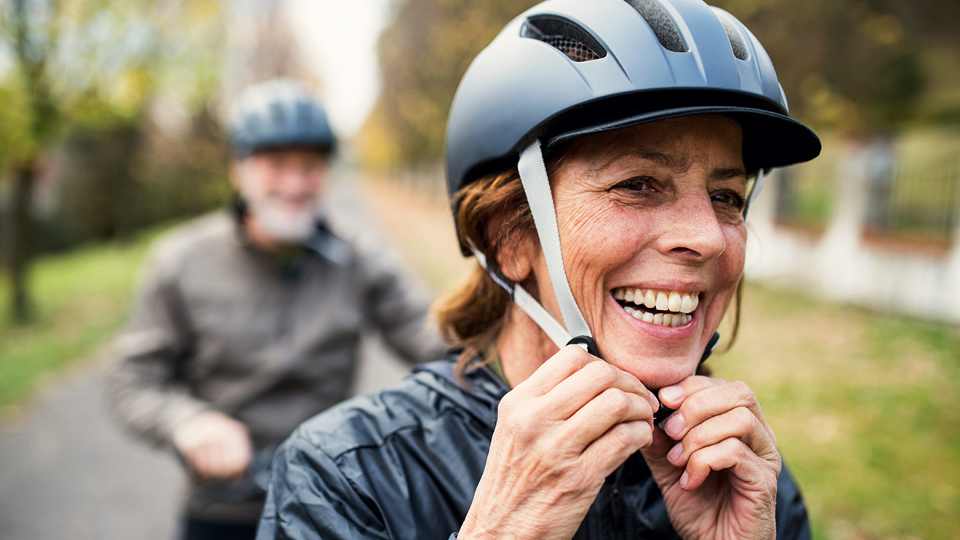 October 05, 2021
11 am - Noon

Online
The Future of Elderhood: Integrative Aging, Better Health
A Helen Daniels Bader Speaker Series Event
Oct 5 | 11 am-12 pm CST | Online
0.1 CEU / 1 CEH | Free

For decades, "old" has been defined as beginning between the ages of 60 and 70. That means most people alive today will spend more years in elderhood than in childhood. Yet, at the very moment humans are living longer than ever before, we've made old age into a disease, a condition to be dreaded, disparaged, neglected, and denied. Likewise in health care and medical research, when old people have bad outcomes, a common response is to say, "Well of course, they were old and sick," — inferring that "old" inevitably leads to "sick."
Drawing from both conventional and complementary medicine, integrative aging helps older adults live well throughout the decades and stages of old age. It begins with the assumption that elderhood should be approached medically in the same ways we approach childhood and adulthood, recognizing that bodies, lives and priorities change as we move through the sub-stages of each major part of life. It also focuses on health and well-being in addition to disease and illness, pays attention to prevention, nutrition, activity, goals, and purpose, and recognizes both the benefits and challenges of growing older.
In this presentation, we explore the way we look at aging, the way we think and feel about medicine, and what it means to be a human being across the lifespan.
Sponsors
Helen Daniels Bader Speaker Series Event