Health and Human Services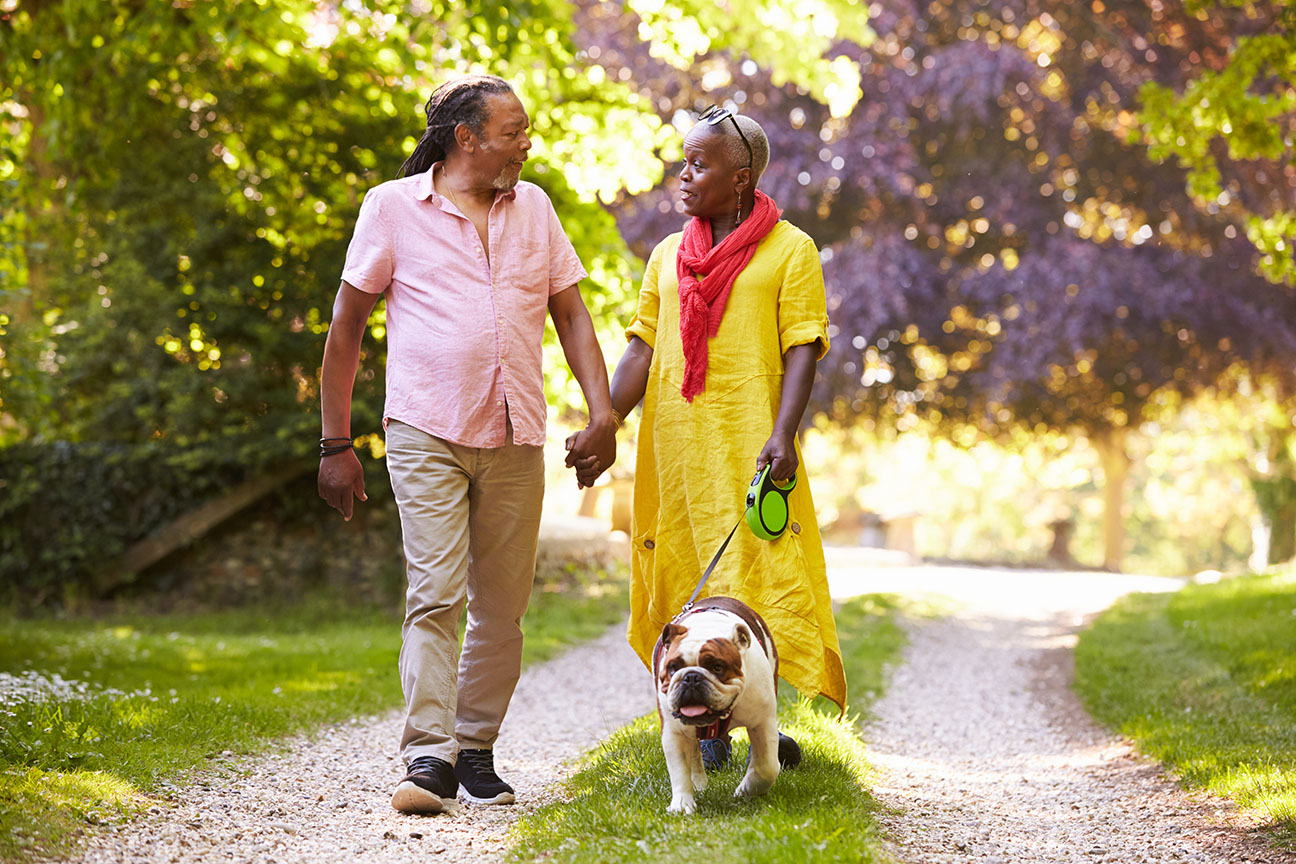 Trauma Informed Care and Equity - A Transformative Synergy
Oct 14 and 21 | 9-11 am CST | 0.4 CEU's/4 CEH's | Online
 
Description
Trauma and Equity are two of the most important and needed topics in 2021. Each has remarkable potential to be a central part of the individual and collective solutions we are longing for. Imagine what transformation can come when the two topics are interwoven!

You will explore the creative mixing of core concepts from both TIC and Equity movements. Some examples include:
PTSD (experiences that occurred in the past) vs Continuous Trauma (experiences that never end)
State/Unconscious process and Implicit Bias
How do we heal?:

Individual (help people be resilient) vs Systemic Solutions (stop the oppression)
Clinical (therapy) and Task Shifting Solutions (everyone can be "therapeutic")
This workshop is designed primarily for human services, education, and healthcare professionals with some previous exposure to TIC. The interactive format will allow participants will to gain knowledge and practical skills to approach their work with an integrated TIC and Equity lens.
About the Speaker - Tim Grove
| | |
| --- | --- |
| | Tim Grove, Senior Trainer |
Tim has 25 years of professional experience in a variety of direct care and administrative positions including In-Home Services, Foster Care, Treatment Foster Care, Residential Treatment, Child Welfare, Community-Based Services, Quality Improvement, and Staff Development. As the senior leader of Trauma Informed Care (TIC) initiatives across all agency programs, he was responsible for implementing SaintA's TIC philosophy and practices, including Dr. Bruce Perry's Neurosequential Model of Therapeutics (NMT). He also created a TIC training curriculum centered around the Seven Essential Ingredients (7ei) of understanding and practicing TIC. He is a Mentor with the ChildTrauma Academy and a Master Trainer in Dr. Rob Anda and Laura Porter's ACE Interface curriculum. Grove and the SaintA team's work has been highlighted in various media, including a 2018 60 Minutes segment with special correspondent Oprah Winfrey and a three-year research study on the effectiveness of 7ei in child welfare published by the Journal of Child Custody in 2019.
About the Speaker - Dwayne Marks
| | |
| --- | --- |
| | Dwayne Marks |
Dwayne Marks is dedicated to developing and ensuring successful interventions in the lives of children and families that help them thrive in the face of adverse childhood experiences. A passionate advocate and technical leader, he has amassed an expertise in identifying data-driven solutions to challenges that plague the child welfare sector. Dwayne most recently served as Research Analyst—Advanced in the Quality Improvement Section at the Wisconsin Department of Children and Families and has previously worked with SaintA in multiple capacities, including as an Ongoing Case Manager, Fiscal Liaison, Co-Chair of the Historical Trauma Committee, and a founding member of the Equity Council.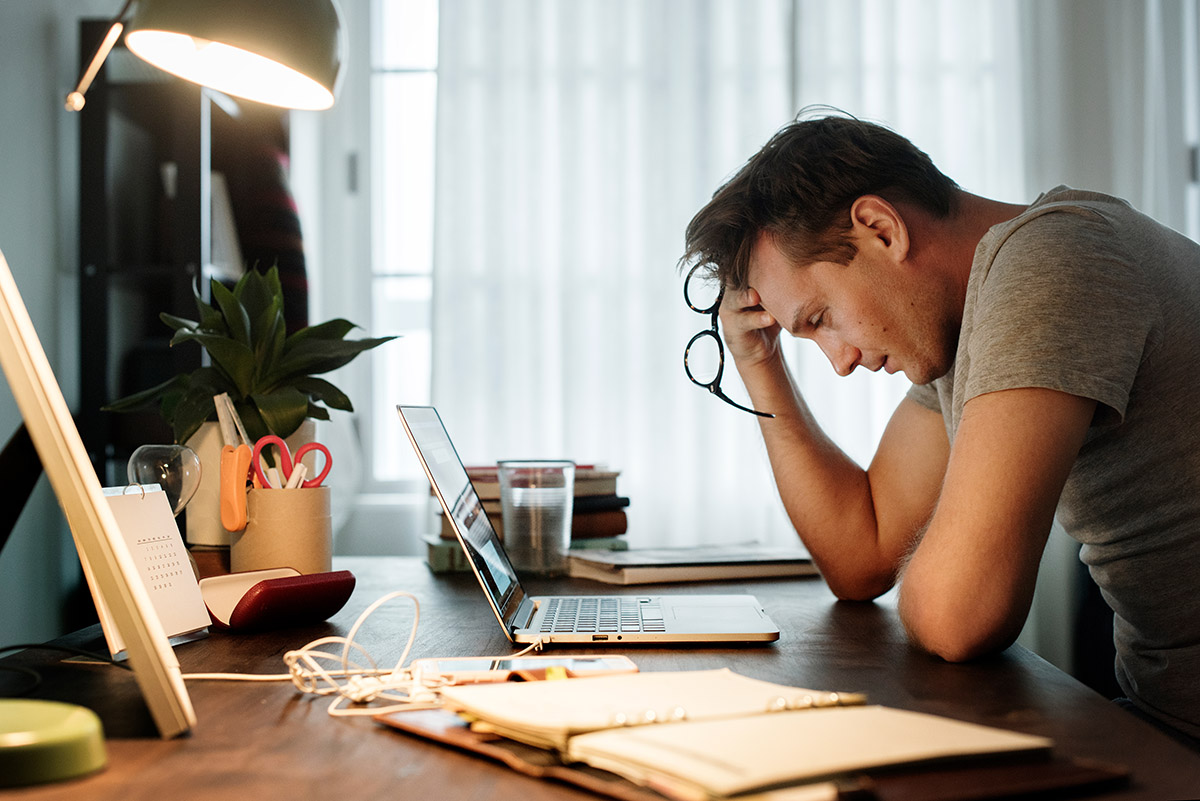 PROFESSIONAL AND
CONTINUING EDUCATION

Mon-Fri  |  8 am-4:30 pm 
262-595-3340
900 Wood Rd.
Kenosha, WI 53144 
Tallent Hall 202
Parking: Lot T
The University of Wisconsin-Parkside is committed to providing access, equal opportunity, and reasonable accommodation in its services, program activities, education, and employment for individuals with disabilities. To request disability accommodations, contact Professional and Continuing Education at least eight weeks in advance at: 262-595-3340 (V), 262-595-2513 (FAX), or email continuing.ed@uwp.edu.