Health and Human Services
CONTINUING EDUCATION AT UW-PARKSIDE
As a health and human services professional, you'll find value in our professional development programs specifically designed to help you fulfill your CEU requirements. Browse our affordable conferences, noncredit workshops, and online courses.
To better serve you in your Professional Development needs, please take a moment to complete this brief survey. Thank you!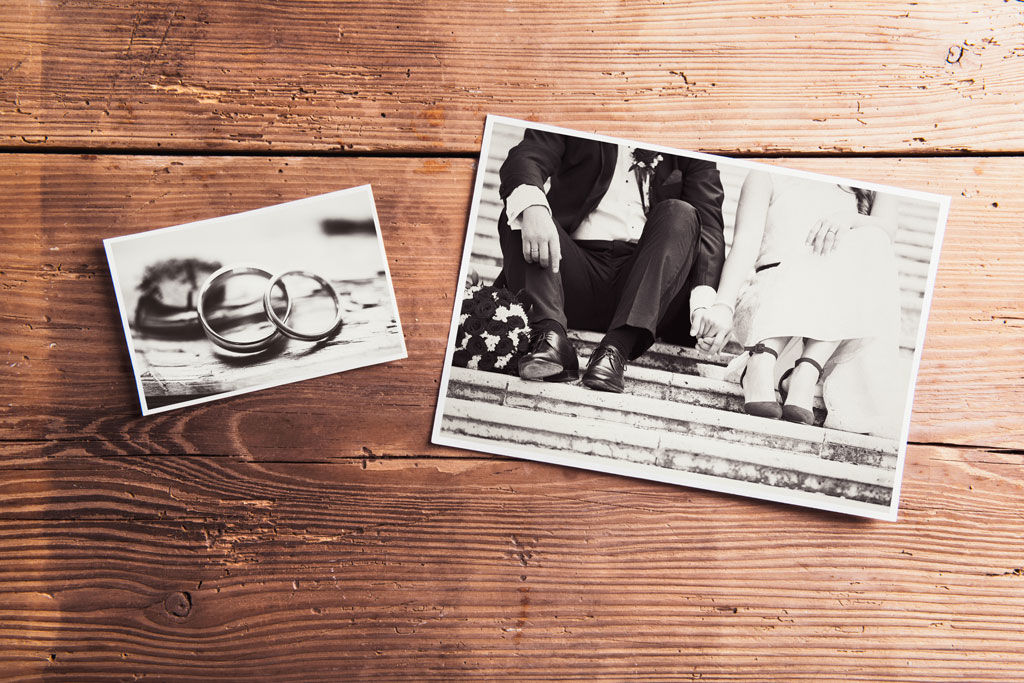 What's a caregiver to do?
Navigating the dementia care journey
Oct 23  |  7-9 pm 
Dementia and Alzheimer's disease will affect nearly 14 million Americans aged 65 and older by the year 2020. 
Dr. Laura Gitlin,  Distinguished Professor and Dean of the College of Nursing and Health Professions, Drexel University, will address the impact of dementia on family members and evidence-based strategies for managing complex care challenges and taking care of self as a caregiver.
eCPR Training
Classes forming soon  |  Face-to-Face  |  1.6 CEUs  |  $499
eCPR is a community education program that prepares members of the public to assist a person who is experiencing an emotional crisis. This two-day certification training is all-inclusive and provides training, hands-on practice and coaching, eCPR workbook, and evaluation for certification. 
For future sessions and information! 
CONTINUING EDUCATION
Mon-Fri  |  8 am-4:30 pm 
262-595-3340
continuing.edu@uwp.edu
 
900 Wood Rd.
Kenosha, WI 53144 
Tallent Hall 202
Parking: Lot T
The University of Wisconsin-Parkside is committed to providing access, equal opportunity, and reasonable accommodation in its services, program activities, education, and employment for individuals with disabilities. To request disability accommodations, contact Continuing Education at least eight weeks in advance at: 262-595-3340 (V), 262-595-2513 (FAX), or email continuing.ed@uwp.edu.