Health and Human Services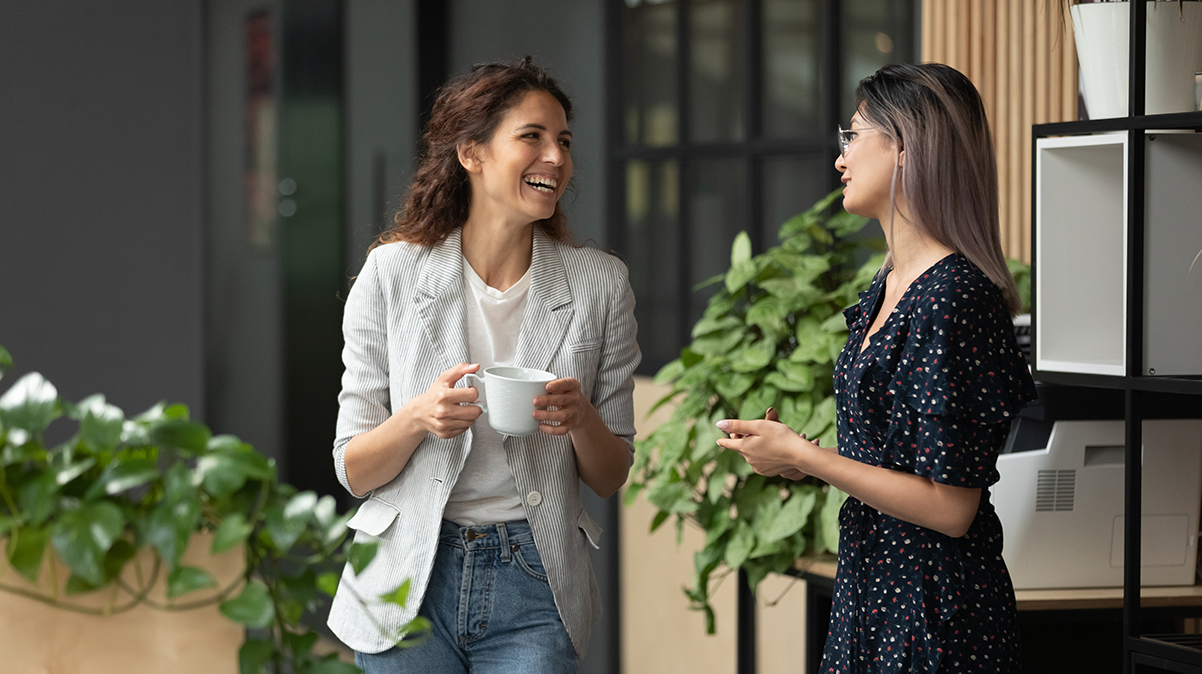 Creating Inclusive Spaces for the LGBTQ+ Community
May 20 | 9 am-11 am CST | Online | $79
0.2 CEUs/2 CEHs/2 PDCs | Includes Shareable Badge
 
Description
You work with a diverse population and strive to support and understand the needs of people from the LGBTQ+ community every day. How do you know that you're truly providing an inclusive and safe environment? Through practical guidance from experienced professionals, you will gain resources, techniques, and tools on how to connect with LGBTQ+ community members, communicate without offending, and eliminate barriers that help to promote a healthy community for everyone. Sign up today to become a better ally for this often overlooked and misunderstood community.
About the Speakers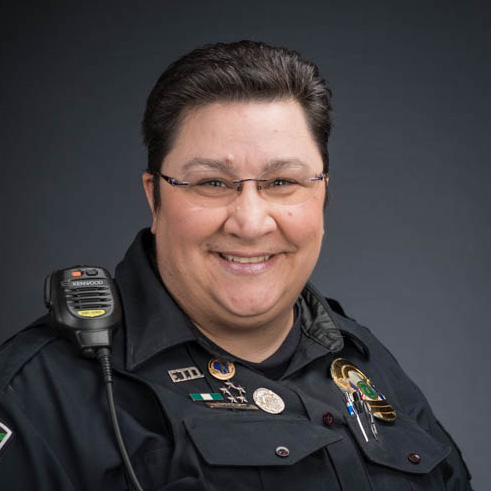 Kelly Andrichik has been a Police Officer at the University of Wisconsin Parkside in Kenosha for 22 years. On campus she is responsible for Sexual Assault, Domestic Violence, and Human Trafficking investigations as well as the training programs surrounding these topics for staff, faculty, and students on campus and frequently guest lectures in classes on campus.  Kelly has been a Safe Zone trainer for the campus since 2010 and was awarded the P. B. Poorman award in 2018 for her work advocating for the LGBTQ+ population on and off campus.

Kelly is also the Chair of the Kenosha County Sexual Assault Response Team, she travels around the state with DOJ as part of their speaker's bureau to train other Law Enforcement on sexual assault best practices and she is on the speaker's bureau for Fight to End Exploitation in Racine.  Kelly believes that education surrounding the above topics is imperative as we strive to serve every person in our communities.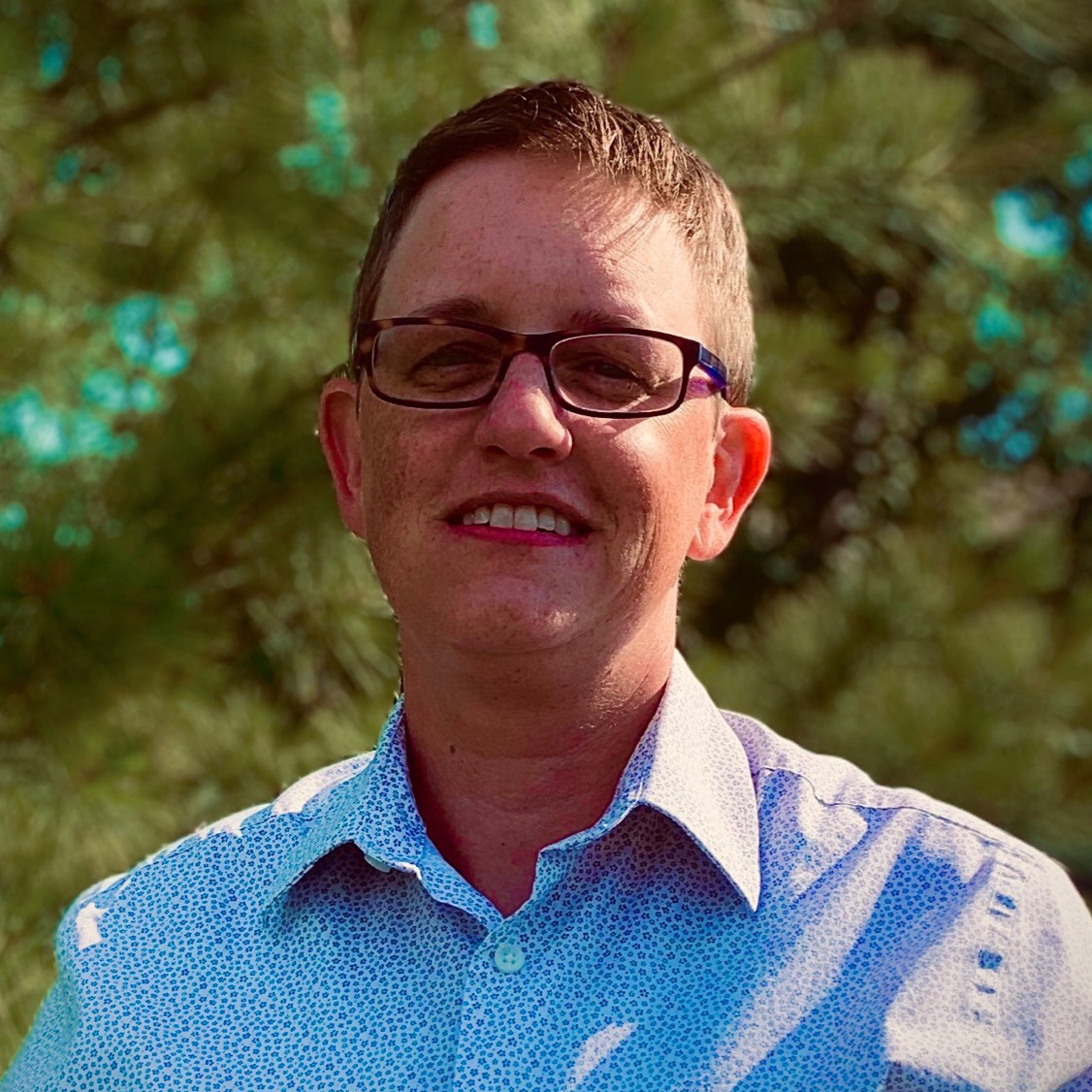 Dr. Dana Ballewske is a licensed clinical psychologist, who specializes in the areas of trauma, attachment, and LGBTQ+, specifically for children and adolescents.  Dr. Ballewske has worked in the field for nearly 25 years, including over ten years in child protective services.  

Dr. Ballewske currently manages a large team of outpatient therapists who provide mental health services in multiple school districts in Southeastern Wisconsin and can often be found in various school settings providing professional development and support to educators.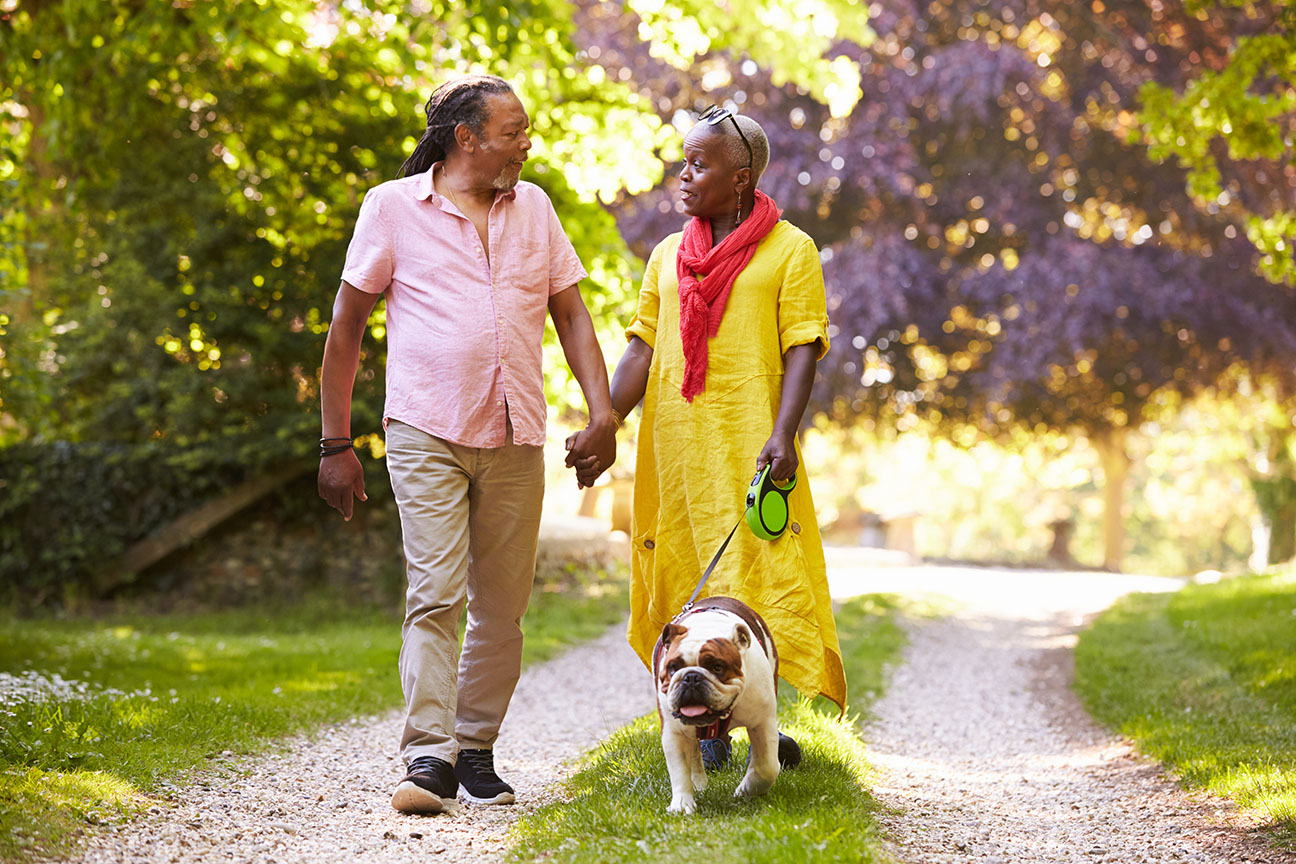 PROFESSIONAL AND
CONTINUING EDUCATION

Mon-Fri  |  8 am-4:30 pm 
262-595-3340
900 Wood Rd.
Kenosha, WI 53144 
Tallent Hall 202
Parking: Lot T
The University of Wisconsin-Parkside is committed to providing access, equal opportunity, and reasonable accommodation in its services, program activities, education, and employment for individuals with disabilities. To request disability accommodations, contact Professional and Continuing Education at least eight weeks in advance at: 262-595-3340 (V), 262-595-2513 (FAX), or email continuing.ed@uwp.edu.