MUSIC: UW-Parkside Community Band Goes to the Pops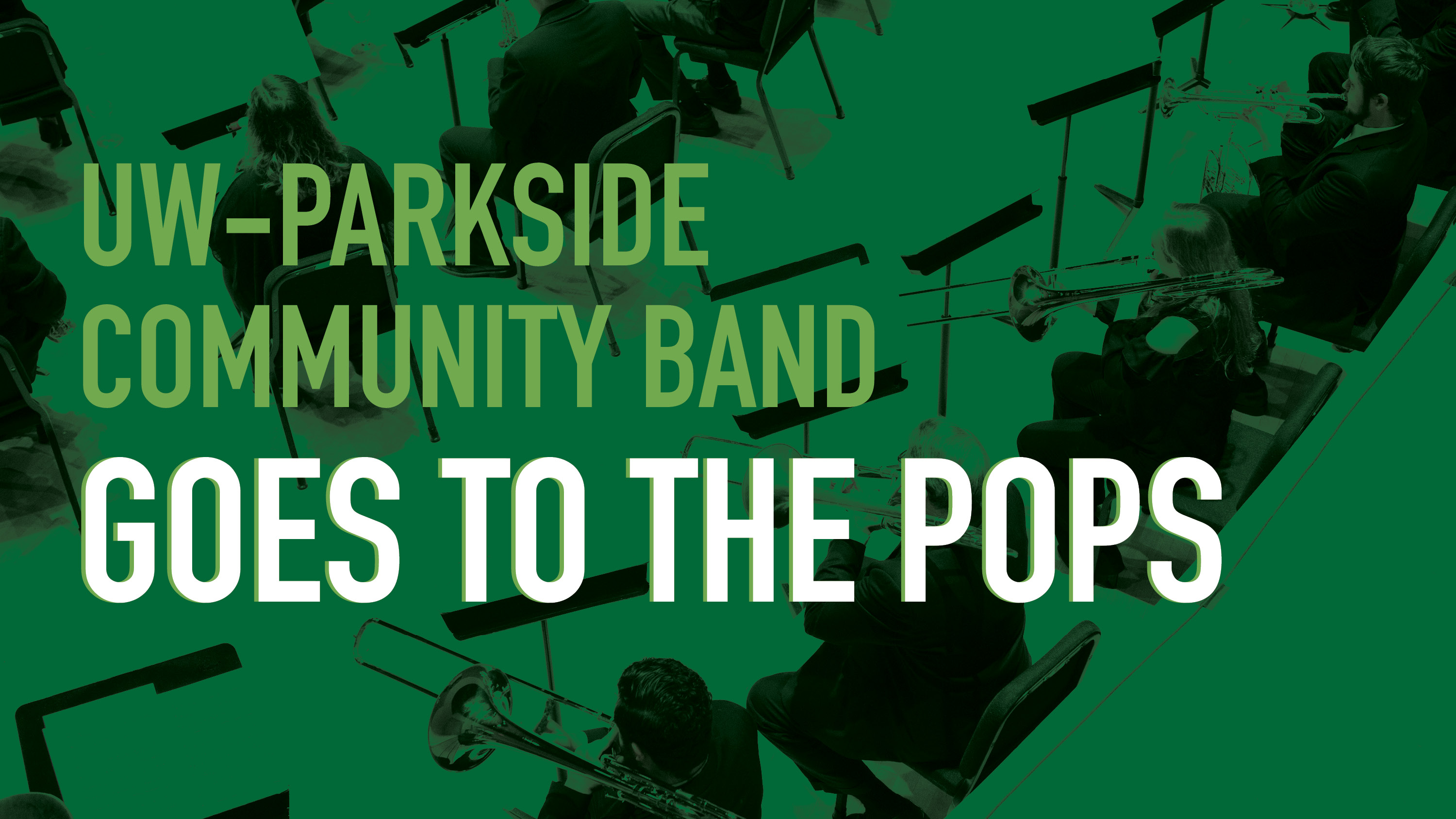 July 31, 2021
3 pm
The Rita
Sponsored by David Beach and Carmen Rigau
Seating is limited. Reserve your seat(s) for guaranteed entry.
Celebrate the return of live music and audiences with a free pops concert by the UW-Parkside Community Band.
The program features folk tunes from around the world and the U.S. — including favorites from Aaron Copland, Broadway showtunes like The Sound of Music, and of course, toe-tapping marches!
Conductor Laura Rexroth sums it up best: "I can't express how wonderful it is for us to be able to come together and make music for an audience this summer. Everyone in the family will enjoy the tunes on this concert. We look forward to sharing this celebration with the entire community!"
Sponsors
David Beach and Carmen Rigau