GALLERIES: Clipping Reception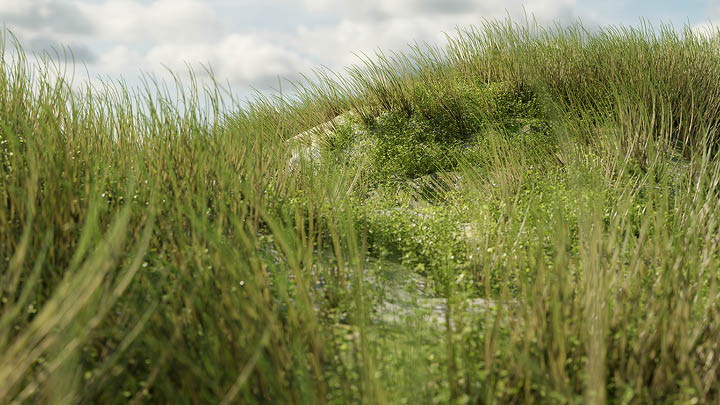 September 23, 2021
All Day
Foundation Gallery
GALLERY NIGHT
Please join us for Gallery Night at Parkside. We are holding receptions in our two galleries on September 23, 4-6pm.
In the Foundation Gallery, Brian Bartz's exhibition, Clipping, asks viewers to reflect on the ways computer generated images have integrated into their lives. 
   
A cash bar will accompany the receptions. 
ABOUT THE ARTIST
Brian Bartz is a new media artist and educator living and working in Berkeley, CA. He is invested in exploring digital technologies sculpturally and materially as a way to dispute the supposed immateriality of virtual space. He holds an MFA from UC Berkeley, and a BA from Reed College. His work has been shown across the west coast, including at the Berkeley Art Museum, Embark Gallery, and SOMarts Cultural Center, among others. He is the recipient of numerous awards including the San Francisco Foundation Cadogan Award, the Eisner Prize for Excellence in Creative Practice, and the Kaspar Locher Fellowship. Bartz completed the ACRE artist residency in 2019 and is currently an artist in residence at the Kala Art Institute in Berkeley.
All events at the Rita are masked events.