THEATRE: She Kills Monsters (Canceled)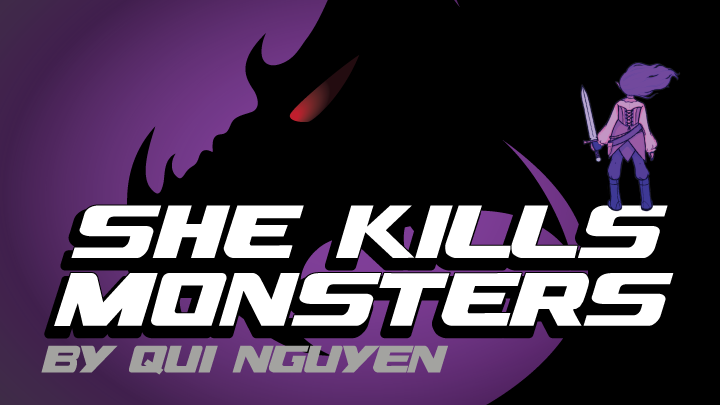 May 08, 2022
2 pm
The Rita, Main Stage Theatre
---
NOTICE: Performances of She Kills Monsters are suspended until further notice. More info.
---
By Qui Nguyen
Directed by Fabrice Conte-Williamson
Agnes Evans leaves her childhood home in Ohio following the death of her teenage sister, Tilly. When Agnes finds Tilly's Dungeons & Dragons notebook, however, she finds herself catapulted into a journey of discovery and action-packed adventure in this high-octane dramatic comedy laden with homicidal fairies, nasty ogres, and '90s pop culture.