MUSIC: UW-Parkside Student Recitals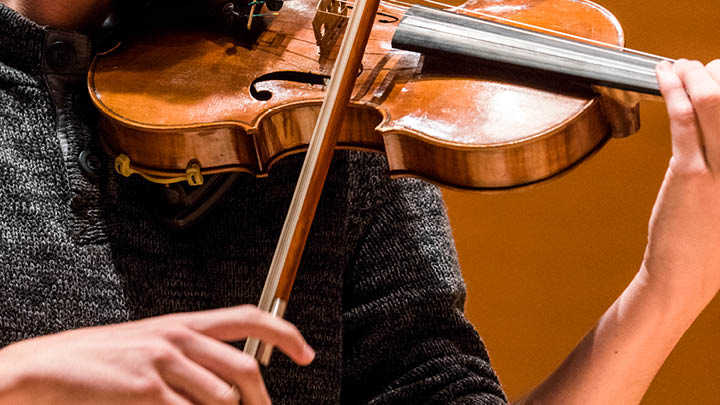 April 01, 2022
Noon
The Rita, Bedford Concert Hall (Livestream Available)
Noon concerts are not ticketed. Seating is limited, and first-come, first-serve. Masks are optional.
The Program
Aaron Kunz, James Beardsley– alto saxophones
Duet No. 2 (March for alto saxophones) – AaronKunz
……..
Jenniffer Valladares – voice, James Sodke – piano
Go 'Way From My Window – Ruth Elaine Schram
……..
Seth Kachellek – violin
Presto from Violin Sonata no. 1 (BWV 1001) - J. S. Bach
……..
Ian Huddleston – piano
Suite, Op. 14 - Béla Bartók
I. Allegretto 
II. Scherzo
……..
Jackie Labbe - voice, James Sodke – piano
Son Tutta Duolo - Allesandro Scarlatti
Take Me To The World – Stephen Sondheim