Science Night | Hairspray, Dusters, Refrigerants-Oh My!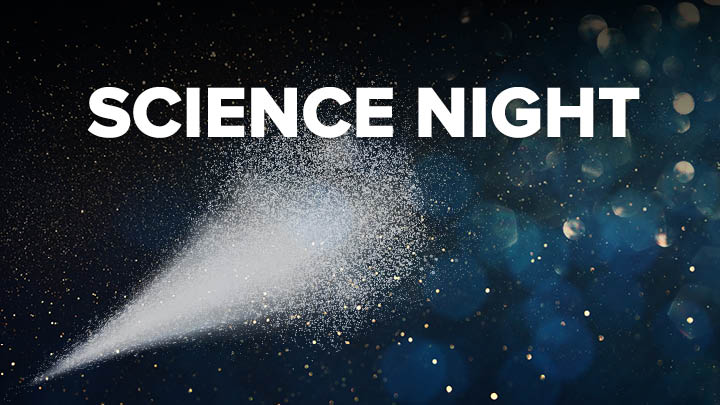 February 09, 2022
7 pm - 8 pm

GRNQ L103 and livestream
WED FEB 9  |  7 PM  |  GRNQ L103
What do hairspray, air dusters, and refrigerants have in common? All are potentially harmful to the planet. Hairsprays used in the 70s and 80s contained chlorofluorocarbons (CFC), linked to depletion of the ozone layer. And, while CFCs have been phased out, are their replacement hydrofluorocarbons (HFC) any better? Learn about the history of molecules and recent work to characterize the newest generation.
PRESENTED BY DR. AMELIA RAY
Dr. Amelia Ray received her PhD in Physical Chemistry from the University of California San Diego mapping potential energy surfaces of small molecules of atmospheric relevance. Dr. Ray's current research focuses on determining heats of formation of molecules relevant to the atmosphere and combustion.
Sponsors
College of Natural and Health Sciences