GALLERIES: Graffiti Painting at Celebration Shrine Exhibition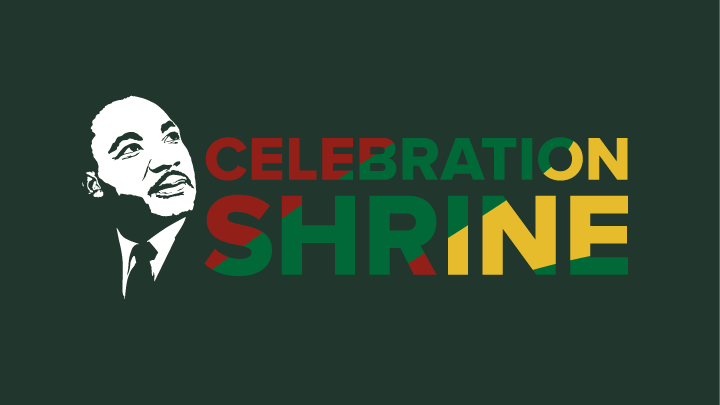 February 22, 2022
10:30 am - 9 am

The Rita, Foundation Gallery
Installation of community-sourced objects assembled to pay tribute to those who've fought for social justice and those who inspire us to become better versions of ourselves.
We welcome your thoughtful additions to the Celebration Shrine.
Contribute notes or photos, write on our temporary walls, or leave something symbolic of your hero. (You can get the items back.)
Reception
Fri, Feb 25  |  12-2 pm
"Graffiti" Painting 
Thu, Feb  17  |  10:30 am-12 pm
Tue, Feb 22  |  10:30 am-12 pm
Presented as part of Black History Month events.