Social Media Campaign
Black History Before Slavery
FEB 1-FEB 5
This social media campaign will feature an in depth look into art, history, and culture of the African diaspora. It will include the celebration of Black culture and related events after 1619 including overcoming slavery, Jim Crow, and the Civil Rights Movement. Follow BSU on social media to stay connected.
Parkside Library Black History Month Book Collection

The UW-Parkside Library celebrates Black History Month with a book collection from notable Black authors including works of nonfiction, fiction, anthologies, poetry, and many more...check it out here! Due to the Library's renovation we will be highlighting weekly books by Black authors in a virtual display via the Library's Facebook page.
Racism in Kenosha: Perspectives from Black Leaders
FEB 11 | 5-6:30 PM
Live on Facebook
The Black Student Union and the Office of Multicultural Student Affairs will host a panel to engage students in conversation with local community members focusing on topics such as the 'Kenosha Strong' Narrative, Black Lives Matter in Kenosha, and Black Leadership in our community. Panelists include Gregory Bennett Jr., Porche Bennett-Bey, Tamarra Coleman, Damian Evans, and Koerri Elijah. WATCH LIVE
Meet the Panelists - Gregory Bennett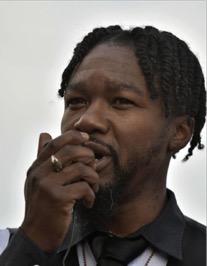 Gregory Bennett Jr. 
Gregory Bennett, Jr. is the founder and director of Peace in the Streets, an organization committed to helping Kenosha's youth in a number of ways, including empowering them and giving them a voice for today's social justice issues.
Bennett has helped city youth by steering them toward positive activities such as cooking, learning chess, playing ping-pong and doing computer work to help them focus on positive activities and build their skills for work and education. He has a heart for encouraging youth to speak up, and also believes it's important he listens to their concerns. While Bennett will mentor and encourage youth of all races, many of his students are African-American.
Bennett's nominator said he "is a young black activist who is highly regarded amongst his peers. Younger members of the Kenosha community follow Greg's lead when he plans peaceful community marches, holds community outings and Get Out the Vote events. Greg is an up-and-coming leader in Kenosha and his message of change appeals to the younger generation."
Meet the Panelists - Tamarra Coleman


Tamarra Coleman
Tamarra Coleman has been a lifelong resident of Kenosha County and was educated in the Kenosha Unified Schools (KUSD), graduating from Bradford High School. She is a certified Project Manager through the Project Management Institute. After attending college at UW Whitewater, Tamarra entered the business world, as a Director of Project Manager's for 18 years before turning to public sector employment in 2015.

Tamarra decided to pursue a political path in 2012 when she ran and was elected to the Kenosha Unified School District (KUSD) School Board. She made her presence known as an engaged and involved member of the School Board and she was re-elected to the School Board in 2015, for another three-year term. She gained the trust and respect of her peers who selected her as Board President for four consecutive years, in 2014, 2015, 2016 and 2017. She has demonstrated strong leadership, compassion, commitment, and collaboration in everything that she does.

Currently, Tamarra is the secretary of the Kenosha Community Health Center Board of Directors, Chair of the Steering Committee for the Kenosha Chamber of Commerce Leadership Kenosha program, Executive Board member for Building Our Future, and member of the Advocate Aurora Community Board of Directors. She also sits on a host of local committee's assisting in making a difference and advocating for low-income and homeless families and individuals throughout the state.

Tamarra left the business world in 2015 to become a member of the management team at the Shalom Center as the Director of Programs and Operations. In February, of 2019, she became the Executive Director of the Shalom Center. At her current position Tamarra demonstrates the same servant leadership spirit that has made her successful in the private sector, on the KUSD School Board, as a mother of 3 daughters, a wife, and a community volunteer. Even with all she does, she still finds time to volunteer at her church, Mt. Sinai Baptist Church, where she is the church clerk, the choir director for the youth and adult choirs and co-advisor of the youth ministry team. She is a great example for women and girls of all ages to follow, not only in the educational arena but in pursuit of life goals.  Tamarra Coleman has been married to her wonderful husband, Rev. Michael Coleman, for 24 years. Together, they have 3 daughters; Kyasia, Khaila, and Kierra, a son-in-law; Jhalin, and one granddaughter; Milani. 
Meet the Panelists - Koerri Elijah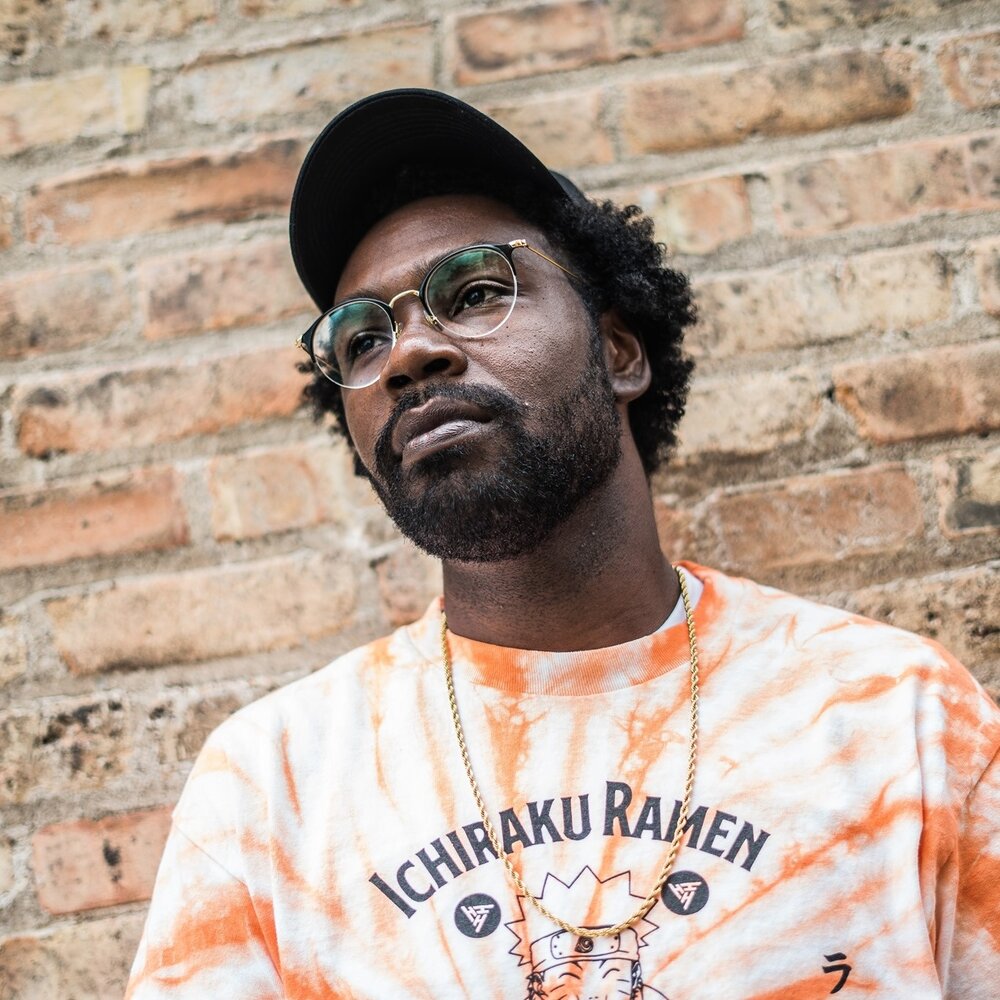 Koerri Elijah
Koerri Elijah, a native of Kenosha, WI, is a digital creator, host, and producer. Via his self-titled social media pages, Koerri creates a variety of content for his followers. Koerri documented the city's protests and civil unrest following the killing of George Floyd and shooting of Jacob Blake.
Meet the Panelists - Porche Bennett-Bey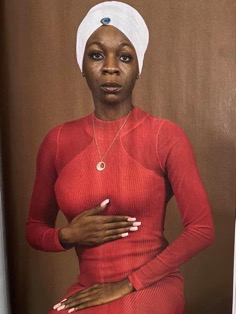 Porche Bennett-Bey
From being a mother to becoming a major voice Porche Bennett-Bey is a self-made, self-motivated entrepreneur. Earlier this year she founded United as One where she focuses on empowering, educating and uplifting the People of the Community. In addition she owns Pure Body Love, a local small business. She hit the ground running in Kenosha, WI this summer, and has since demonstrated a strategic ability to manage fiscal responsibilities, market her services, and inspire those around her to participate in building a roadmap to the extinction of police brutality, systematic racism and oppression. Porche moves with class and power while she works to exalt her peers. She has worked tirelessly in her efforts to strategize, solicit resources and host events that align with her goals. In the short time that has transpired since United as 1 was established, Porche has become a Moorish American wrecking ball of change. She continues to network and participate in legislative meetings, city planning/development discussions and racial justice efforts. She is efficient in her management of expectations, and the delivery of measurable results. Her ultimate goal is to help uplift the people of the community and get legislative change for the future of our children.
Meet the Panelists - Damian Evans


Damian Evans
Damian Evans the Assistant Dean of Students and Director of the Office of Multicultural Student Affairs (OMSA), UW Parkside. As the Assistant Dean of Students and Director of OMSA he is responsible for working to improve retention and graduation rates of all students, developing and implementing programs for underrepresented populations, and advocating for change in policies, procedures, and practices that inhibit student success. Damian has served UWP for 20 years in various areas and been able to influence student success in various ways. He has had countless opportunities to work with students and professionals in multiple ways to enhance student success and creating an inclusive environment.
Damian received his undergraduate education at the University of Wisconsin Parkside and a master's in Student Personnel Administration from Concordia University of Wisconsin and is currently pursuing an Ed.D in Higher Education at St. Cloud State University. These educational opportunities assist with better understanding the landscape of higher education in America and further critically analyzing the experiences of various student populations attending various higher education institutions.
Throughout his career, his work has been acknowledged through promotion, awards, and invitations to participate in national programs influencing the process various students participate in as college students. Damian said the opportunity to influence students is an extreme pleasure that he does not take lightly and look forward to daily. He has the amazing opportunity to influence the next generation of lifelong learners and that is amazing.
Careers in Everything
FEB 17 | 5–6 PM
Join in a conversation highlighting the experience of Black professionals working in less diverse professions. Participants will explore the challenges of stereotypes and navigating various careers. We look forward to seeing you!
MOSAIC Educator Workshop: Systemic Racism
FEB 22 | 4 PM
In this workshop, you will be able to define systemic racism, understand how it affects all racial groups, and uncover how we can begin dismantling the system. Join us for this in-depth discussion.
Meet the Educators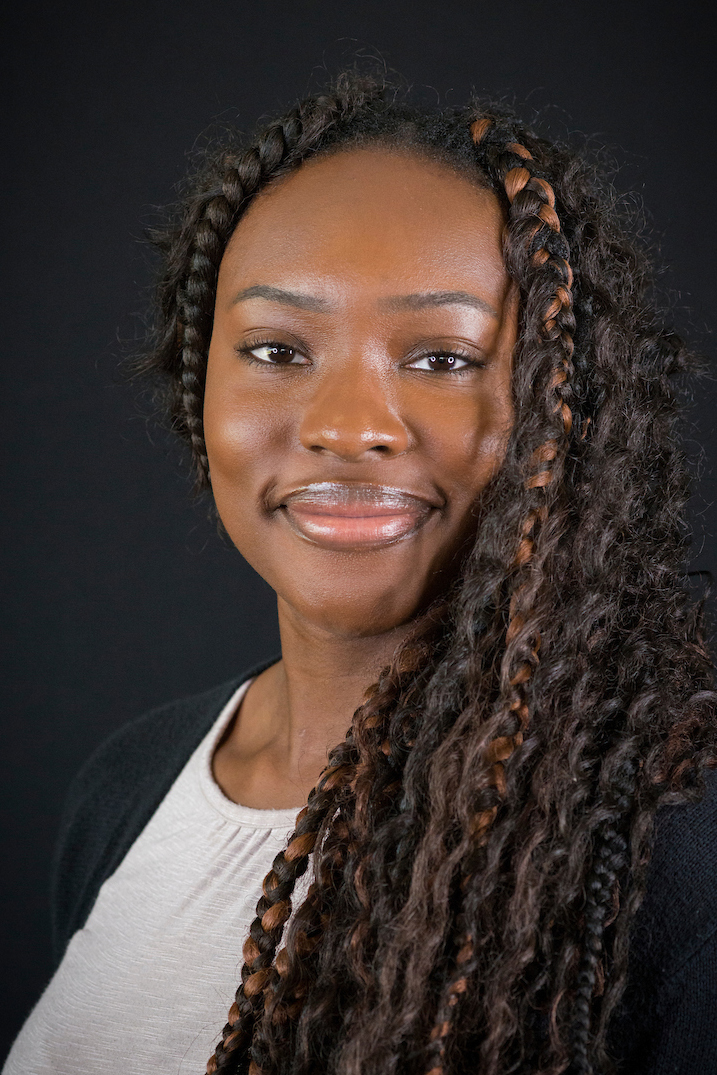 Crystal Egbo  |  3rd Year  |  Political Science and Pre-Med 
I'm passionate about creating equitable and diverse spaces in my community and encouraging my peers, being a MOSAIC Educator will provide me with the tools and resources to do so.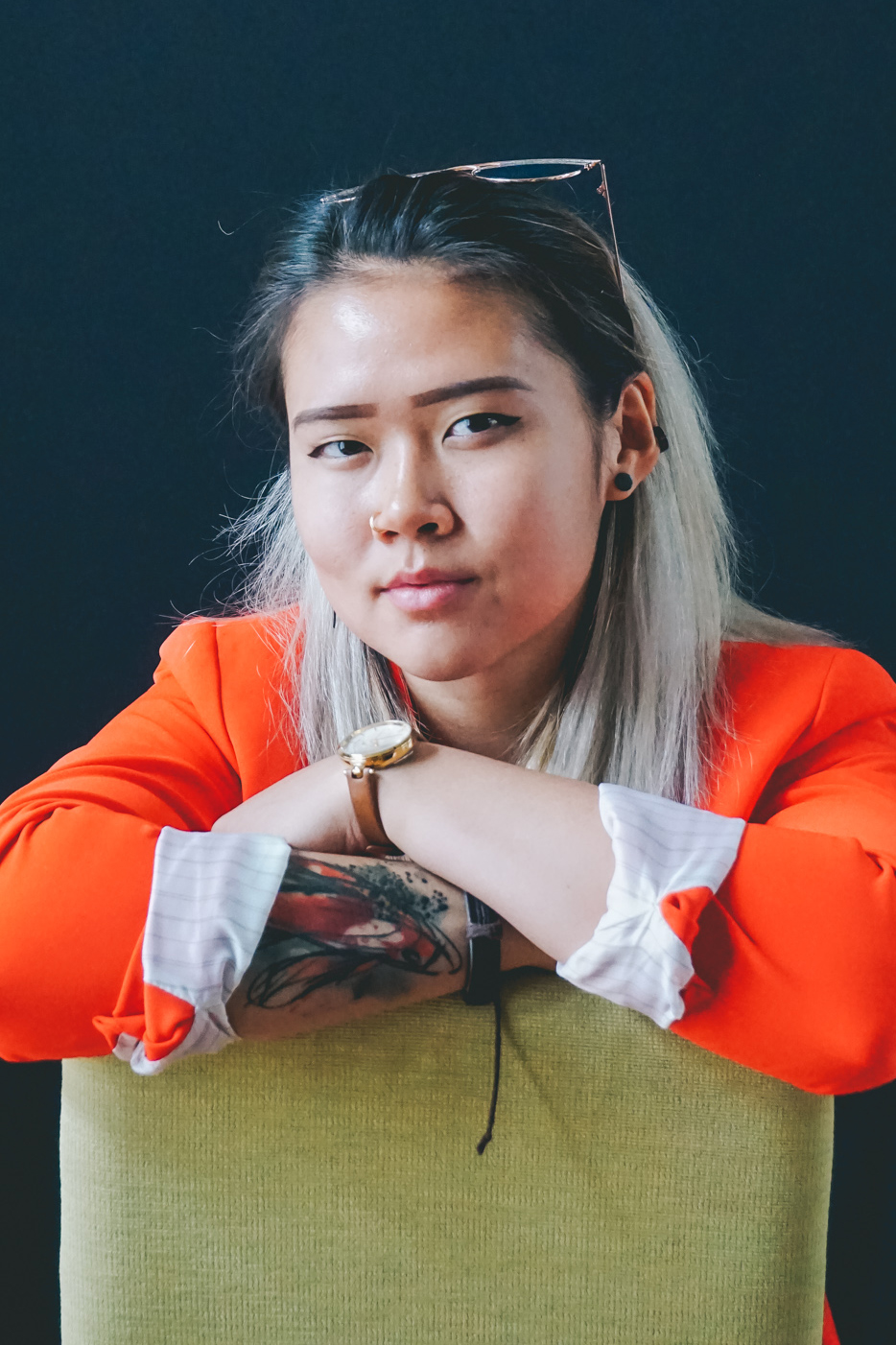 Molinna Bui  |  3rd Year  |  Economics, Pre-Med; Minor in Health Psychology 
I became a MOSAIC Educator because I love educating others on social justice, diversity, inclusion, and acceptance. Being a queer, woman of color, I have had experiences that I would not wish upon any other being, and I would like to make individuals aware of what to do and what not to do in these types of situations.
22nd Annual Dr. Martin Luther King Jr. Celebration
FEB 26
The Office of Multicultural Student Affairs, the Music Department, and the Center for Liberal Studies honor the lifelong legacy and leadership of Dr. King through a virtual celebration. This virtual celebration is available at https://www.uwp.edu/mlk.