Black History Month Library Collection
The Library, in collaboration with the Office of Multicultural Student Affairs (OMSA) is pleased to present a curated book collection from notable African American authors including fiction and non-fiction books, graphic novels, DVDs, and CDs. These items are available for checkout with a Ranger Card or photo ID. Suggestions for purchase are also welcome. 
Black History Month Kick Off
FEB 1 | 5-7 PM | THE DEN
Sponsors: Black Student Union and OMSA
Step into Black History Month at the BHM Kickoff! Enjoy food, conservation, trivia, and dance performances of Chicago Stepping to Stepping performed by Historically Black Greek Lettered Organizations. 
Black Business Expo  
FEB 8 | 11 AM-2 PM | THE BRIDGE
Sponsors: Black Student Union 
Stop by the bridge and support Black owned businesses in the surrounding area. Vendors will sell products varying from skin care items, hoodies, sweets, and more! 
Mental Health in the Black Community
FEB 8 | 5-6:30 PM | MOLN D139
Guest Speaker: Kadeesha Duncan
Sponsors: Black Student Union, Office of Equity, Diversity, and Inclusion
Attend this special Black Student Union meeting to hear from Kadeesha Duncan, who is a Social Worker and Fellow for Veterans Affairs in Milwaukee as she discusses her experiences as a Black mental health professional and how to meet the needs of our Black community. Discussion topics include the Impact of Systemic Racism on Mental Health, the Barriers to Treatment, and the Lack of Black Mental Health Professionals.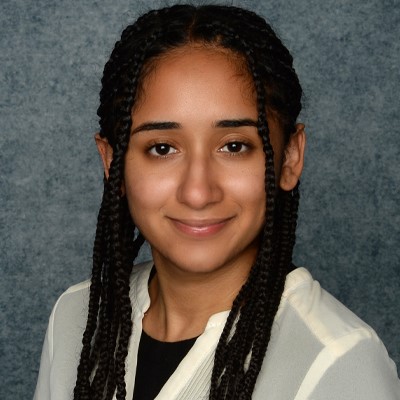 Fearn House
FEB 9  |  6 PM  |  Pike River Suites
Sponsors: Office of Equity, Diversity, and Inclusion and Housing and Residence Life
Are you looking to make connections and build stronger relationships with other African American men on campus?  The Fearn House is designed to help build brotherhood, provide support, and share opportunities to ensure your college success.  Fearn House is named in honor of Isom Fearn, Jr., the first African American graduate of the University of Wisconsin-Parkside in 1970. Save the date for the next meeting is Thursday, February 9, 2023. Stay tuned for location details.
MOVIE: Milwaukee 53206
FEB 15  |  5 PM  |  THE CINEMA
Sponsors: OMSA, UWP-Library, Criminal Justice Department, Student Engagement and Connection
Watch "Milwaukee 53206" which tells the story of those affected by mass incarceration through the powerful journeys of three families. Witness the daily struggle of how incarceration shapes their lives, their families and their community at large. The 53206 ZIP code in Milwaukee is the most incarcerated ZIP code in the United States with 62% of its adult men having spent time in jail or prison.
MOSAIC Workshop: Representation Matters & Internalized Racism
FEB 20 | 12 PM | MOLN L111
Sponsors: OMSA
Join the MOSAIC Educators to learn and discuss the impact of Black representation in society and how it affects internalized racism within the Black community.
Black Ranger Meet-Up - CANCELLED
Event is cancelled due to weather conditions.
FEB 22 | 4-6 PM | Book & Brew in UWP Library
Sponsors: OMSA, Alumni Relations
Calling all Black identifying Students, Staff, Faculty, and Alumni! Stop by the Black Ranger Meet-Up to mingle, make connections, and network with the Black Ranger community. Light Refreshments will be served. Essence Ball with Fashion Show
FEB 25 | 5 PM, Doors Open 6 pm, Program Starts | Student Center Ballroom
Speaker/Performer: Edward DeShazer
Sponsors: Black Student Union
Register for our 5th Annual Essence Ball honoring Black Beauty and Success! Essence Ball is a fun, formal gathering honoring the closing of Black History Month. Enjoy food, a fashion show highlighting local businesses, and a keynote speaker providing dialogue that captures the essence of Black Student Union's mission.
Meet the Speaker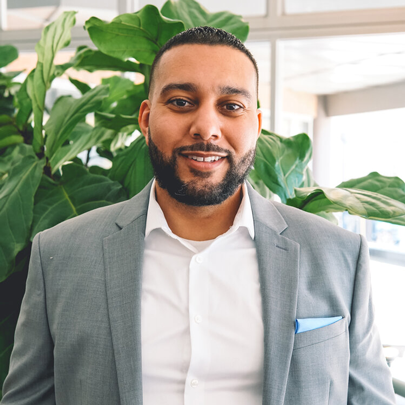 Edward DeShazer
As a student in the Milwaukee, WI area, Edward experienced many challenges. He was suspended from school over thirty times, expelled from high school as a freshman, and spent time at three different alternative schools. He was able to overcome these obstacles and receive an academic, and athletic (football) scholarship to attend St. Cloud State University. He received his Bachelor's Degree from SCSU and his Masters of Non-Profit Management from Southern New Hampshire University. He is currently working on his Doctorate Degree from Liberty University.
Edward's most proud titles are that of husband, and father. He is also currently the Executive Director of Greater Holy Temple Christian Academy (GHTCA.) GHTCA is a private K-8 school in Milwaukee, WI. Under Edward's relationship-first leadership, GHTCA went from a one-star school to a four-star school in six years. He is also on several non-profit boards that focus on children, educational equity, and fitness in the Milwaukee area. In 2021, he was nominated by BizTimes as the Notable Minority Executive in Wisconsin.
Edward is an experienced inspirational speaker in the world of education. He has presented across the country at different educational conventions and schools. His life's purpose is to help students and teachers connect and build meaningful relationships.
The 24th Annual Martin Luther King Jr. Celebration  
Mar 3 | 12-2 PM | BEDFORD HALL, THE RITA
Sponsors: Office of Multicultural Student Affairs, College of Arts and Humanities, and the Center for Liberal Studies
The 24th Annual Martin Luther King Jr. Celebration honors the life and legacy of Dr. King. Attend this noon concert to hear from the University Chorale, the Jazz Ensemble, and a spoken word performance at 12 pm. The celebration continues with a reception starting at 1 pm.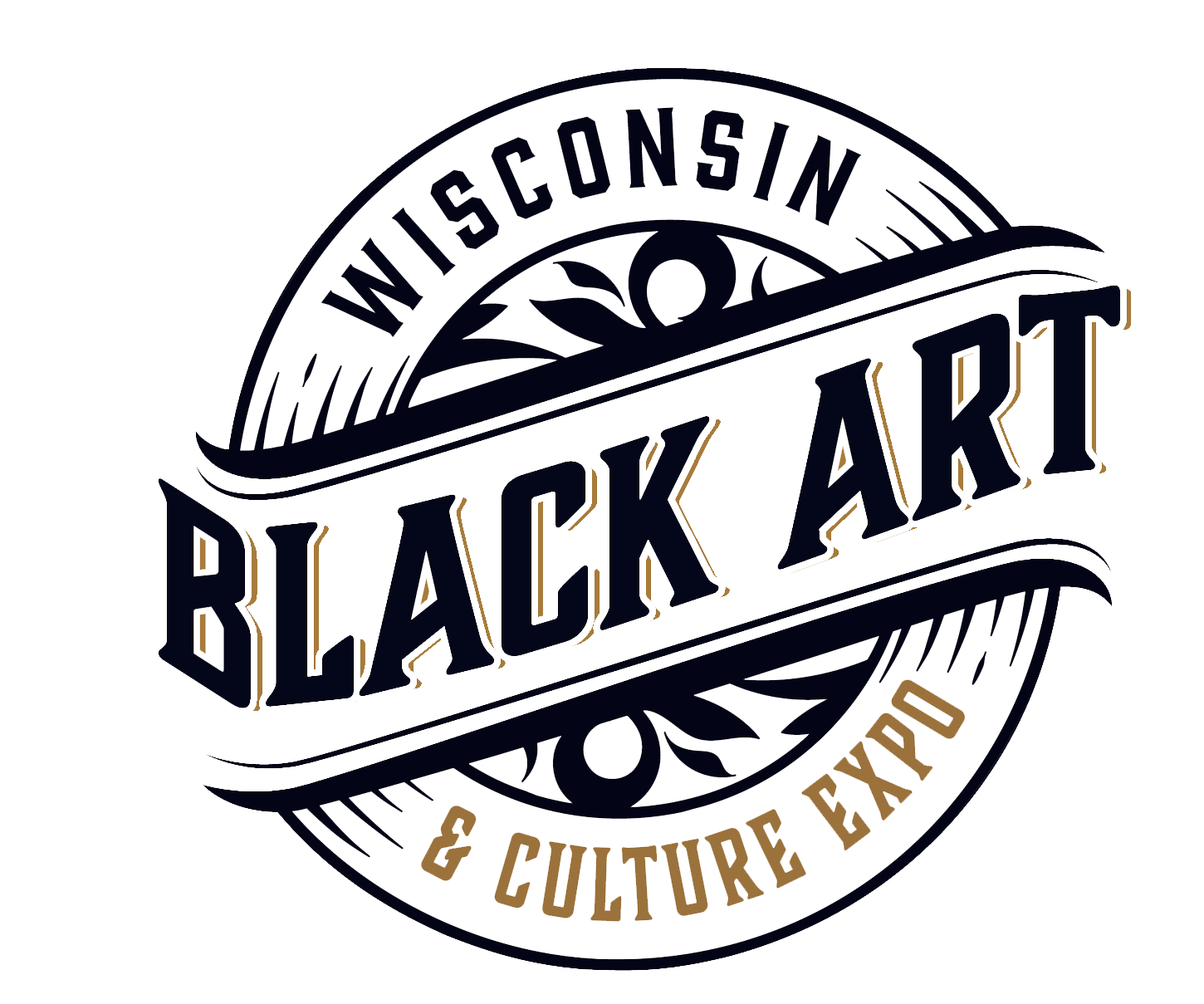 Wisconsin Black Art & Culture Expo 2023
The wisconsin black art & culture expo is a two month long series of events and activities celebrating black creatives and their contributions to the culture. A celebration of not only wisconsin based black artists and creatives but black artists and creatives in the midwest and across the united states.
Ms. Lotus Fankh
FEB 17, 2023  |  12 pm  |  Bedford Concert Hall, The Rita
Her name honors the symbolic rebirth of the lotus; the ankh a symbol for Life; and a "f" to "say it like Funk". A singer, songwriter, performance artist, and soulstress. Her sound is inspired by Soul, Funk, Jazz, and Rock.
Kojo Reggae
FEB 24, 2023  |  12 pm  |  Bedford Concert Hall, The Rita
A blend of Caribbean music—Calypso, Reggae, Dancehall, Ska, and more. The members are from the island of St. Lucia, Jamaica, and Milwaukee; they have been recognized for the best authentic Reggae and Ska by the Wisconsin Area Music Industry.