WHAT WOULD GEORGE WASHINGTON DO?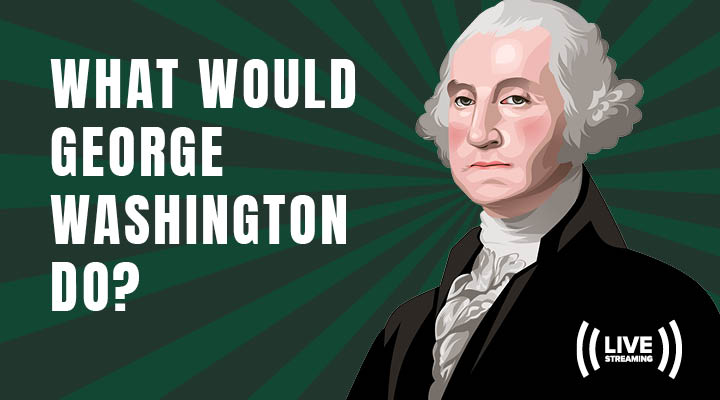 March 15, 2022
5 pm - 7 pm

VIRTUAL event via Zoom
"What Would George Washington Do" explores our first president's multi-faceted career and his legacies as a political leader, diplomat, businessman, and cultural figure and the relevance of his accomplishments in 2022. 
Featuring the findings of four leading Washington scholars, this panel will move beyond the "marble man" image of Washington to discuss his efforts to launch the Constitution and ensure the successful launching of the new American republic. His efforts weren't limited to the political arena; it also included achievements on the battlefield, as an entrepreneur, and as a planter. The panelists will highlight their recent books and then engage in a conversation with each other and the audience. 
This virtual panel will be available via the Zoom Webinar platform and stream via Youtube and FB @ParksideSSPS
Sponsors
Tommy G. Thompson Center on Public Leadership