Why is the Wisconsin Supreme Court Race So Important?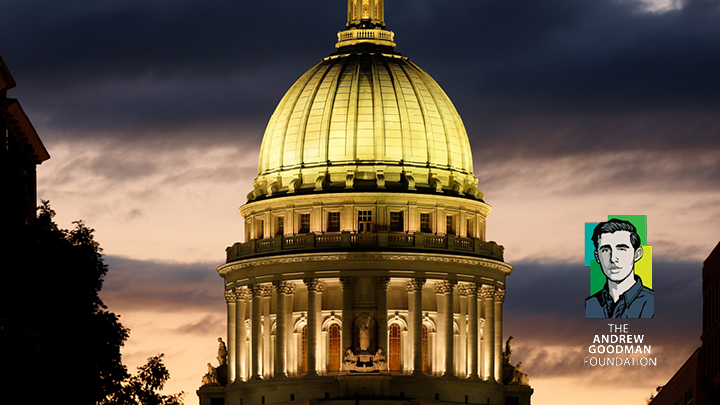 March 14, 2023
11:45 am - 12:45 pm

Wyllie D182 (in the Commons)
Learn why people across the country are watching and investing in the WI Supreme Court election to be held on April 4, 2023.
Presented by Dr. Ross Astoria and hosted by the Andrew Goodman Campus Ambassadors.
Refreshments will be available.
Contact(s):
Gua Gutierrez

Sponsors
Andrew Goodman Campus Ambassadors