UW-Parkside Welcomes Artist-in-Residence Paul Cortese
Published: March 6, 2019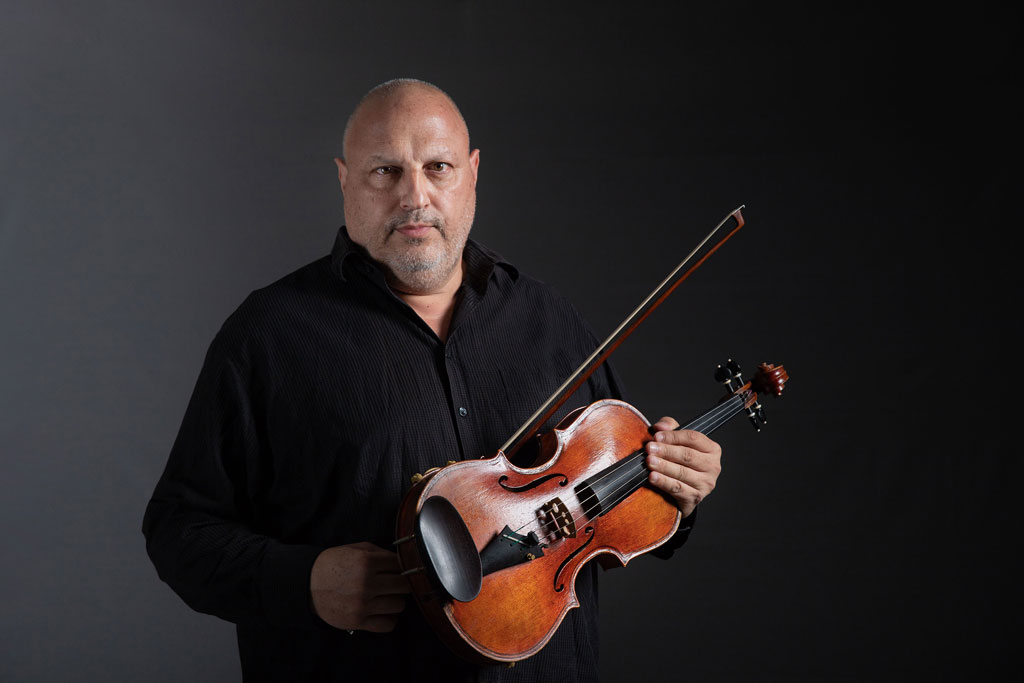 The University of Wisconsin-Parkside is excited to welcome Kenosha native, Paul Cortese, during the week of March 11. Throughout the week, Cortese will conduct a series of clinics for local high school students at Tremper, Indian Trail, and Bradford in the KUSD (Kenosha Unified School District) and will teach a masterclass on Wednesday, March 13, from 4 to 6:30 p.m. in the Rita. The week will culminate in a viola concerto featuring Cortese with UW-Parkside orchestras on Saturday, March 16, at 7 p.m. in Bedford Concert Hall.
Registration for the masterclass is free. Local students and musicians are encouraged to attend. Participants can choose between two ways to enjoy and benefit from this unique opportunity. Those who choose to perform will play a selection of their choice for Cortese and will receive immediate feedback. Participants who choose to audit will not perform. Instead, they will observe everything from the audience.
Participants must submit the registration form. If a participant is a minor, they must have a signed parental release and consent form with them prior to the masterclass. Participants are encouraged to bring their own accompanist, but are also allowed to perform without one. A piano will be available in the concert hall. Visit https://www.uwp.edu/learn/departments/music/viola-master-class.cfm to register or for a parental release and consent form.
Cortese was named the Howard Brown artist-in-residence in celebration of the late Howard Brown's love of the arts and his generosity of spirit. Brown's wife, Betsy Brown, established the fund to bring internationally recognized musicians to perform with and mentor UW-Parkside students and young musicians from area high schools.
Born in Kenosha, Cortese graduated from Tremper High School and was named the winner of the Kenosha Symphony Competition as a KUSD student. He currently lives in Barcelona, Spain, where he is professor of viola and chamber music at the conservatory of the Liceo, along with a regular masterclass in the Arcos Academy in Madrid. An internationally acclaimed violist, Cortese graduated from the Curtis Institute of Music, studied at the University of Illinois and the New England Conservatory in Boston and has performed extensively in the US, Canada, and the European Union.
Howard Brown was the president and publisher of the Kenosha News for some 40 years. Friends, fellow journalists, business owners, and volunteers all appreciated his deep commitment and boundless generosity to the Kenosha community. Many admired his wit, charm, and compassion. He was also a World War II veteran, foreign correspondent, and tennis player. 
For more information visit www.uwp.edu/rita.